Outdated marketing strategy meets

modern customer behaviour
Cloudbridge is not only a true professional support, but also exceptional on a human level: helpful and always thinking one step ahead. If we had to spend a week on a sailboat – on the high seas – with a second team – it would definitely be with the people at Cloudbridge.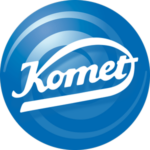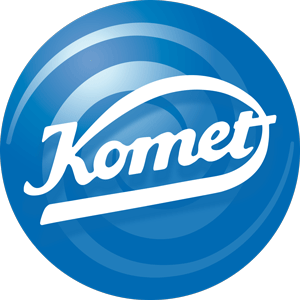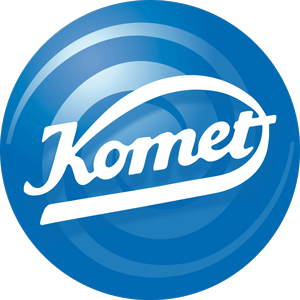 Starting point:
It is no longer a secret that customer demands have increased enormously in recent years. In order to meet the changing customer behaviour as a traditional company, we had several goals for our cooperation: on the one hand, we wanted the transformation from a sales model that was based almost exclusively on on-site consultation to a smart interlocking of sales and marketing. Another requirement was to renew the CRM and automate marketing processes. It was particularly important for us to understand the changing customer behaviour – to be able to accompany our customers in every phase of the buying process and on every available channel in order to build a lasting relationship.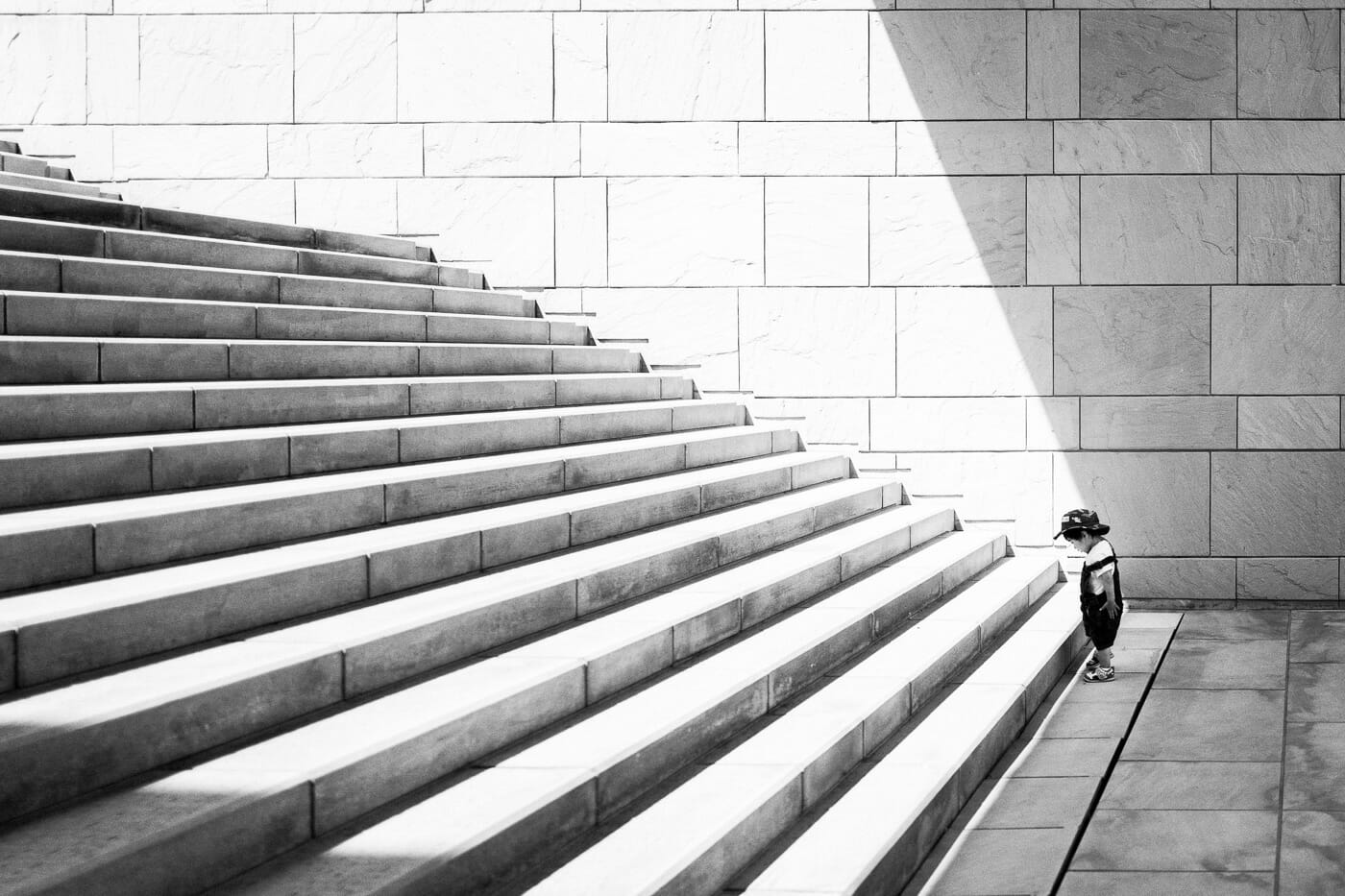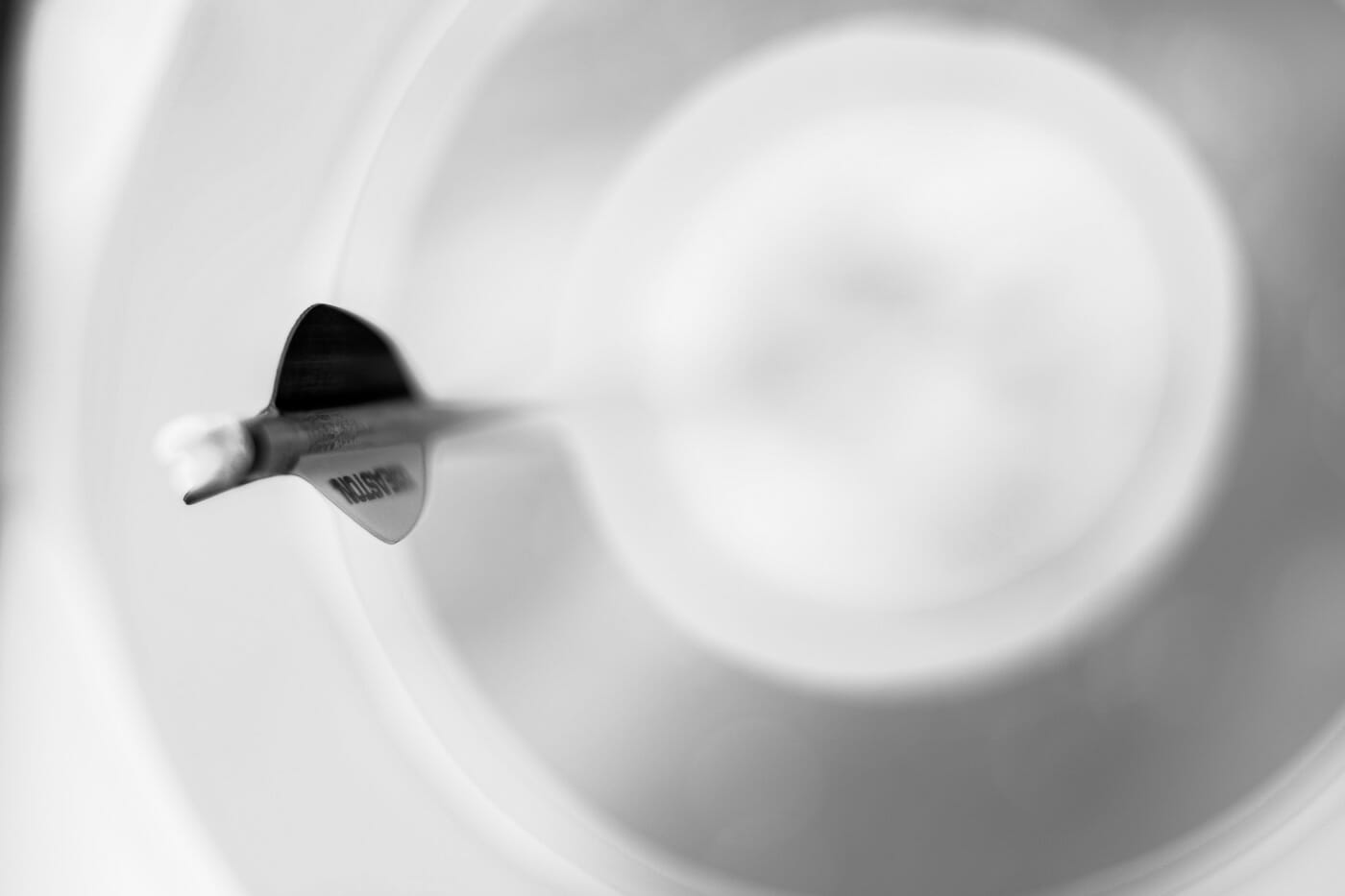 Target:
1. Marketing and sales become SMarketing
Cloudbridge has helped us take an important step in bringing marketing and sales processes closer together. With common goals and KPIs, we now have a new structure that allows us to respond to changing customer behaviour in a much faster, more targeted and resource-efficient way. Thanks to a number of blueprints, we are ensuring that the strengths of both departments will continue to dovetail perfectly in the long term, creating real synergies. We have seen a move away from the principle of "working against each other" towards cooperation between sales and marketing. This increases the success of the whole business, reduces the workload on staff, simplifies processes and accelerates revenue generation.
Cloudbridge played a significant role in realising the new dynamic omnichannel strategy, putting the customer and their changing needs at the forefront. Now our customers are able to use the channel they prefer. This fundamentally improves the customer experience and helps to improve the conversion rate. We are already seeing that customers who use several sales channels have significantly higher order frequencies than customers who buy singly on the traditional channels.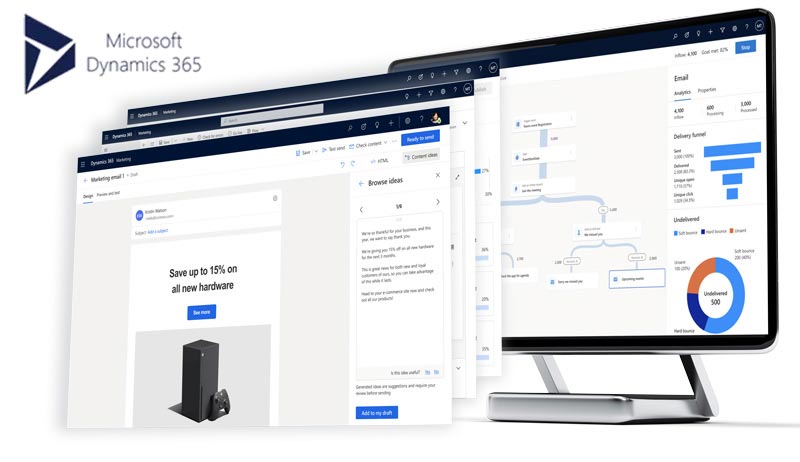 3. Marketing Automation and CRM
When implementing an omnichannel strategy, a good CRM plays a crucial role. Cloudbridge's experts helped us to implement the new marketing module, which offered numerous new features that significantly simplified our business processes and enabled us to communicate with our customers & prospects in a much more personalised and targeted way. The Cloudbridge team helped us develop a strategy, advised us on best practice and ran a pilot campaign with us. To ensure effective lead handling, Cloudbridge also worked with our marketing and sales teams to create an E2E lead management concept that we can use for all future campaigns. This means that no lead is left in the cold and responsibilities are clearly defined.
It has been a pleasure working with Cloudbridge. Their communication is not only professional and timely, but also respectful and friendly, which is very important to us. The team have developed new strategies, met every deadline and always listened to their clients' ideas.

They are first class at implementation and offer a perfect triad of consultancy, technology and content. I would highly recommend Cloudbridge to anyone looking for a personal and tailored solution for their business.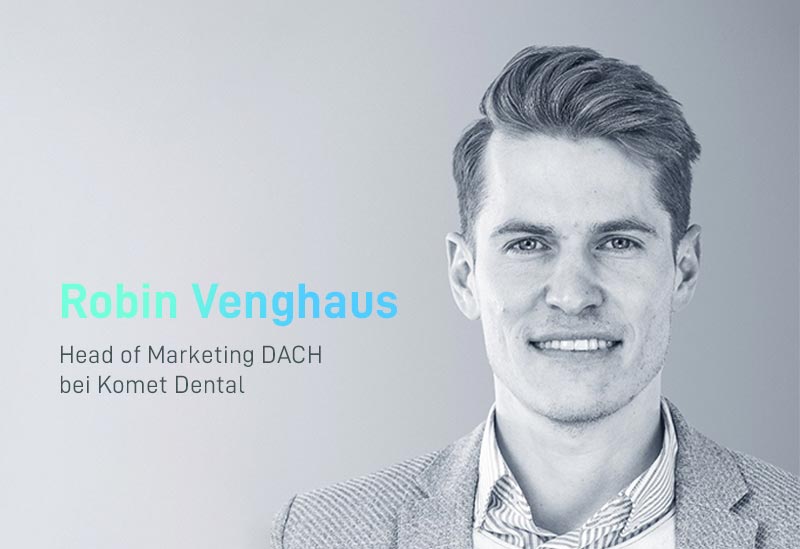 Our highlight:
We found it extraordinary that the end result of our collaboration, our omnichannel strategy, was captured in a visualisation in the form of aThis not only documented our vision for marketing in the coming year, but also created the framework for an approach to future campaigns. Thank you Cloudbridge!