Race for the
customer of the future

.
The "new normal" since 2020 has turned organisational structures and mindsets upside down in many companies. Digital workplaces and remote working as well as collaboration suddenly had to function across the board and are now standard. Strategy projects were paused, events were cancelled – this affected marketing and sales in particular, which now had to resort to digital ways of acquiring new customers.
However, this also opened up new opportunities: the latest technologies, high reach through different channels, customer centricity and comprehensive measurability of KPIs. The digital transformation of marketing and sales is in full swing, but requires a few factors to be truly successful in the long term.
On this page you will learn everything you need to know for the successful path of your digital marketing transformation:
Journey to Digital Marketing
Transformation

.
Based on many years of travel experience and over 350 successful marketing transformation projects, we can create a clear and individual roadmap for your digital marketing.
1. Strategy:
Quantity structures & business planning, marketing strategy
12 months, competitor analysis
2. Go to market concept:
Focus products / solutions, target groups / verticals, value proposition, offering, buyer personas, storylines & messaging.
3. Creative concept:
Storylines, Targeted messaging, Visuals, Content marketing.
4. Processes:
Lead Management, Marketing Organisation, Customer Journey, Content Marketing
5. Campaigns:
Campaign definition, GTM related content, KPI definition & tracking, formats & touchpoints, content planning > 6 months.
6. Technology
CRM, Marketing Automation, CMS, Social Media
7. Run / Operations
Operational implementation of campaigns, creation of content assets (whitepapers, eBooks, checklists, infographics, etc.), monitoring & reporting, process optimisation, regular comparison with goals.
Get started: Exciting facts about
marketing transformation

.
Marketing after 2020 - All about Marketing
Time for more impact – time for marketing transformation?
Marketing without lead management...
… is like a car without an engine: pretty, but useless.
Account Based Marketing
Achieving a lot through a few.
And you are...?
Why differentiated positioning is immensely important right now.
How marketing technology becomes value-added marketing...
… or why marketing technology simplifies the path to more customers.
Account Based Marketing – More Customer Centricity is not possible!
As individual as a fingerprint: ABM – the most personal form of marketing.
Marketing controlling by using KPIs
Workout für Ihren Unternehmenserfolg.
Not umami again:
Why creative concepts are part of every marketing transformation.
That's what our
satisfied customers

say: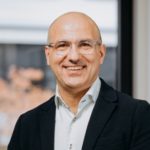 "Together with Cloudbridge, we sharpened our marketing strategy and developed a go-to-market for the current year. The resulting recommendation was to use digital channels, especially Google Ads – this allowed us to reach a new level in lead generation. The collaboration on strategic issues and the implementation were very professional – I can only recommend Cloudbridge."
Manuel Baum
- Managing Director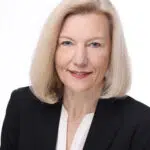 "Cloudbridge supports SUSE in developing a specific go-to-market strategy for the public sector (Public). The objective is to reach a selected target group in the public administration. Based on an extensive vertical analysis and together with the SUSE marketing & sales team, a target group-specific GTM concept was developed and rolled out. In addition to professional consulting, Cloudbridge supports my team with a lot of solution orientation, reliable expertise and knowledge transfer (benchmark / experience values) in the implementation and optimization of the campaign performance, in order to jointly extract the most potential."
Christine Weiherlein
- Head of Marketing, EMEA MEE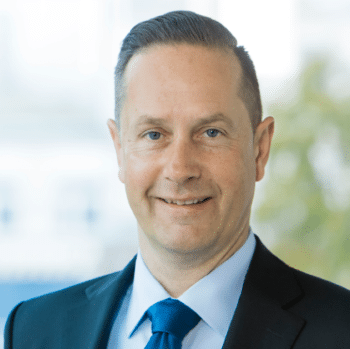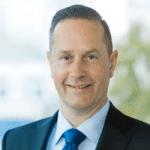 "Together with our partner Cloudbridge, we initialized digitization in marketing. The focus was on making marketing and sales processes transparent and defining responsibilities. Thanks to its strategic approach, Cloudbridge very quickly understood where the challenges were, and solved them competently and in a customer-oriented way. Together we have created an infrastructure that now needs to evolve and make collaboration easier and more effective for Marketing & Sales in the future."
Holger Steingraeber
- Manager Marketing Communications Global Communications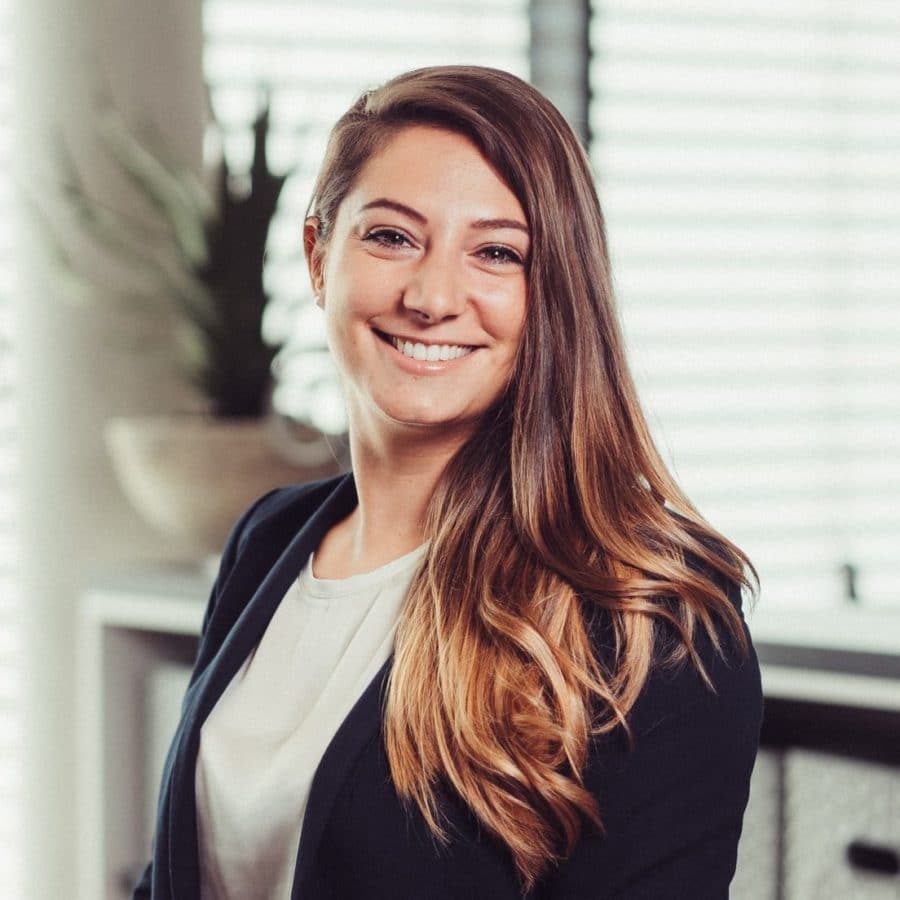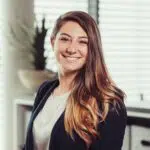 "Cloudbridge is a strategic partner at eye level with the talent to push us even further. What is special about the team is the high level of professionalism coupled with an enormously motivating mentality and the very sustainable and structured way of working. Together with Cloudbridge, we have implemented marketing automation that provides us with an outstanding basis for digital marketing and, above all, sustainably links marketing and sales processes."
Kim-Dajana Bilogrevic
- Head of Marketing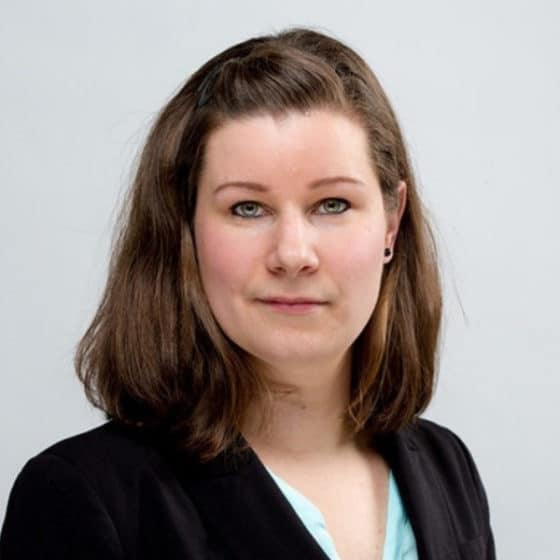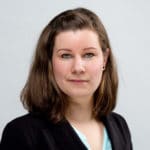 "With Cloudbridge, we found a very competent partner for our campaign. Due to the smooth cooperation and the lively exchange, the content was sharpened exactly to our requirements and we were able to launch a great campaign."
Annika Thiemann
- Marketing Manager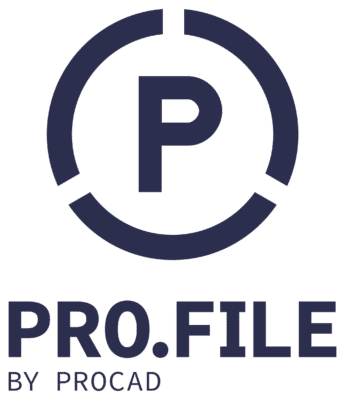 "For us, this format was a complete success. Online formats, like the launch we just successfully completed, will definitely play an even bigger role for us in the future."
Susann Seyfried
- Head of Marketing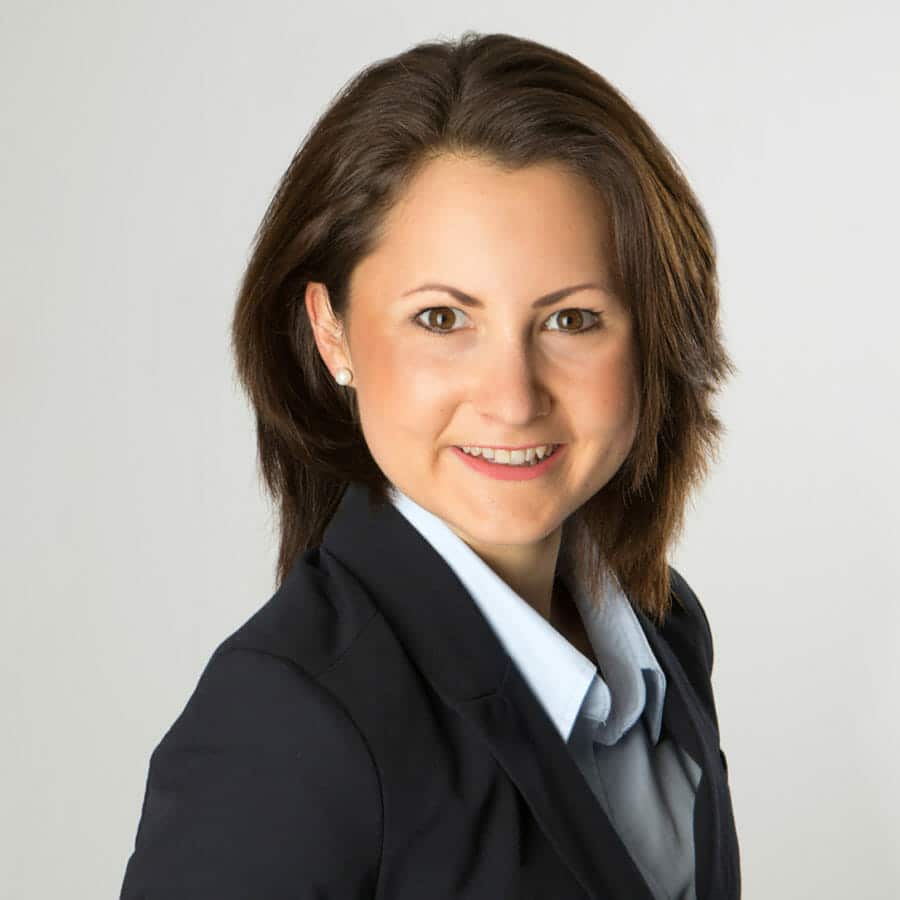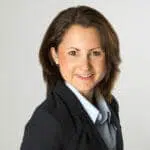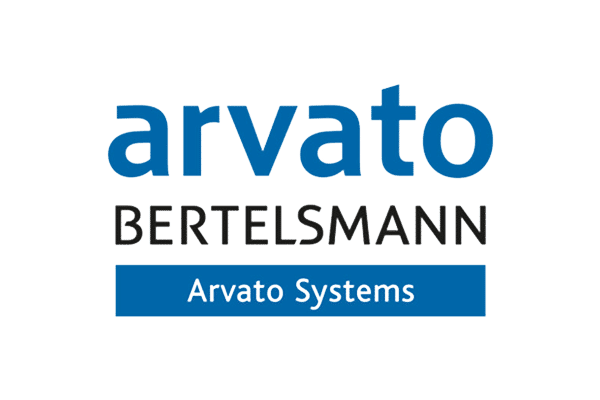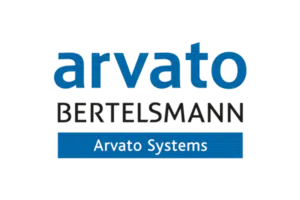 "For us, contemporary communication is the key to success. Cloudbridge's full-service implementation of our digital lead generation campaigns allows us to use this important marketing channel strategically and effectively for digital and custom-fit targeting in a resource-efficient way."
Kathrin Kleinschnittger
- Senior Go2Market Managerin Cloud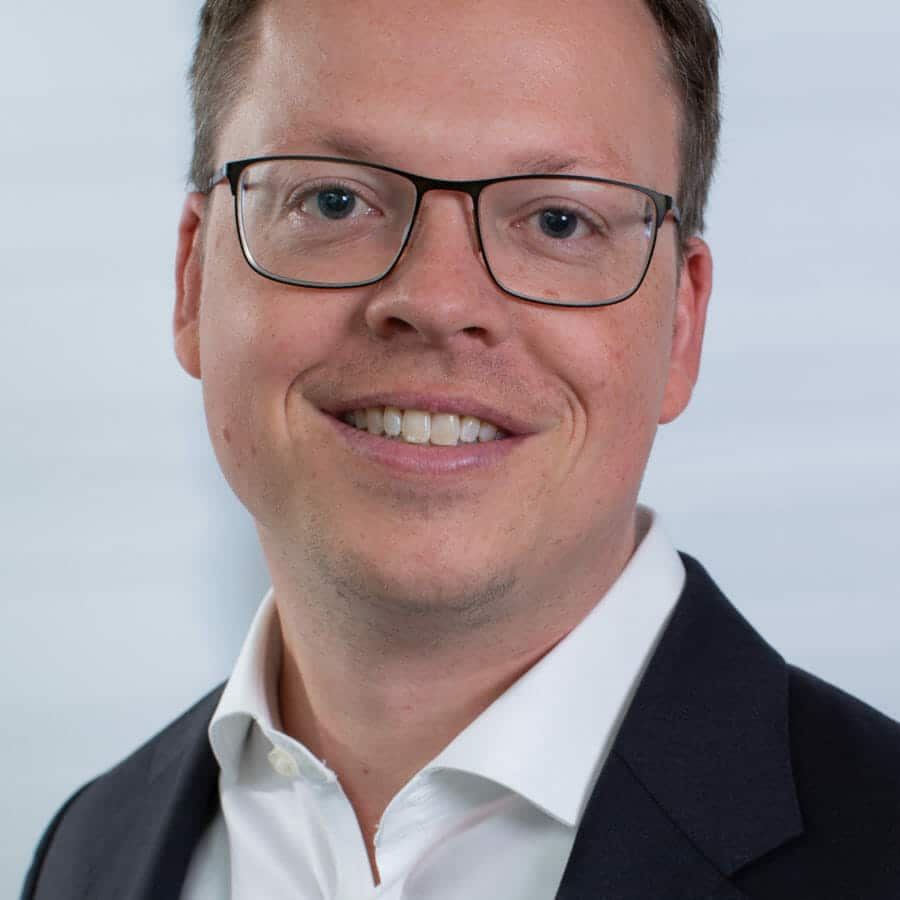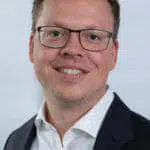 "The joint marketing automation pilot project with Cloudbridge enables us to further drive the modernization and digitalization of our marketing. At all times, we felt that we had found a partner in Cloudbridge who was able to put themselves in our shoes right from the start – complemented with a great deal of understanding of our issues and requirements. This ensured effective support during the pilot phase. In addition, the project was always and equally characterized by a professional and sympathetic collaboration."
Benjamin Hollmann
- Head of Marketing Management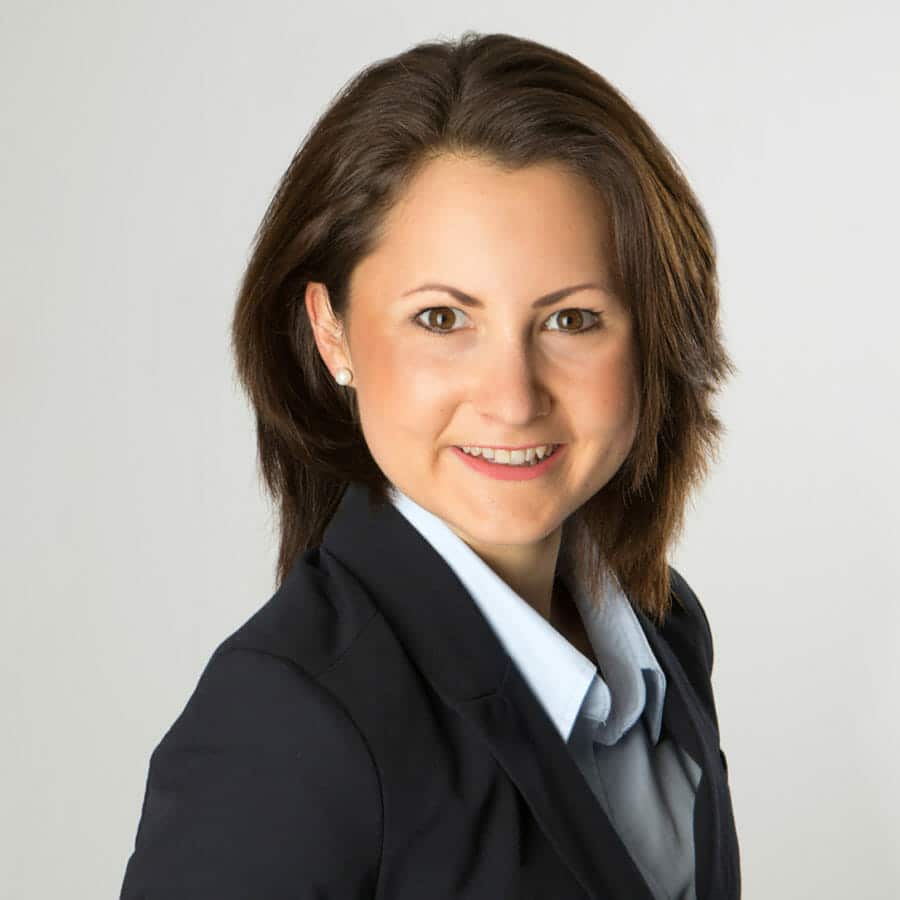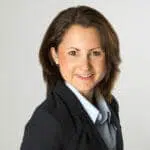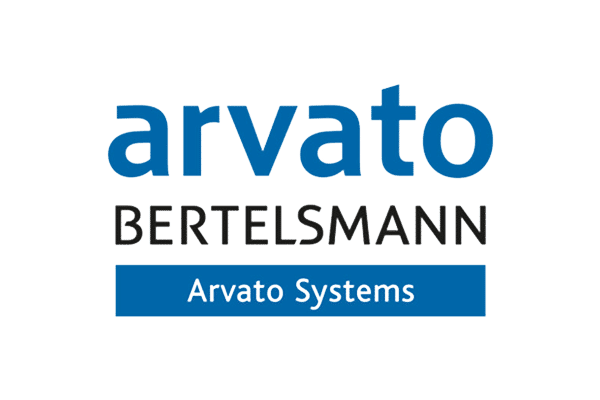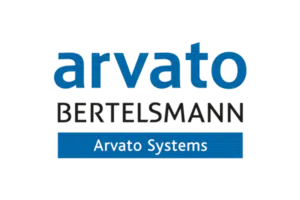 "For us, contemporary communication is the key to success. Cloudbridge's full-service implementation of our digital lead generation campaigns allows us to use this important marketing channel strategically and effectively for digital and custom-fit targeting in a resource-efficient way."
Kathrin Kleinschnittger
- Senior Consultant Communication Cloud & AI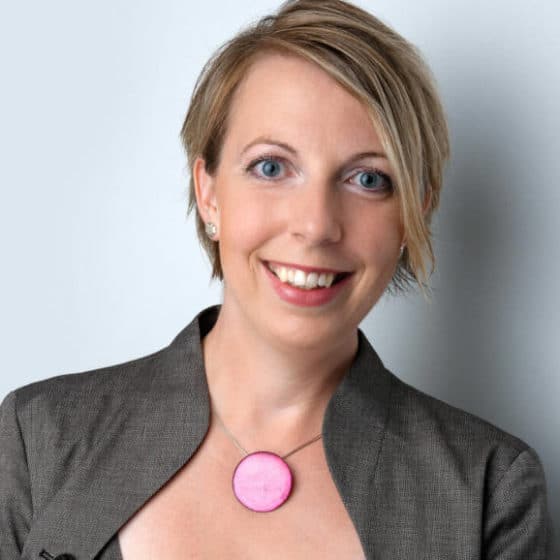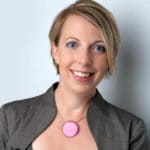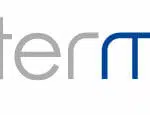 "With Cloudbridge, we have been able to tailor our marketing activities to our target group – pharmaceutical companies – in a more targeted and at the same time automated way. Through the joint analysis of our buyer personas and the development of tailored customer journeys, we address the target persons more individually and thus increase the relevance of our content for them. The optimization of our existing marketing automation tool through, for example, multi-level interest-based campaigns and the introduction of lead scoring, additionally supports us in the implementation of a holistic marketing sales lead process."
Juliane Schubert
- Head of Marketing