Lead Management
Experience from our customer projects shows that process breaks occur in the lead management of many B2B companies. This is often due to data silos or unclear responsibilities in the lead process. Without a continuous process, clean interfaces, and clear responsibilities, you will sooner or later reduce your competitiveness.
Start with a simple optimization.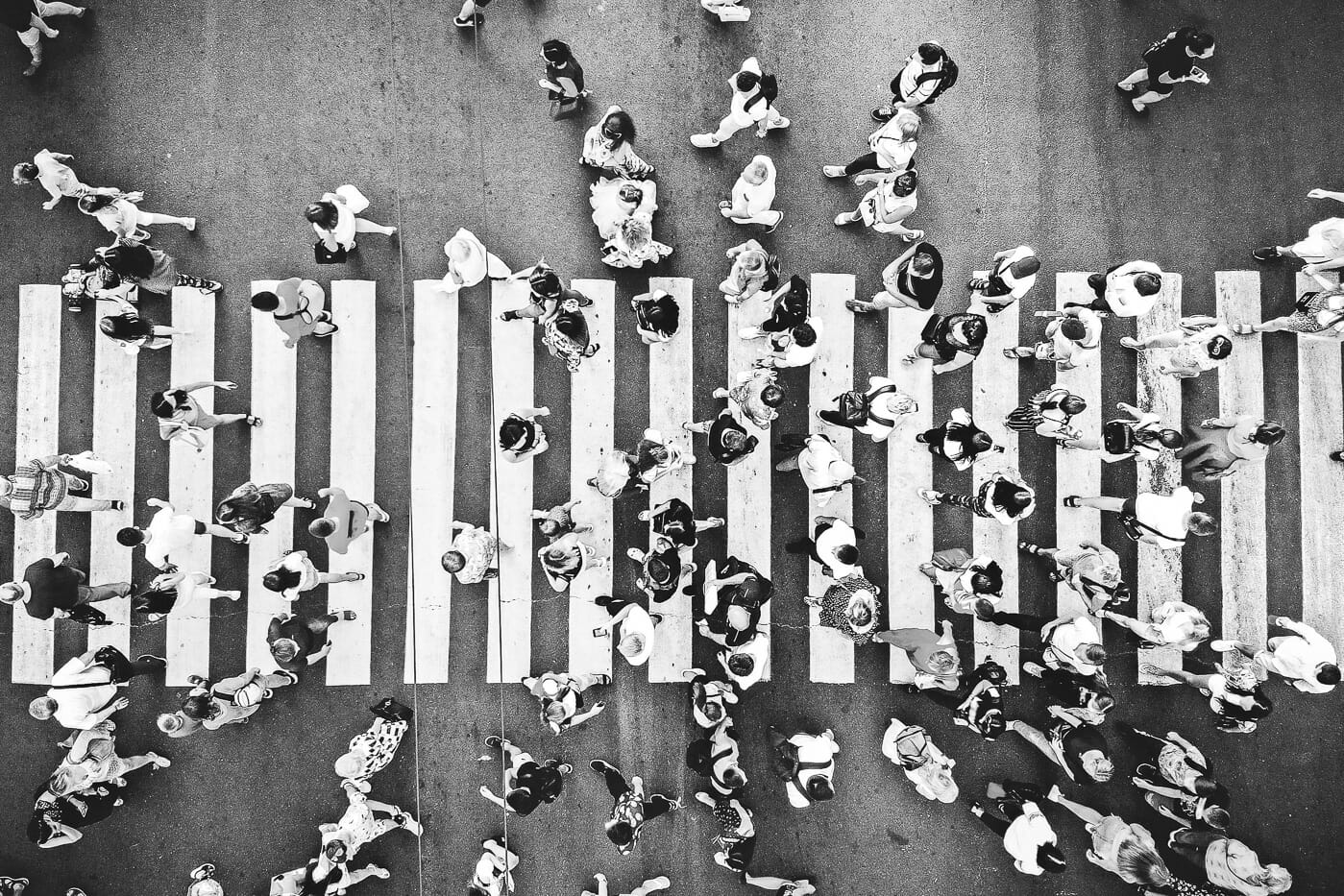 E2E Lead Management
Since 2010, we have been developing holistic lead processes for SMEs in the B2B environment. Systematically build and expand your customer and lead pipeline through targeted lead generation and sustainable lead management. Lead management starts with lead generation, covers the smooth course of the lead process in all facets and should also include success control up to a cost-benefit analysis.
Lead Generation – but sustainable
To really generate sustainable leads, a holistic and consistent view of the marketing-sales-funnel and the cooperation of marketing and sales is necessary.
Together with your marketing and sales team, we develop a suitable lead management concept for downstream organizational, process-related and technological implementation.  In this way, you create the basis for sustainable lead generation, effective lead nurturing and measurable lead scoring.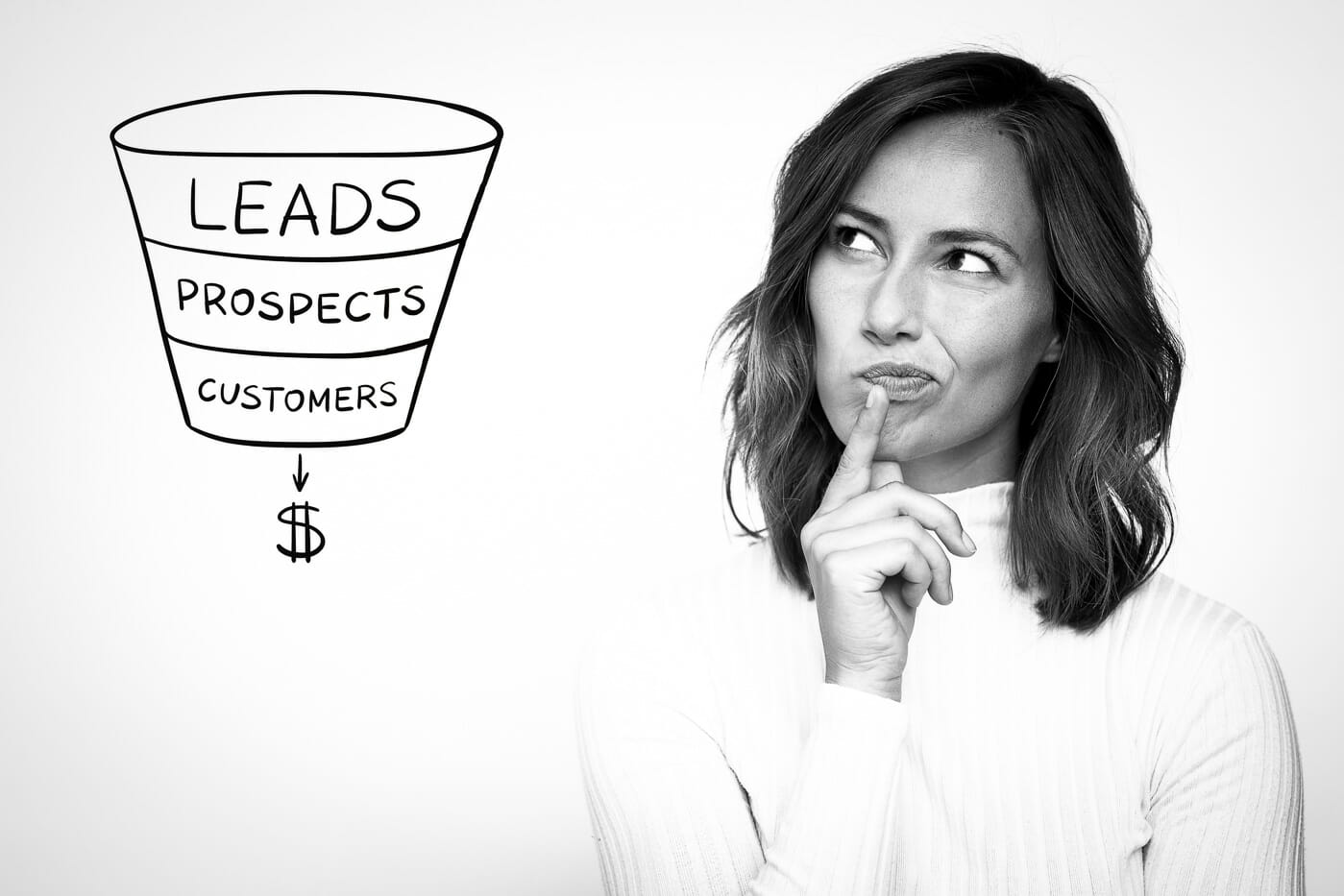 Microsoft Dynamics
HubSpot
Evalanche
ClickDimensions
Agillic
Microsoft Dynamics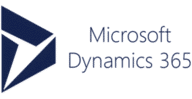 Microsoft Dynamics 365 Marketing is the new marketing automation tool within the Microsoft Dynamics 365 platform. The solution can be used in conjunction with Dynamics 365 Sales or stand-alone. Therefore, the solution is especially interesting for users who already use Microsoft Dynamics 365 to map all customer-related data and interactions collected in one platform.
HubSpot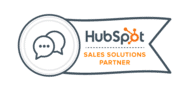 In addition to classic marketing automation functions, HubSpot can also be used as a content management system, offers its own CRM and service module, and thus maps the entire customer journey. It is therefore attractive for small and medium-sized companies as an all-in-one solution. However, HubSpot also offers many interfaces to common CRM systems and has recently become multi-client capable. Users appreciate the intuitive usability.
Do you need support implementing a new system or would you like to optimize how you work with your current system? Our consultants will be happy to support you – contact us directly.
Evalanche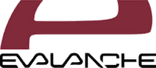 The Evalanche marketing tool offers outstanding functions in the design of e-mailings and landing pages and has been expanded to include lead management and campaign automation. Many users also appreciate the TÜV certification and the data storage exclusively in Germany.
ClickDimensions


If you already use MS CRM or want to combine the implementation of MS CRM with the implementation of marketing automation software, you should take a look at ClickDimensions. This tool integrates directly with your MS CRM to provide an end-to-end user experience.
Need help implementing a new system or want to optimize how you work with your current system? Consultants are happy to support you – contact us directly.
Agillic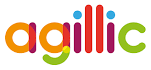 With the native, highly integratable Agillic Customer Marketing Platform, marketers can automate digital interactions and campaigns and deliver hyper-personalized information and offers along the individual customer journey at a highly scalable level. They provide their target groups with an optimal experience in every channel, acquire new customers, increase up- and cross-selling and reduce customer churn dramatically and always demonstrably.
Agillic is one of the leading software providers in Scandinavia.