As individual as your fingerprint
Account Based Marketing (ABM) funnels down generic marketing messages and defines them for a clearly specified target audience. In contrast to classic inbound campaigns, ABM does not address entire markets, but focuses on individual companies, their specialist departments, and people.
The Enterprise Sales Engine
ABM is particularly suitable for winning new enterprise accounts or further consolidating existing account partnerships, for example by targeting new business communities.
Special of the day:
Impact.
Enterprise.
ABM is the ideal supplement to the structured work carried out by Enterprise Account Teams and Impact. The digital marketing framework Enterprise has been developed by Cloudbridge to enable its implementation.
Account Analysis & Strategy
Campaign Design
Technology & Marketing Solutions
Pre-Sales Enablement
Account Team
Operations & Controlling
The premise of our ABM Concept
is the concrete analysis of the account eco-system. Our analysts drill deep down into the trends and hot topics of the target sector, shine a spotlight on the decision makers, create target group clusters, explore their professional relationship networks and create a focus matrix. We scrutinise target individuals' media presence and pinpoint the views they hold, the causes they identify with and their contributions to public debate.
Based on the research results, an individual Go To Market (GTM) approach is developed for each targeted individual. Our creative team then develops a suitable messaging grid with specific content. We are committed to developing an overarching storyline that accords with the individual mindset of decision makers. In the Campaign Execution, the GTM is married up to the creative team's blueprints which result in persona-specific communication concepts through to individual landing pages.
Sales & Marketing.

Long term. Collaborative.
ABM campaigns are arguably the most intense form of collaboration between marketing experts and the enterprise sales teams. The focus is not just on the interchange of expertise but also on the ongoing consolidation of account relationships. This can only succeed when there is mutual understanding and long term trust-based cooperation between all parties involved. This is why our client support extends far beyond the go-live stage to optimise activities and maximise their impact.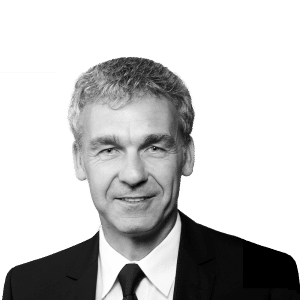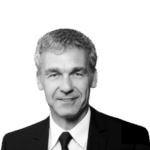 "Partnering with Cloudbridge has allowed us to approach the topic of account-based marketing in a new, high-quality and professional way. The focused and trustworthy collaboration with Cloudbridge has helped us to position our relevance more strongly at decision maker level, to achieve higher closings and to sustainably improve and strengthen the relationship with key accounts."
Lutz Rackow
- Manager Corporate Communication
Success stories
of ABM Projects
Company
VMware
9 billion $ turnover
IT / Virtualisation
24,000 employees
Project goals
Expansion of existing account-based marketing strategies
Optimised placement in the enterprise segment
Refinement of existing processes
Clear go-to-market development for a more differentiated approach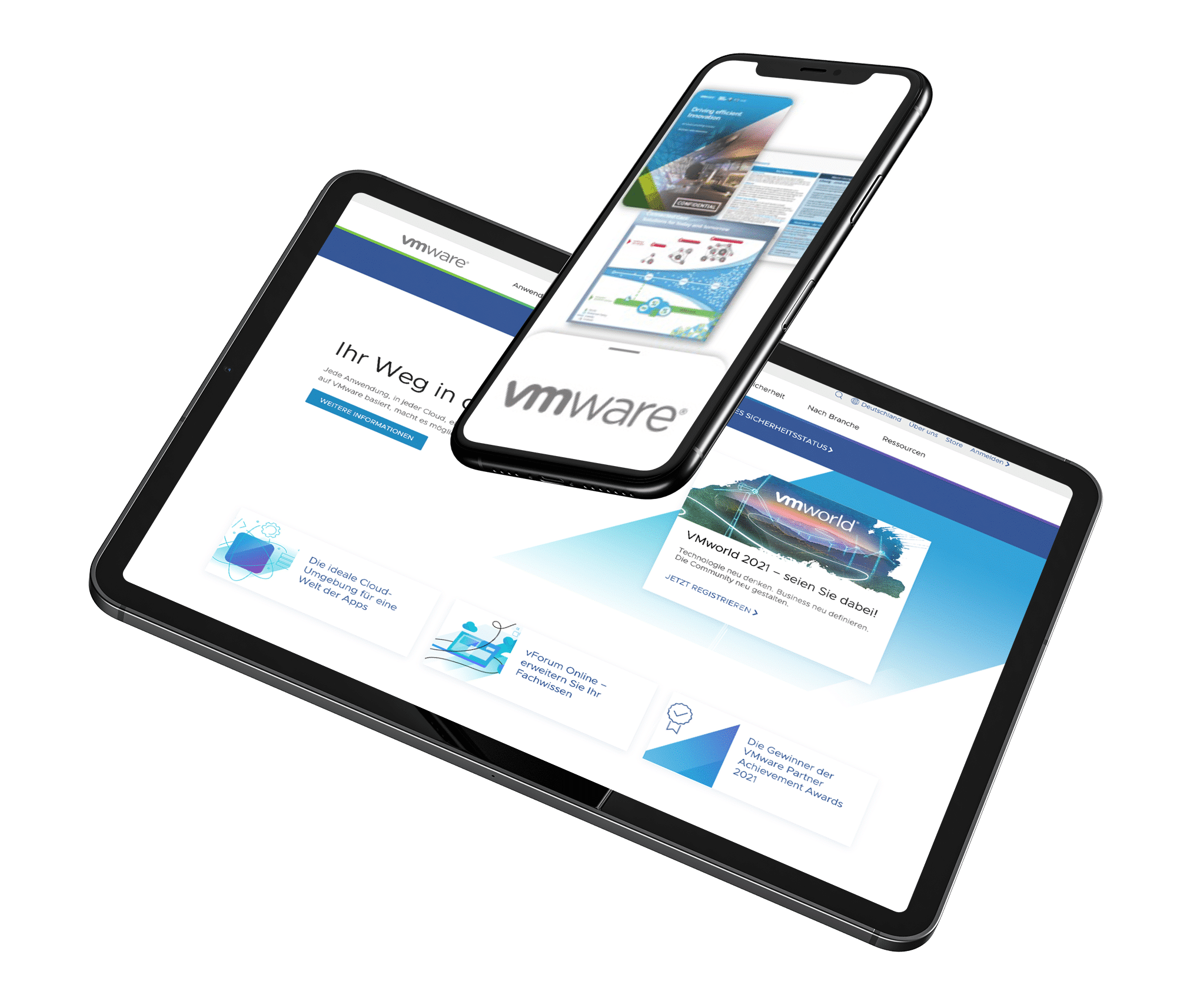 Project procedure
Go-to-Market Workshop
Campaign planning
Stakeholder analysis
Mapping of reporting structures
Sector analysis
Content production
Campaign setup
Added value
Sustainable consolidation of the client relationship
Positioning as a strategic partner at decision-maker level with clients
Strengthening of client relationships
Joint customer presentations