Digital lead generation for the cloud – Arvato Systems
Strategy, campaign implementation and technology from a single source
Initial situation:
"Realize a digital campaign that positions the topic "cloud" in the market" – this was the task communicated by the management to the Arvato Systems marketing team responsible for marketing cloud solutions. Awareness generation for this campaign was to include addressing via digital channels such as social media and search engines. Another goal was to set up an automated, multi-stage lead nurturing process that would further qualify a generated lead with appropriate content until it reached sales maturity.
André Schöpp, Senior Marketing Manager, describes Arvato Systems' original challenge in this context as follows: "We wanted to implement digital, multi-stage and custom-fit campaigns for our target group in an automated way, but we lacked both the experience and know-how to do so, as well as the technology to make this possible." For this reason, the marketing team looked for an external partner who could support them in lead generation and new customer acquisition via digital channels. It was important that this partner not only provided the technology, but was also able to map the necessary content-related strategic consulting, as well as the implementation of concrete campaigns. Cloudbridge's holistic full-service approach, from consulting to implementation to the provision of the necessary technology, was therefore exactly what Arvato Systems was looking for.
In addition to generating concrete leads, Arvato Systems' goal was also to generate attention in the market and to position itself as a competent provider with excellent references within the framework of the current campaign topic "SAP on Cloud". An overriding goal of the marketing was also to find out which channels, formats and content are actually relevant for this target group and work for the topic of SAP on Cloud.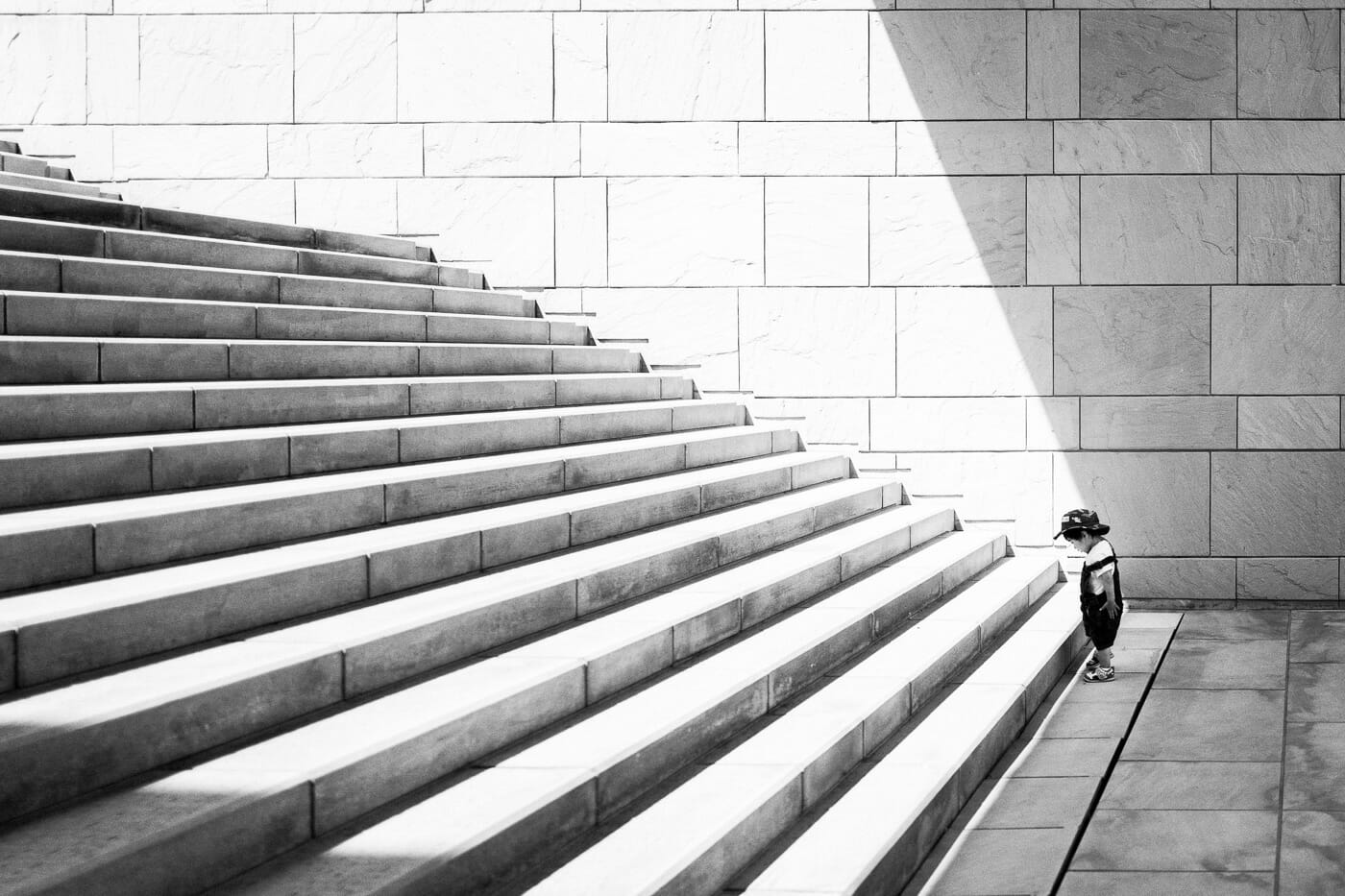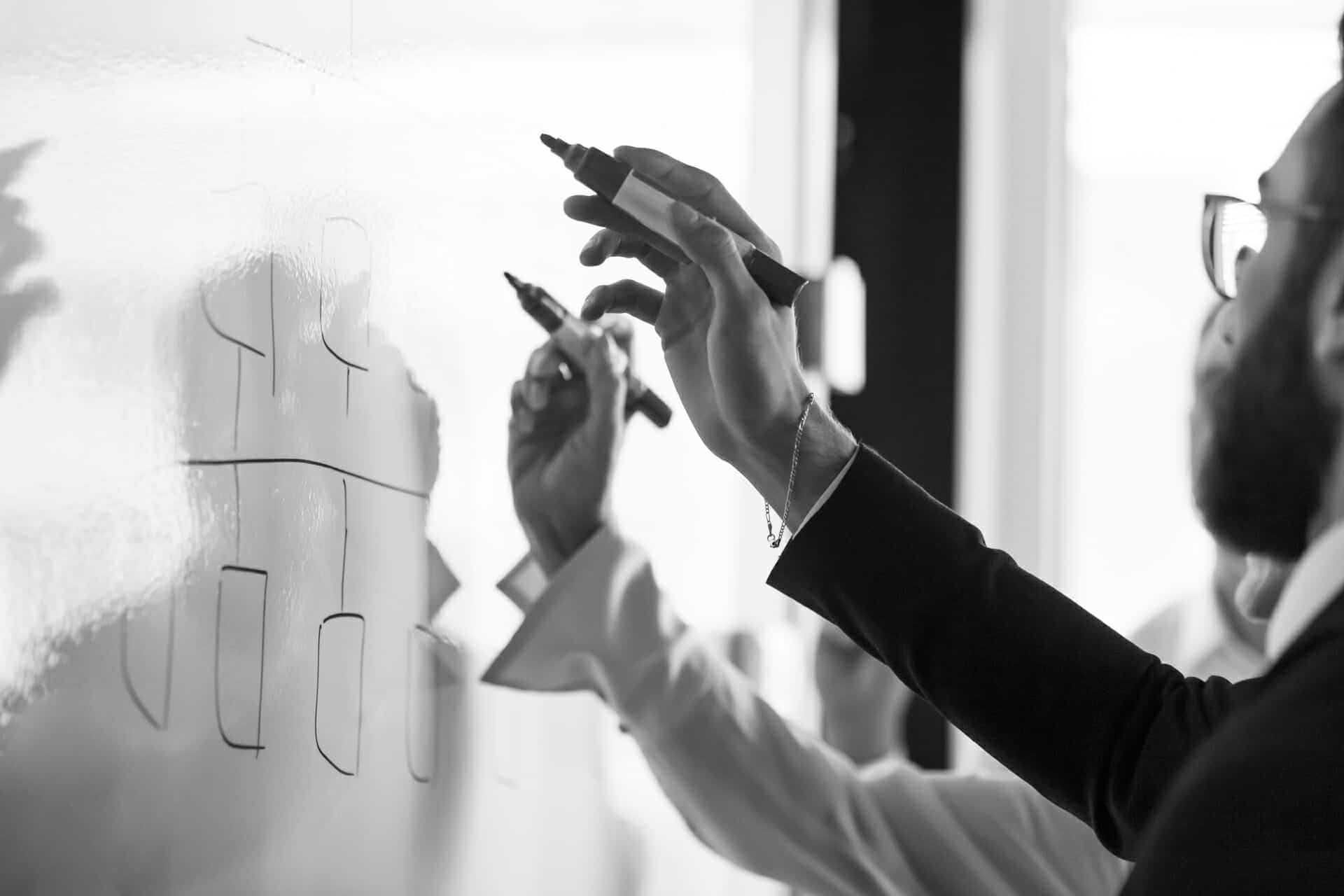 Implementation:
Arvato perceived new customer acquisition to be increasingly difficult and complex, as the number of possible channels for lead generation and the opportunities for lead qualification have grown significantly in recent years. To first address this challenge strategically, Cloudbridge worked with those responsible at Arvato Systems to develop a strategic go-to-market, on the basis of which a target group-specific communications strategy was created. Cloudbridge then derived custom-fit customer journeys, which were then designed and implemented as a fully comprehensive campaign. As a scenario for the digital campaign, the success factors for a migration of SAP systems to the cloud were elaborated in various assets.
Cloudbridge then implemented this campaign as a managed service in a self-managed marketing automation technology. Social media platforms, such as LinkedIn or Xing, GoogleAds and other channels such as newsletters or web portals were chosen as application channels. After go-live of the campaign, Cloudbridge supervises it continuously, monitors its development, optimizes it if necessary, and constantly develops the campaign further based on current KPIs. In weekly regular meetings, Cloudbridge informs Arvato about the current campaign performance and discusses optimization possibilities.
André Schöpp is very satisfied with the course of the project: "Cloudbridge provided the right answers and suitable solutions to our initially formulated requirements. In addition to the technical expertise, we very much appreciate the personal support provided by the Cloudbridge team. In our weekly regular meetings, we always discuss on the basis of reliable and meaningful campaign reports." André Schöpp also positively emphasizes the always new and creative impulses and suggestions for campaign optimization and expansion. The personal commitment of the Cloudbridge project managers goes far beyond the usual standard, praises André Schöpp. The cooperation with Cloudbridge is also characterized by the industry know-how, which Cloudbridge can draw on after more than 300 realized projects in the software and IT environment, as well as the expertise in the cloud area. "So I don't have to explain things 5 times, Cloudbridge has its finger on the pulse there in terms of topics and content and brings a great understanding of our technologies" (André Schöpp).
Challenges that arose during the project were solved professionally. For example, it was necessary to connect the marketing automation mapped via Cloudbridge to the technologies of Arvato Systems, which was implemented in close, direct cooperation with the IT of Arvato Systems. The requirement to ensure professional and effective campaign advertising measures via social media and search engines on a permanent basis is also met on a weekly basis. Optimizations and measures are discussed together and then implemented to enable continuous promotion of the topics with a high impact in the relevant target group.
The overall project is also perceived as positive beyond marketing. By handing over concrete, qualified leads to the sales manager, marketing's digital initiatives are highly valued by sales.
Success and added value:
The project results to date are impressive. The formulated goal of lead generation was achieved. Within 3 months, 20 strongly sales-relevant leads have already been generated. The positive results have also had an additional effect: "Thanks to the pleasing results, marketing has also gained significant attention within the company. Both at sales and at management level, the marketing initiatives are perceived positively." (André Schöpp)
In addition to generating concrete leads, the pilot project to date also serves to effectively design future digital campaigns. The results make it possible to determine which channels should be used more in the future and which channels are more likely to take second place in terms of lead generation. The strategic communication concept developed can now be used for planning further campaigns, as it is now clearly formulated with which value proposition and with which offer the target group should be specifically addressed.
Overall, André Schöpp summarizes the results of the project as follows "We are very happy to have realized our first automated digital campaign. Both we in marketing and the sales and management of Arvato Systems are very satisfied with the overall result, so we will now continue to expand our digital marketing on this basis."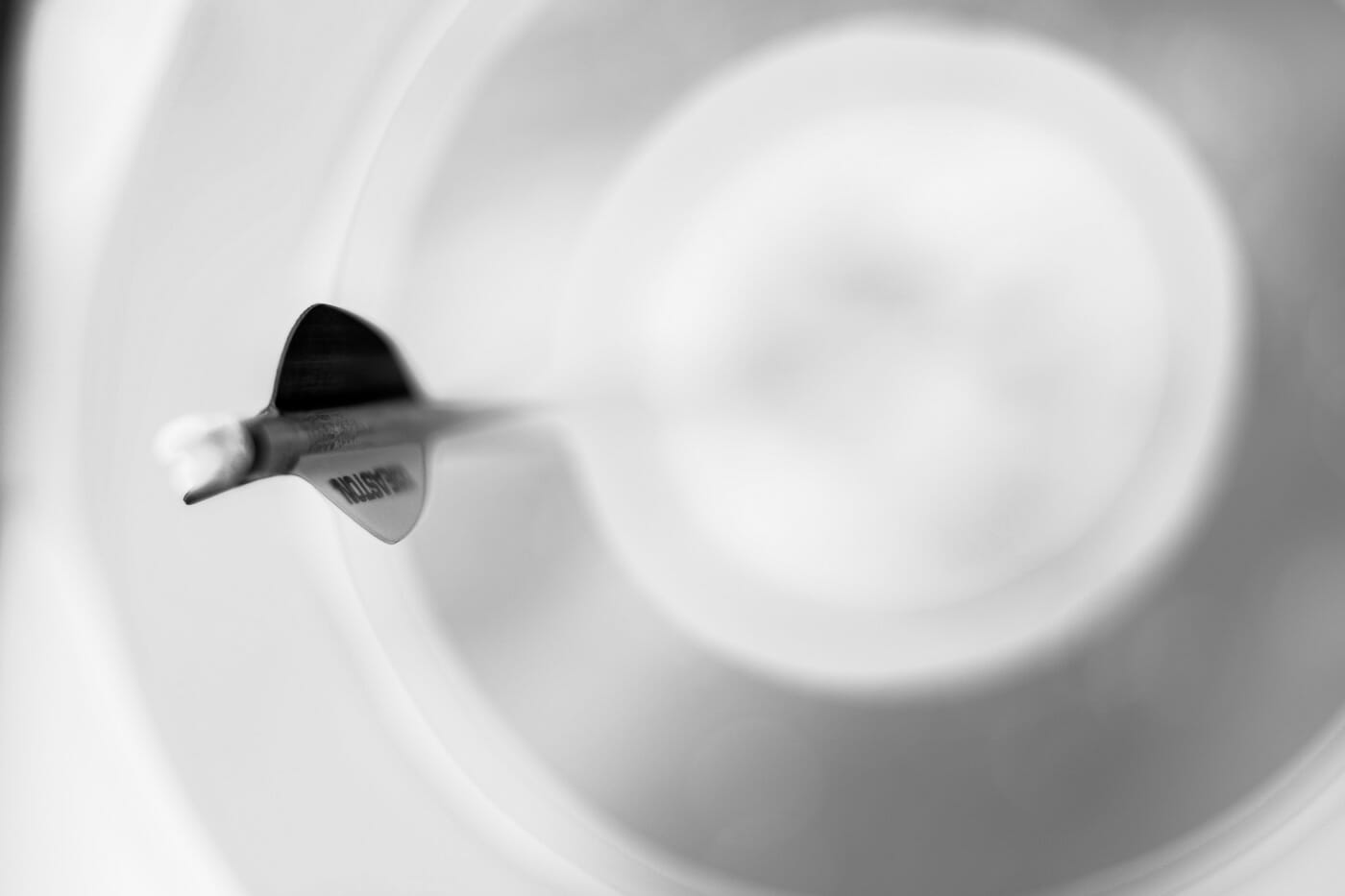 This is how it continues:
Based on the successful pilot campaign, Arvato Systems now wants to expand the current campaigns in the area of SAP on Cloud. The interests of the contacts generated are to be recorded in even greater detail and the follow-up content offered in the designed nurturing channel will continue to be played out automatically, but now on an individualized basis, depending on the focus interest. Depending on interest, leads are then to be automatically assigned to the sales team relevant to the content after successful qualification by marketing. Cloudbridge will continue to support this campaign expansion to ensure a technologically flawless and target group-specific, congruent approach across all channels.
Facts & Figures about the project
Key added value for Arvato Systems
Sharpened go-to-market strategy and value proposition for the "SAP on Cloud" offering
Production of high-quality marketing content with a
half-life of 6-12 months
Sharpened and technically implemented lead process incl. lead scoring
Increase of awareness in the market
Company description:
As an internationally active IT specialist and multi-cloud service provider, Arvato Systems supports renowned companies in their digital transformation.
More than 2,700 employees at over 25 locations worldwide stand for a high level of technical understanding, industry expertise and a clear focus on customer needs. Arvato Systems develops innovative IT solutions, brings its customers into the cloud, integrates digital processes and takes over the operation and support of IT systems.
Clicks on pages and landing pages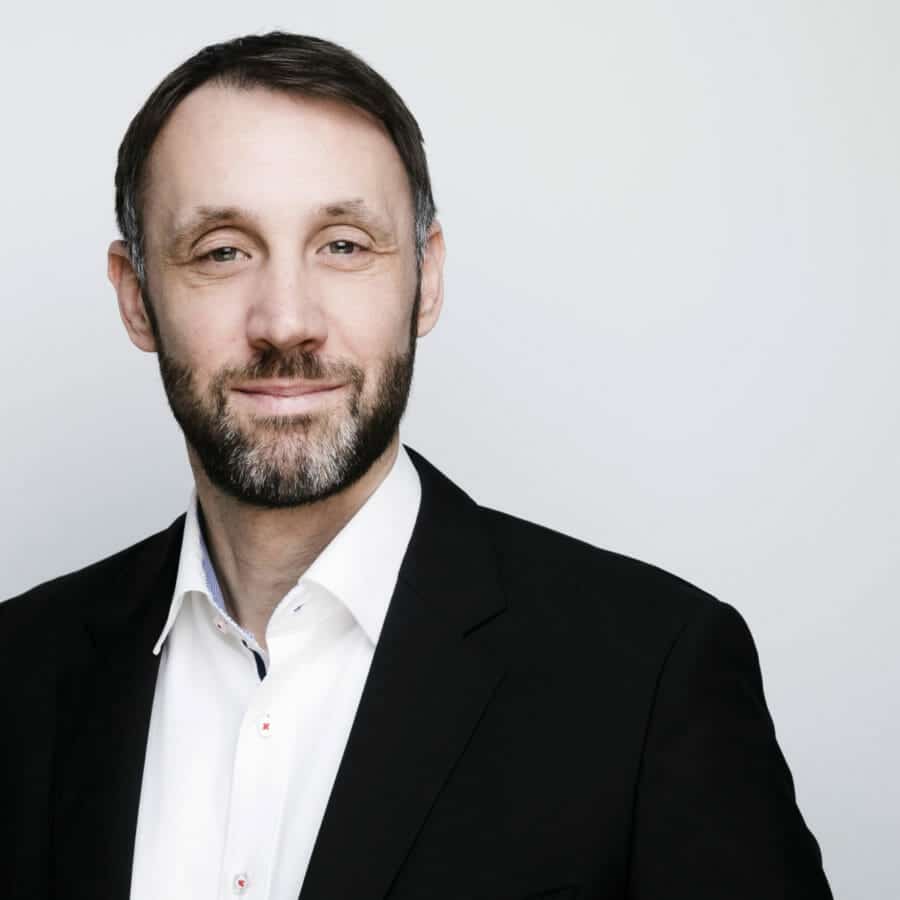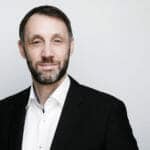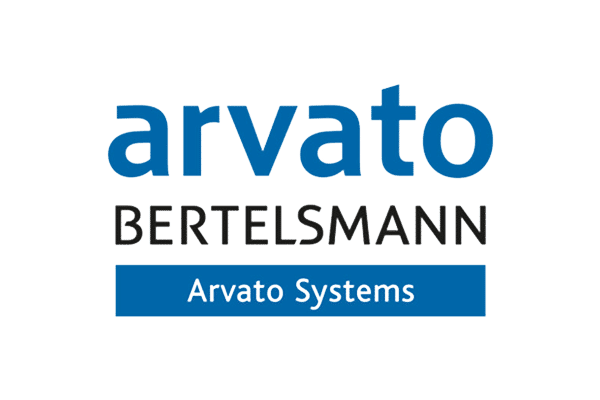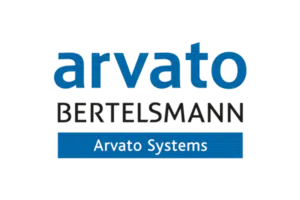 "Strategy, campaign implementation, technology – there are many partners who master these disciplines individually. Cloudbridge unites all three competencies, combines them pragmatically and purposefully, and is thus unique in the market."
André Schöpp
- Senior Marketing Manager