Account Based Marketing for strong customer relationships – VMware
Experience, thought leadership and fresh ideas for VMware.
Initial situation:
For several years now, Account Based Marketing has been an essential part of the VMware marketing mix. In this context, the target customers were to be specifically addressed and VMware optimally positioned. An external partner was sought for the professional implementation of this project. Cloudbridge had previously advised VMware on other projects. Due to the positive experience, VMware decided to choose Cloudbridge Consulting as a new partner for the area of Account Based Marketing.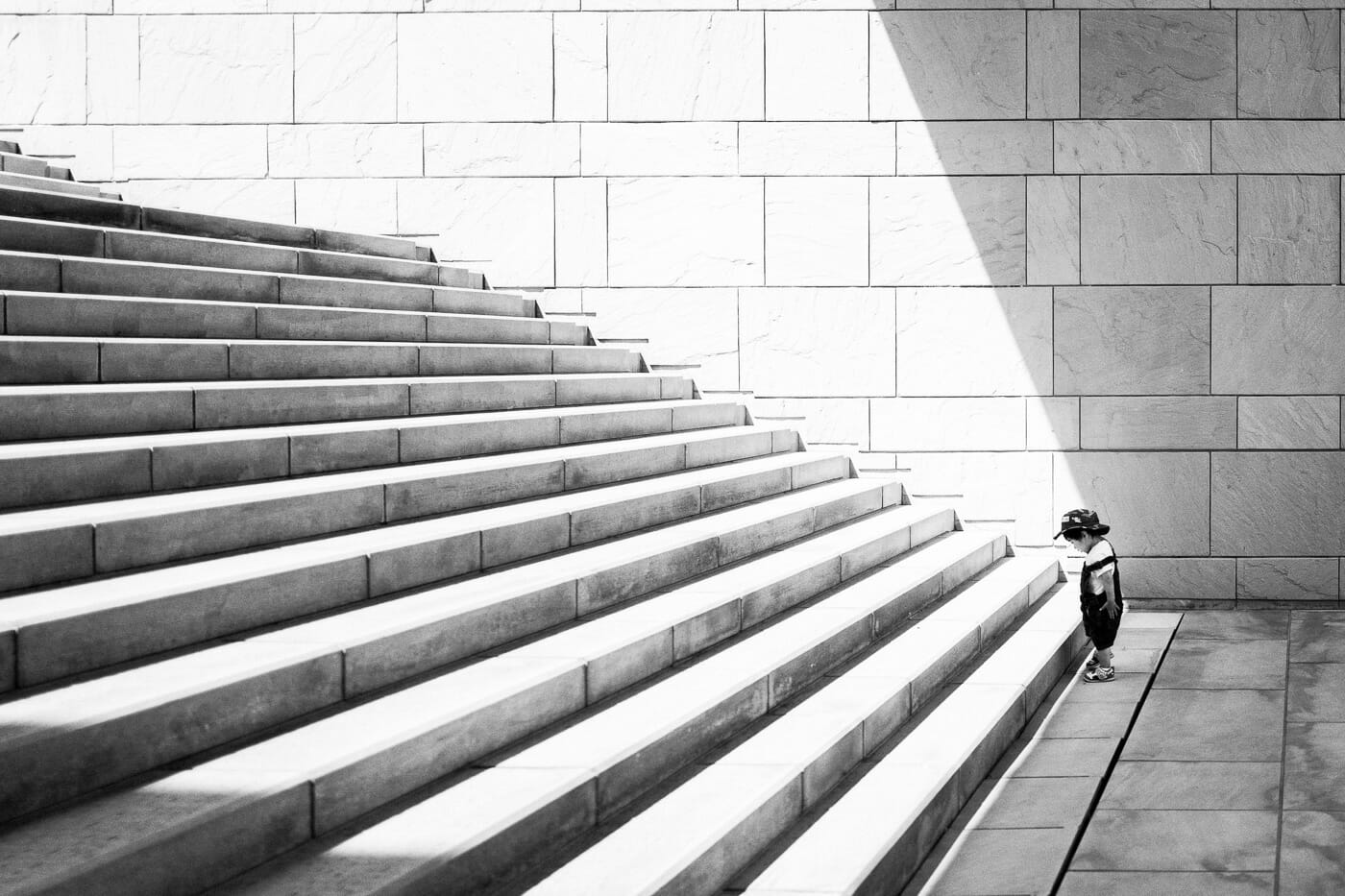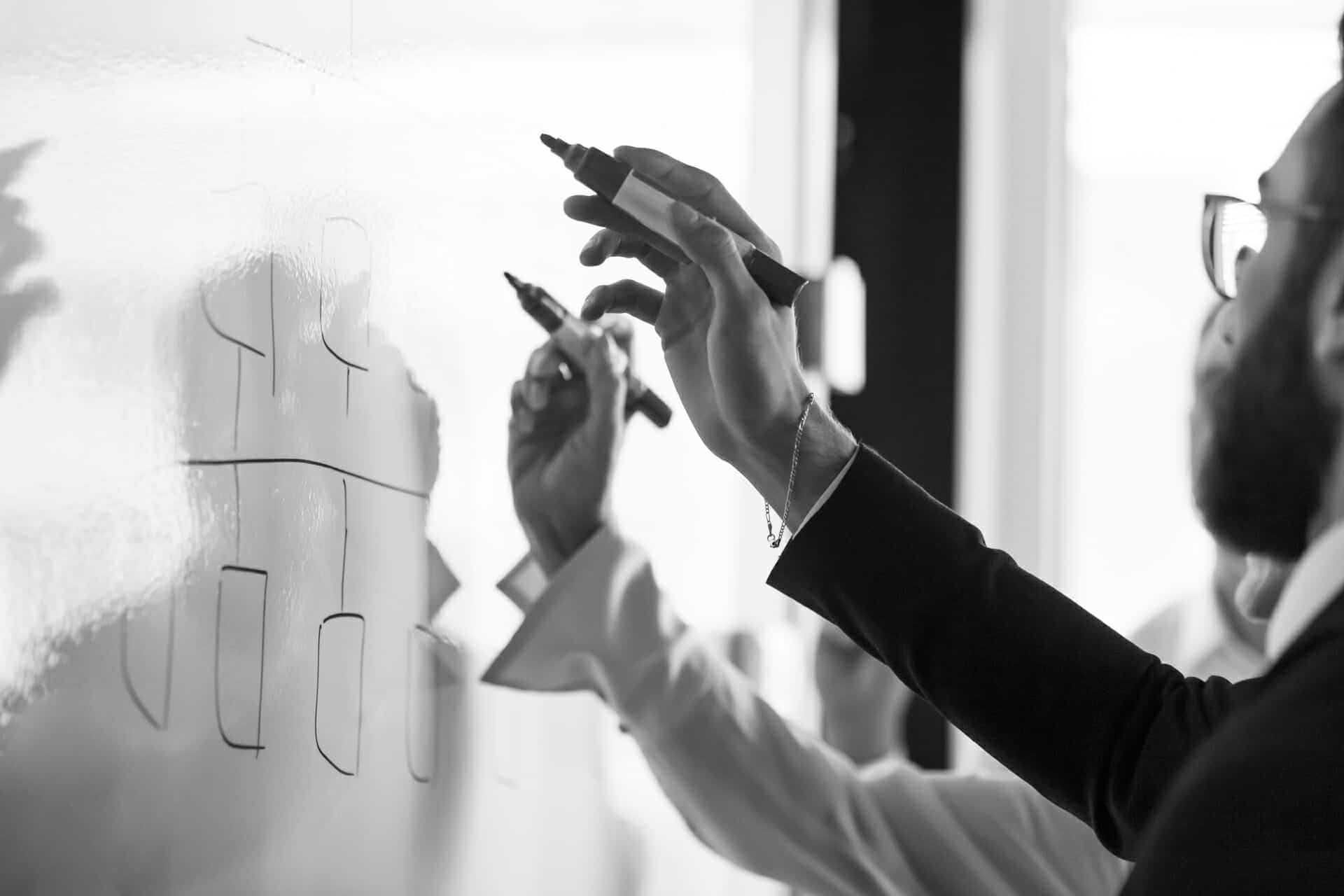 Implementation:
Cloudbridge Consulting has supported VMware since 2015 in analyzing target customers, developing targeted communication channels, and defining arguments that appeal to the executive level of target customers. Together, Cloudbridge Consulting and VMware analyze the strategic goals of these customers, derive how VMware can support the achievement of these goals and thus underline the strategic role of VMware for the customer.
In addition to the advantages of local availability & German language, it is the thought-provoking and fresh ideas that VMware values in Cloudbridge Consulting. Cloudbridge Consulting's experience and intra-industry know-how, especially its contacts to other companies, are a significant help for VMware to create detailed profiles of key stakeholders. Lutz Rackow also perceives Cloudbridge Consulting as a reliable partner: "All activities were always implemented quickly and according to the time schedule, even in difficult constellations."
Success and added value:
The advice and support in Account Based Marketing, have enabled greater penetration with various target accounts and strengthened the relationship with customers in the long term. In addition, Account Based Marketing enables VMware to show their relevance at decision maker level and position themselves as a strategic partner there.
A particular success of the collaboration with Cloudbridge Consulting was the sustainable strengthening of the business relationship with a large IT service provider. VMware not only benefited from the subsequently strengthened business relationship with the IT service provider, but this was also the beginning of a close marketing partnership: joint brochures were developed, The IT service provider makes itself available as an official reference customer of VMware at presentations as well as press and analyst interviews and resulted in the planning of a joint roadshow. "Together with Cloudbridge and the IT service provider, we developed an approach for marketing our joint solution." (Lutz Rackow)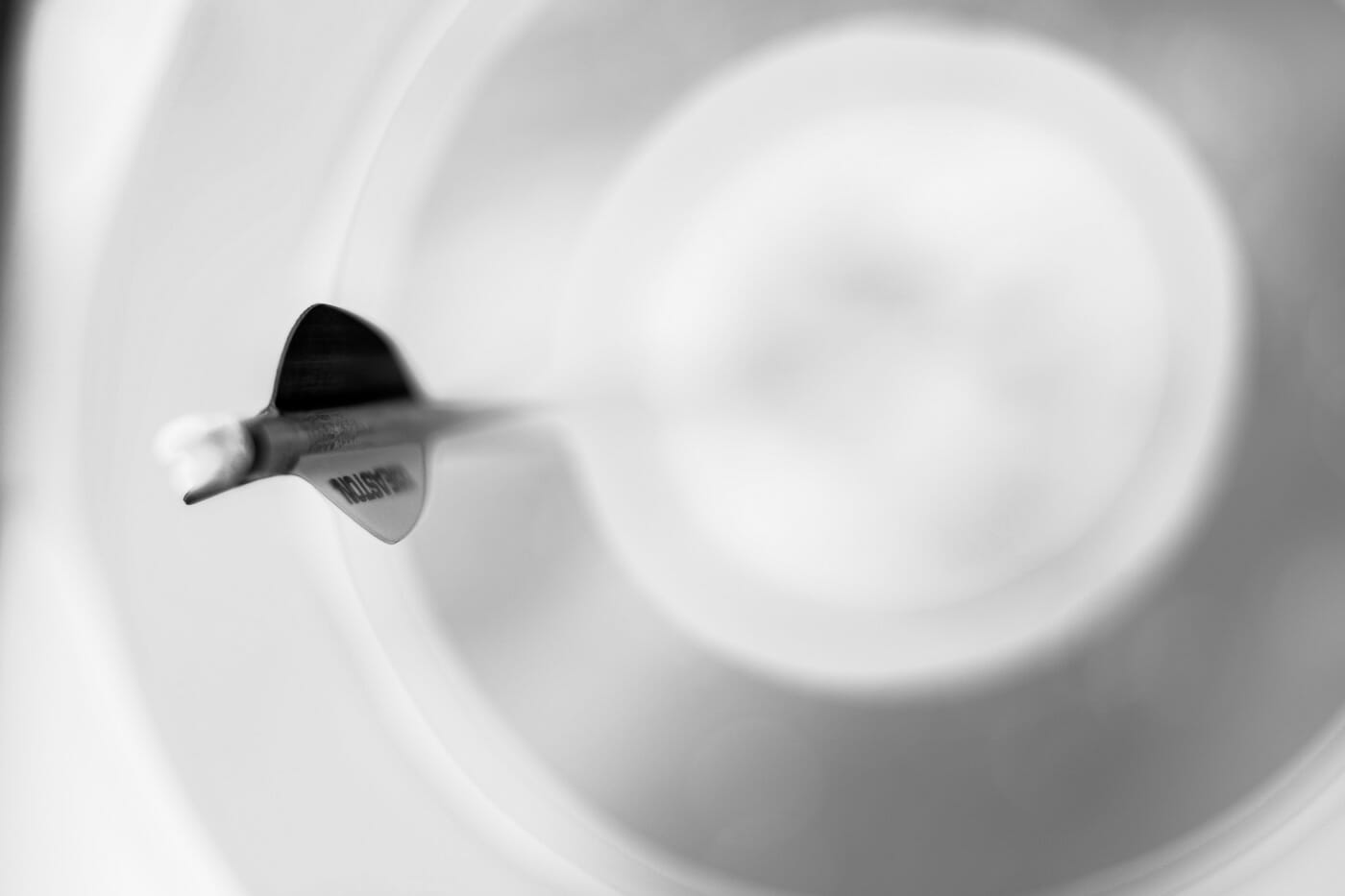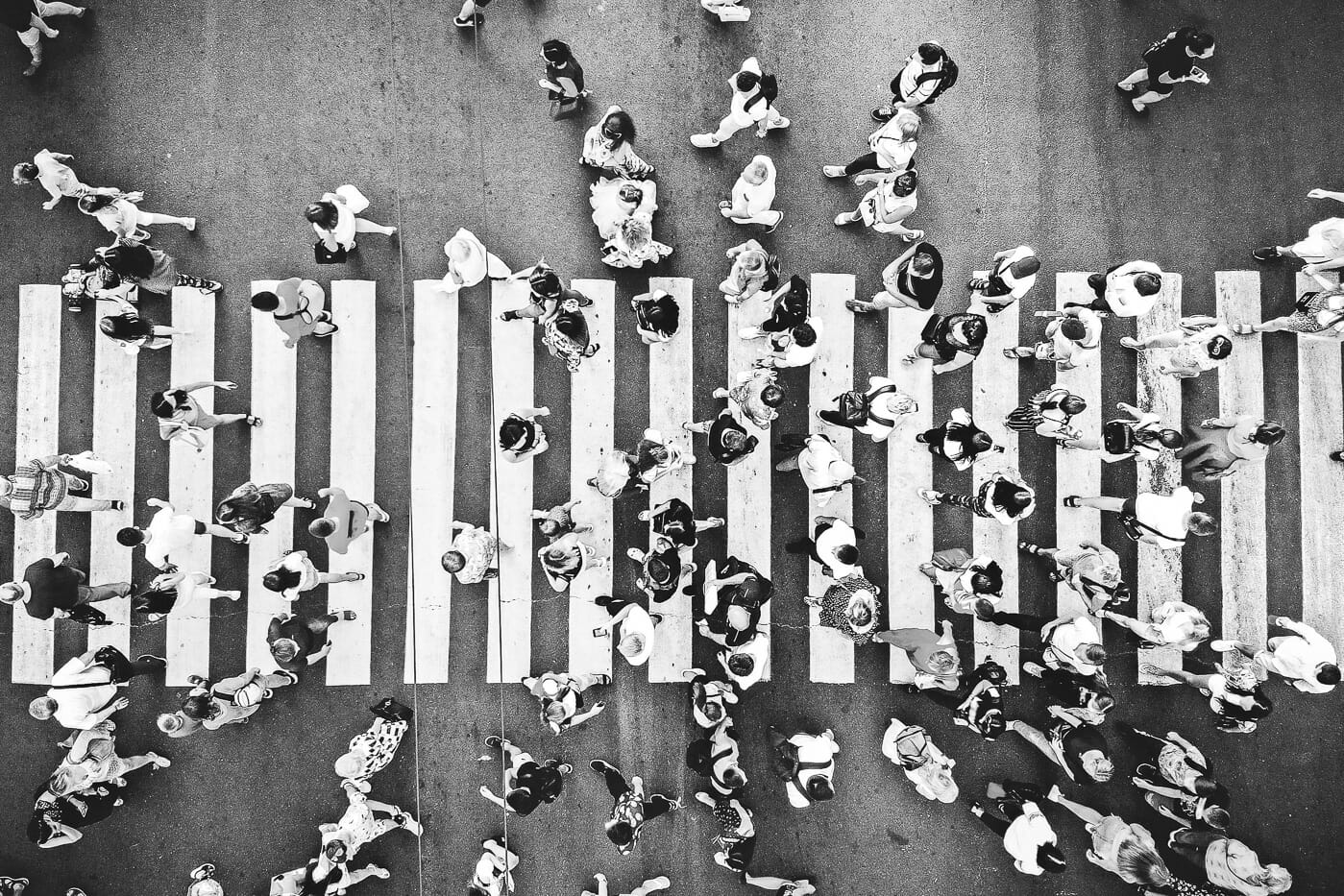 Key figures:
The success of Account Based Marketing is difficult to measure, as the activities are mainly aimed at improving the relationship with the target customer. The account-based marketing activities that were supported by Cloudbridge resulted in
significantly higher closings – can be in the millions between 20-25%.
a strengthening of the customer relationship – joint appearances in public and in front of other customers (example IT service provider: at least 5 joint appearances)
better access to the decision-maker level of the target customers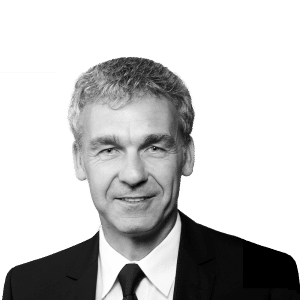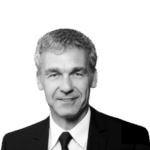 "Developing optimized communications and positioning for VMware with strategic target customers has long been a prioritized effort to target individuals in a more focused and promising way. By partnering with Cloudbridge, we were able to take a fresh, high-quality, and professional approach to account-based marketing. Through conceptual approaches and industry experience, we were able to develop strategies and content assets for improved communication with target customers. The focused and trusted collaboration with Cloudbridge has helped us position our relevance more strongly at the decision maker level, drive higher deals, and sustainably improve and strengthen relationships with key accounts."
Lutz Rackow
- Manager Corporate Communication