Industry pioneer through marketing automation – von Rundstedt
Conversations at eye level, personal attention and quick understanding of von Rundstedt.
Initial situation:
Andrea Jochum was one of the first in the industry to prioritize marketing automation. Despite good collaboration between Marketing & Sales, von Rundstedt had not yet defined and automated an end-to-end (first contact to closed) lead process. Also, all new leads were routed directly to sales without filtering and with a wide variety of qualifications. This not only reduced the effectiveness of the sales work, but also increased the risk of scaring off leads that were actually interested with a sales call that was scheduled too early. Furthermore, the mass of inbound leads generated online was very low. Always on the lookout for new marketing trends, Andrea Jochum discovered the topic of marketing automation for von Rundstedt in 2015: "I always ask myself: What can bring us forward in the field of marketing? The topic of marketing automation was new in 2015, so I saw an opportunity. I've always been interested in the topic and fascinated by the possibilities of using it to create real added value for our company."
Andrea Jochum was certain that a marketing automation tool would only be effective if there was an overarching strategy for inbound marketing behind it at von Rundstedt. Also, the development of a strategy should precede the selection of a marketing automation tool. Since the topic was new to von Rundstedt, as well as to Andrea Jochum, they wanted to seek external support for the area: "There weren't many providers at Google yet, so Cloudbridge was one of the chosen ones." As a first step, von Rundstedt decided to go with another, larger consulting firm. However, after a two-day workshop that von Rundstedt found unsatisfactory, the decision was made to let Cloudbridge continue with the project.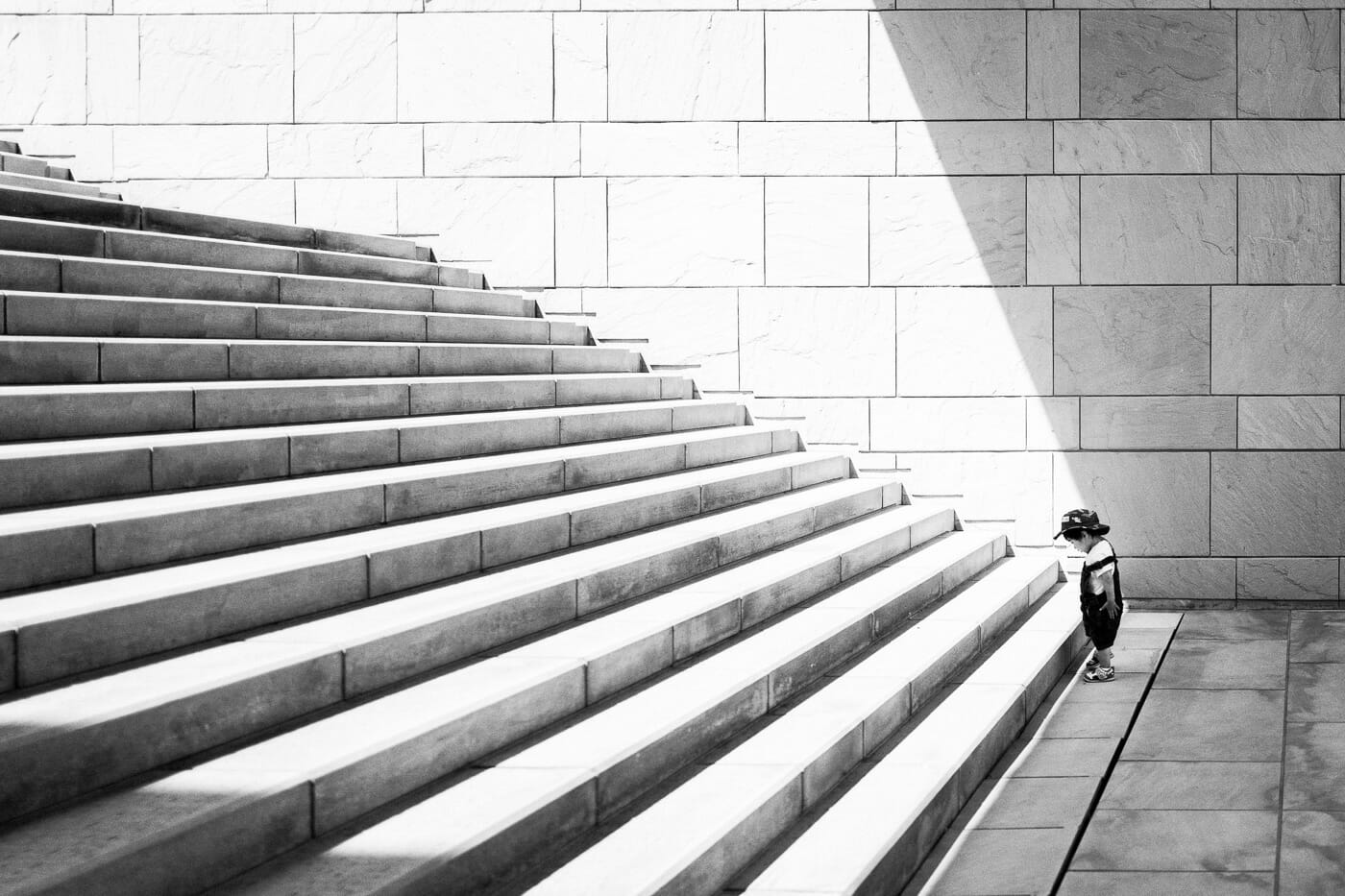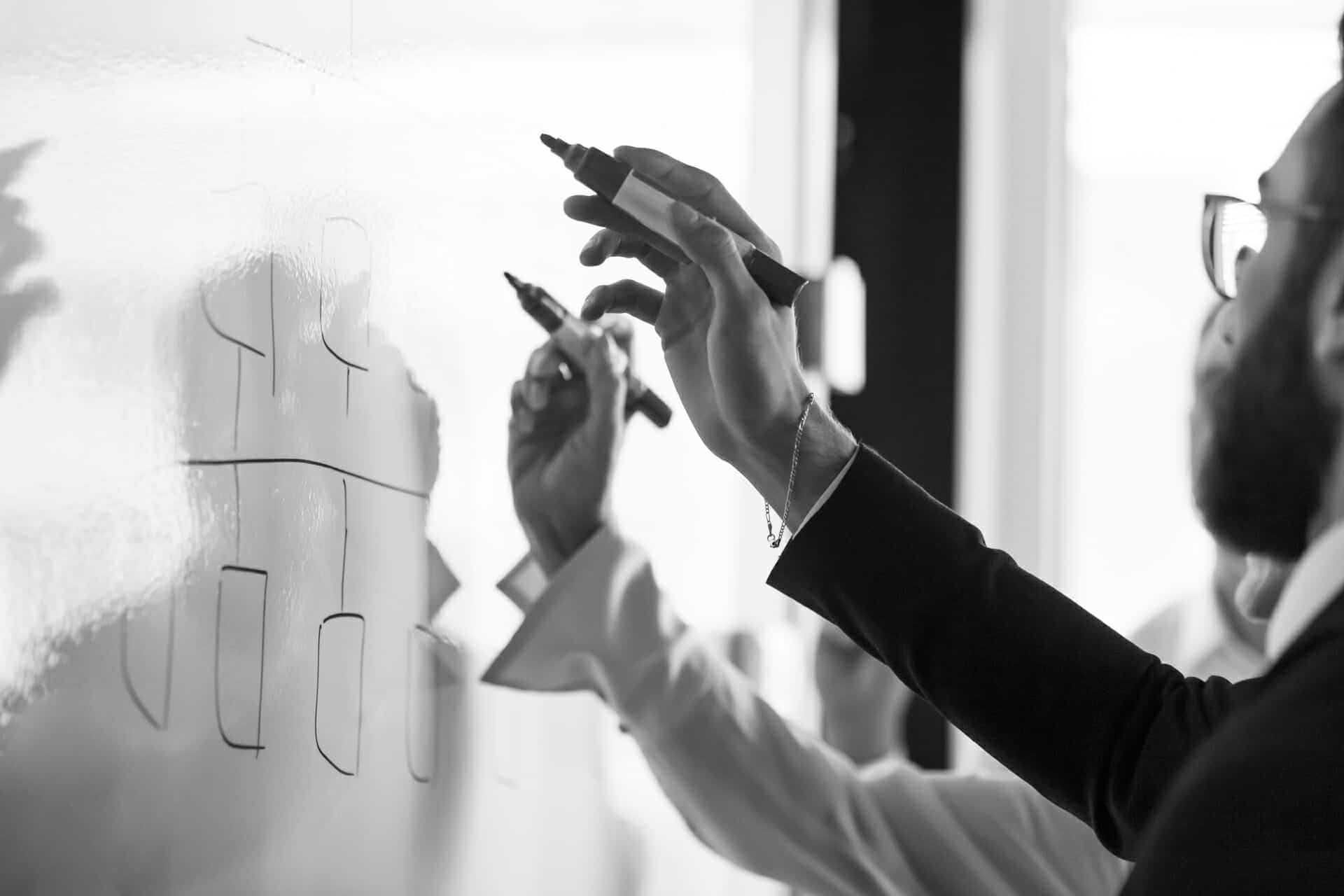 Implementation:
New to the project with Cloudbridge, von Rundstedt was quickly impressed by the approach of Alexander Woelke and his team. Cloudbridge's size proved to be a good fit for the medium-sized company. Andrea Jochum places particular emphasis on personal support, understanding of their internal processes and structured preparation and management. "Cloudbridge took a close look at our industry and our internal company processes – this made it possible to talk at eye level, which created trust in the project," says Andrea Jochum, summarizing the collaboration with Cloudbridge.
Together with Cloudbridge, von Rundstedt worked out an inbound marketing strategy, developed processes for implementation, and learned to "stand on their own two feet and gain experience" (Andrea Jochum) during Cloudbridge's support. The selection of a tool was not due until the end of the project – for Andrea Jochum, exactly the right time: "In such projects, you should never take the second step before the first. First the strategy and the processes, then the tool."
Speaking a common language in harmony with Cloudbridge's structured approach made the project a success for von Rundstedt.
Success and added value:
After the project was completed, the added value for Andrea Jochum was quickly noticeable. Whereas they had no inbound leads before, they were now able to record a continuously increasing number. As a pioneer for marketing automation in the industry, von Rundstedt was also able to work out a decisive competitive advantage, -from which the outplacement provider still benefits today: "Our competition either doesn't use inbound marketing at all or doesn't use it consistently, so we are kilometers ahead," Andrea Jochum describes the market situation. With increasing use of marketing automation, the marketing expert was able to gain valuable experience that helped her to further optimize the initially developed strategy and adapt it to von Rundstedt's processes and needs. Andrea Jochum cites the advantages of agile working and rapid prototyping as one learning. For her, marketing automation is now an integral part of marketing strategy – von Rundstedt is currently expanding the use case beyond inbound marketing and would like to use the technology for intelligent account-based marketing in the next step.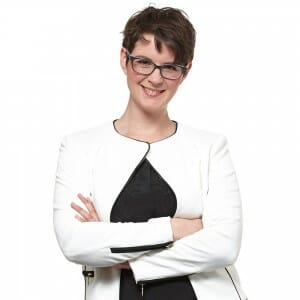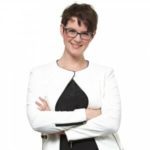 "In marketing, we had the goal of generating high-quality leads and passing them on to sales in a qualified manner with a high probability of closing. That's why we decided to implement marketing automation. With a lot of expertise, industry know-how and a structured approach, Cloudbridge worked together with our Marketing & Sales team to develop a strategy for the successful introduction of Marketing Automation that was tailored to our processes and content."
Andrea Jochum
- Manager Corporate Communication