Digital Marketing Strategy: "Fixing the Basics"
Concept for success: Because with the right foundation at Zscaler, you get better results faster.
Zscaler is an information security company founded in 2007 and operates the world's largest security platform in the cloud. And not only that: with the highly integrated Zero Trust Exchange, it offers fast and, above all, secure access to the internet and private resources in the cloud or in data centres as a prerequisite for successful digital transformation. "We see ourselves as an enabler of digitalisation, precisely because IT security is now inextricably linked to it," summarises Irina Waldmann (Team Lead Marketing CEUR). Zscaler secures 200 billion transactions per day with its Zero Trust Exchange, which corresponds to about 15 times the volume of daily Google search queries.




Starting point:
Just how diverse marketing can be becomes apparent when companies expand internationally and are about to conquer a new market. Or when the company's growth is so great that a comprehensive marketing plan has become indispensable in order to be able to exploit its own potential in a targeted manner. Such a company is Zscaler. In one year, the number of employees has doubled. The same success is predicted for 2022!
However great the wealth of experience, however committed the team, the answers to the same fundamental questions always differ, and there is no sure recipe for success. So how do you approach this important project strategically? Which marketing channels have to be used, which standards have to be implemented? And how do you achieve the set goals as quickly as possible?
Tina Mayr (Senior Marketing Manager EMEA South) and Irina Waldmann (Team Lead Marketing CEUR) from Zscaler were quickly aware that digital marketing is indispensable for the success of a company today. In order to proceed strategically and efficiently, they wanted to bring a strong partner on board and put the ideas they already had in place in the right direction. "We have a huge team at Zscaler, but needed a strategic partner who could help us execute with an eye for detail," explains Tina Mayr. And Irina Waldmann adds:
We need specialists who can help us keep our finger on the pulse and guide us through the implementation – from the idea to the reporting. Specialists who support us in delivering best-in-class results."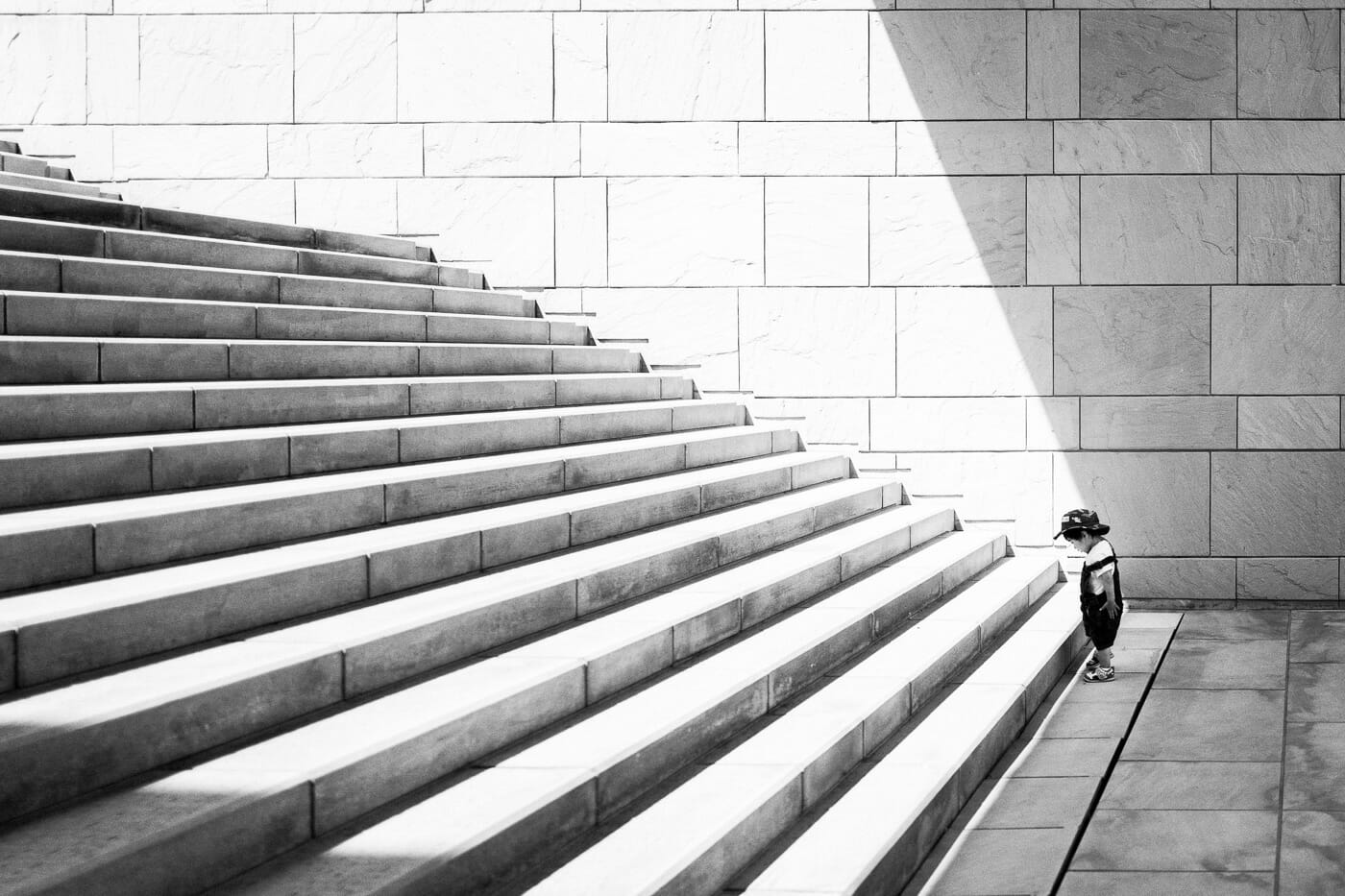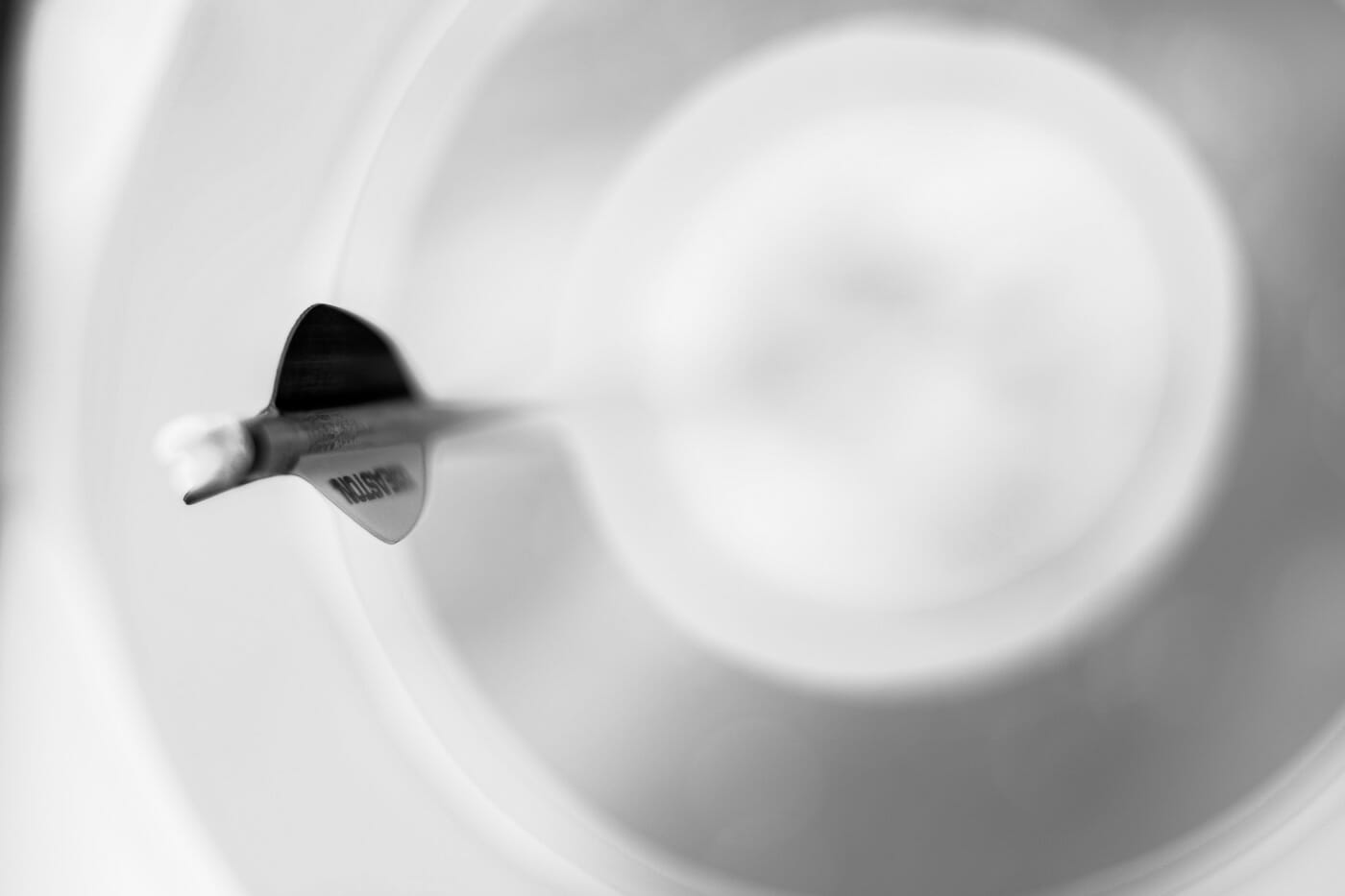 Target:
The most urgent goal for Zscaler was to create the necessary foundations – a basis that would significantly accelerate internal processes and that could be used in the future, across departments. Keyword: "Fixing the Basics". Thus, the creation of essential blueprints was in the foreground, closely followed by the development of new and promising marketing channels for Zscaler.
We live in an age where people do a lot of their own research and have a certain idea of something before they even talk to us",
Irina Waldmann describes the current challenges. That is why it was and is the goal of the project to become more tangible by means of targeted digital marketing. It is about creating the appropriate awareness for one's own products in the market.
Implementation:
Moving Zscaler forward together is fun – not least because all parties meet as equals. The two marketers are particularly impressed by the partnership-based and flexible approach of Cloudbridge Consulting. For example, the consultants were always directly involved in calls with other stakeholders from the sales teams or digital teams in order to prevent the classic bottleneck and to drive the project forward quickly and in a results-oriented manner.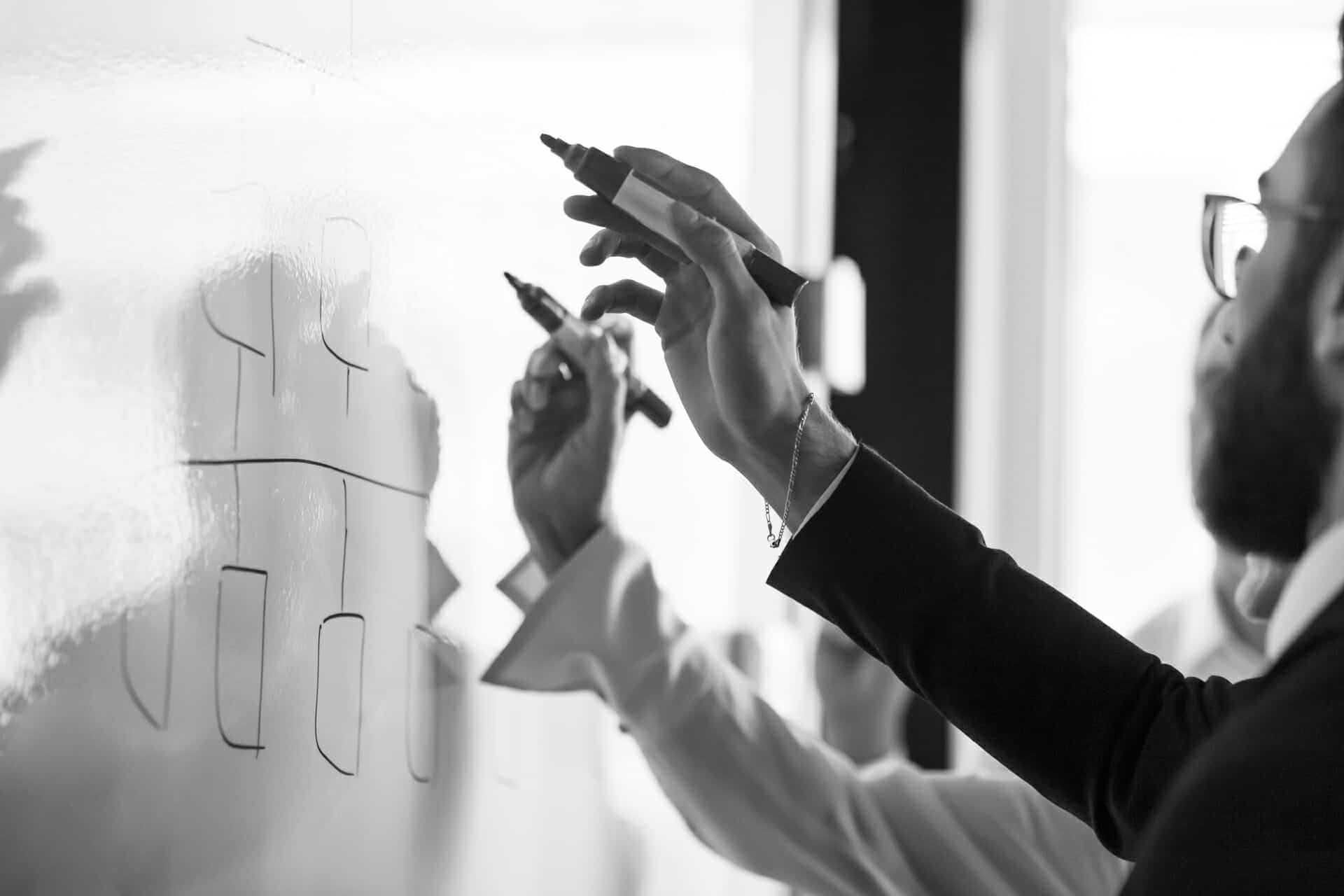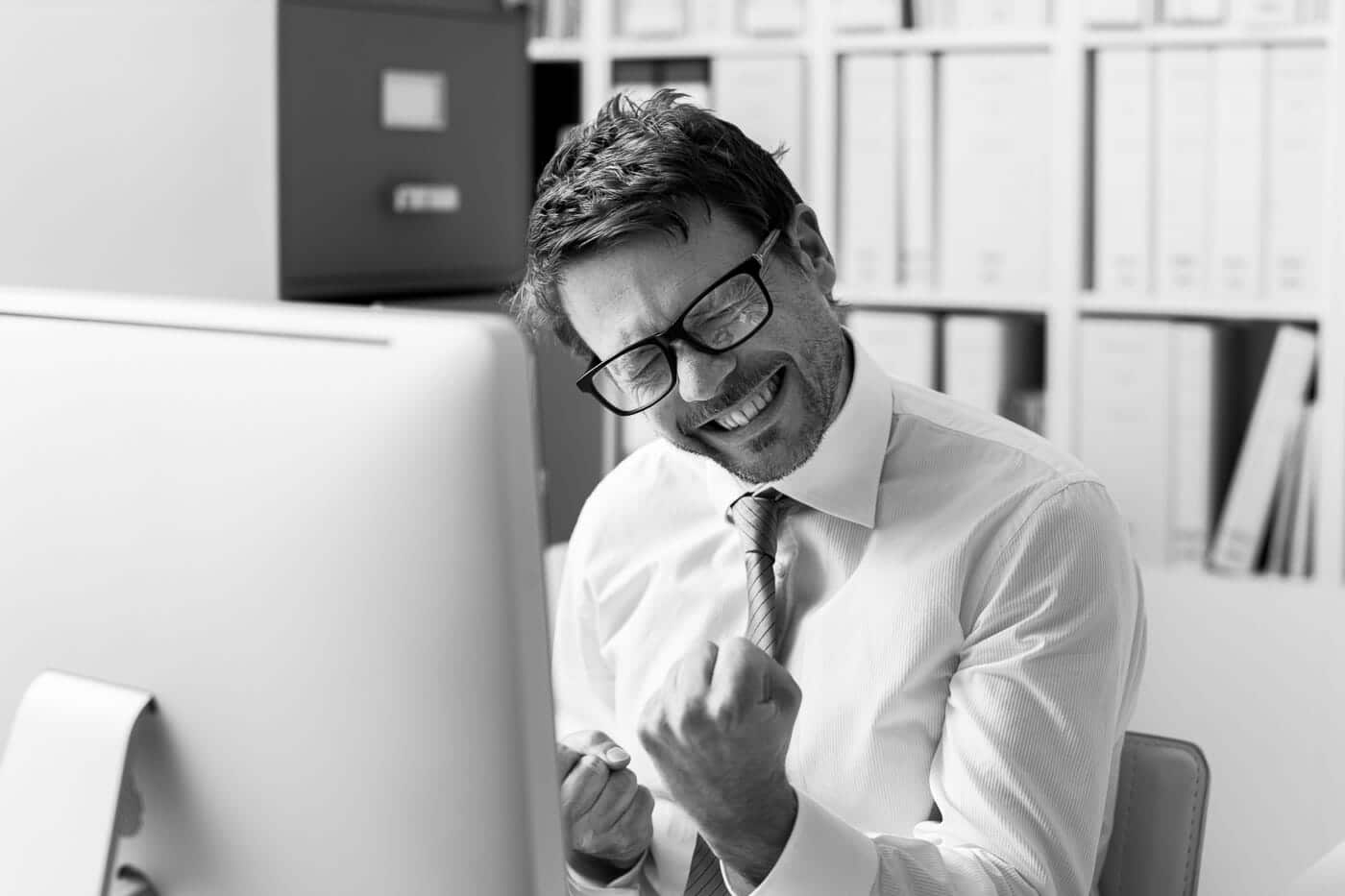 Successes and added value:
So what does the summary look like after a year of joint work? Irina Waldmann knows the answer:
Now we are so far along that we can start productively in certain verticals. We now know how to reach and address the target group, what measures are necessary for this."

It is precisely this knowledge transfer that Cloudbridge Consulting offers that is of great value. Together you can develop further, grow beyond yourself, develop creative ideas. Tina Mayr is particularly excited about one thing: "The fact that we were even able to inspire our colleagues in the co-departments in other regions to think about further options in terms of internal marketing, that we spurred them on to improve even more in this area – that is really wonderful for me to see."
And what's even better: thanks to the jointly developed blueprints, it will be all the easier in future to quickly and efficiently build on previous successes. Because they help to generate ideas and to optimise and accelerate processes. On this basis, it was possible, among other things, to define and successfully implement new and more holistic campaigns and processes within three months.
With the following result: KPIs (Key Performance Indicators) could be strengthened, which in turn enabled a sustainable measurement of success. The successes can now be shared transparently with the team and the entire company and continually strengthen the cooperation of the global teams.
I believe that we have now created a template in the region that we are so satisfied with that we can say: Yes, this is how we want to do marketing!"
Next steps at Zscaler:
The foundation stone has been laid, the basics have been fixed, the seeds have been sown. Now the marketers can hardly wait to harvest the fruits of their joint work this year. Now that the processes have been accelerated with the help of the blueprints, content must be diligently produced! The aim is to further adapt the input of the globally successful group to the local market and to play on the marketing channels developed last year with local content – also in the form of blogs and videos.
Irina Waldmann now wants to focus on scalability and ABM. However, the personal touch should not be neglected. She sees the following question in focus:
How can we make sense of the marketing machinery we have created throughout the year? We really want to get creative here, we want to see and understand what sales, for example, needs. We have the goal that our marketing machinery meshes nicely to realise its full potential."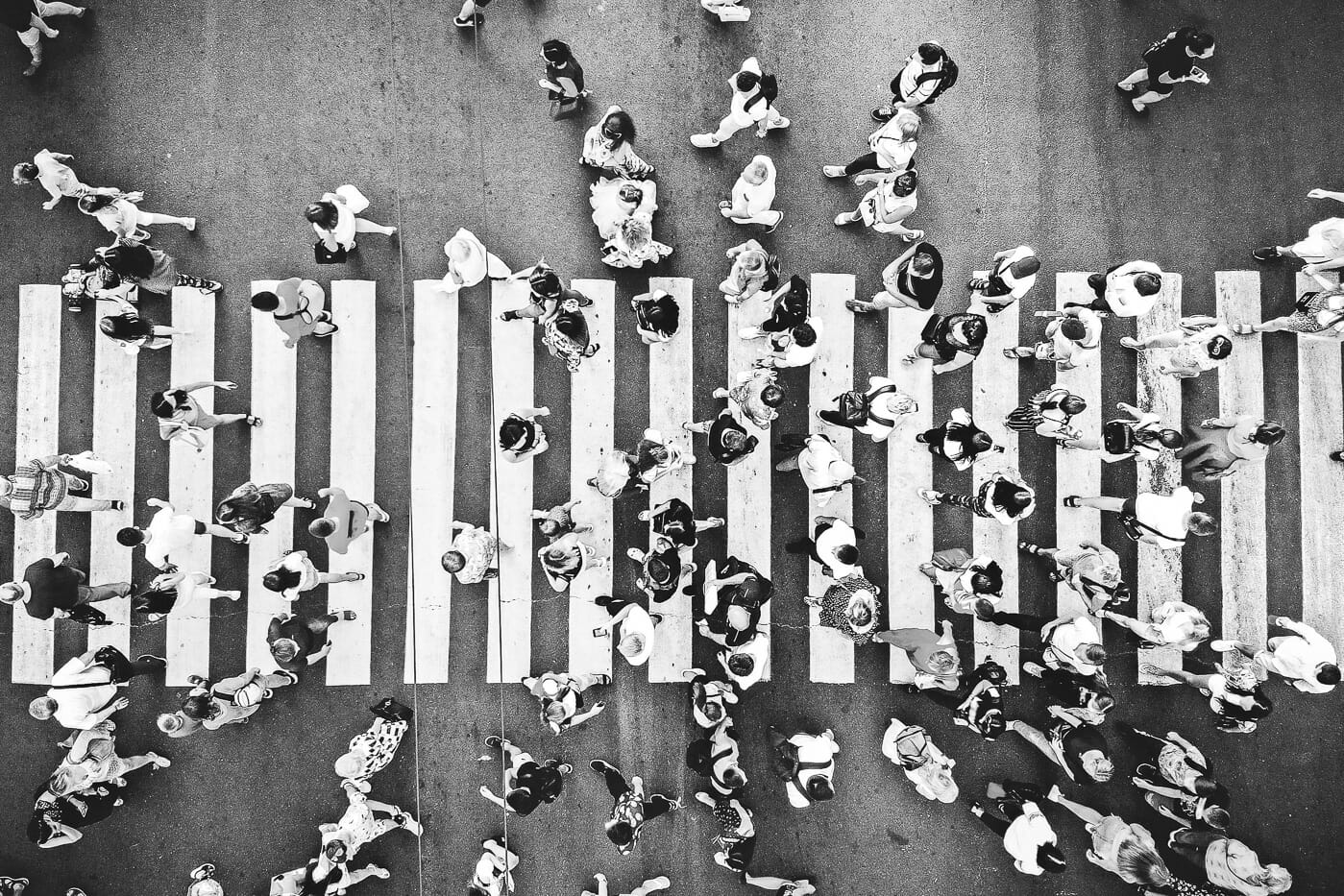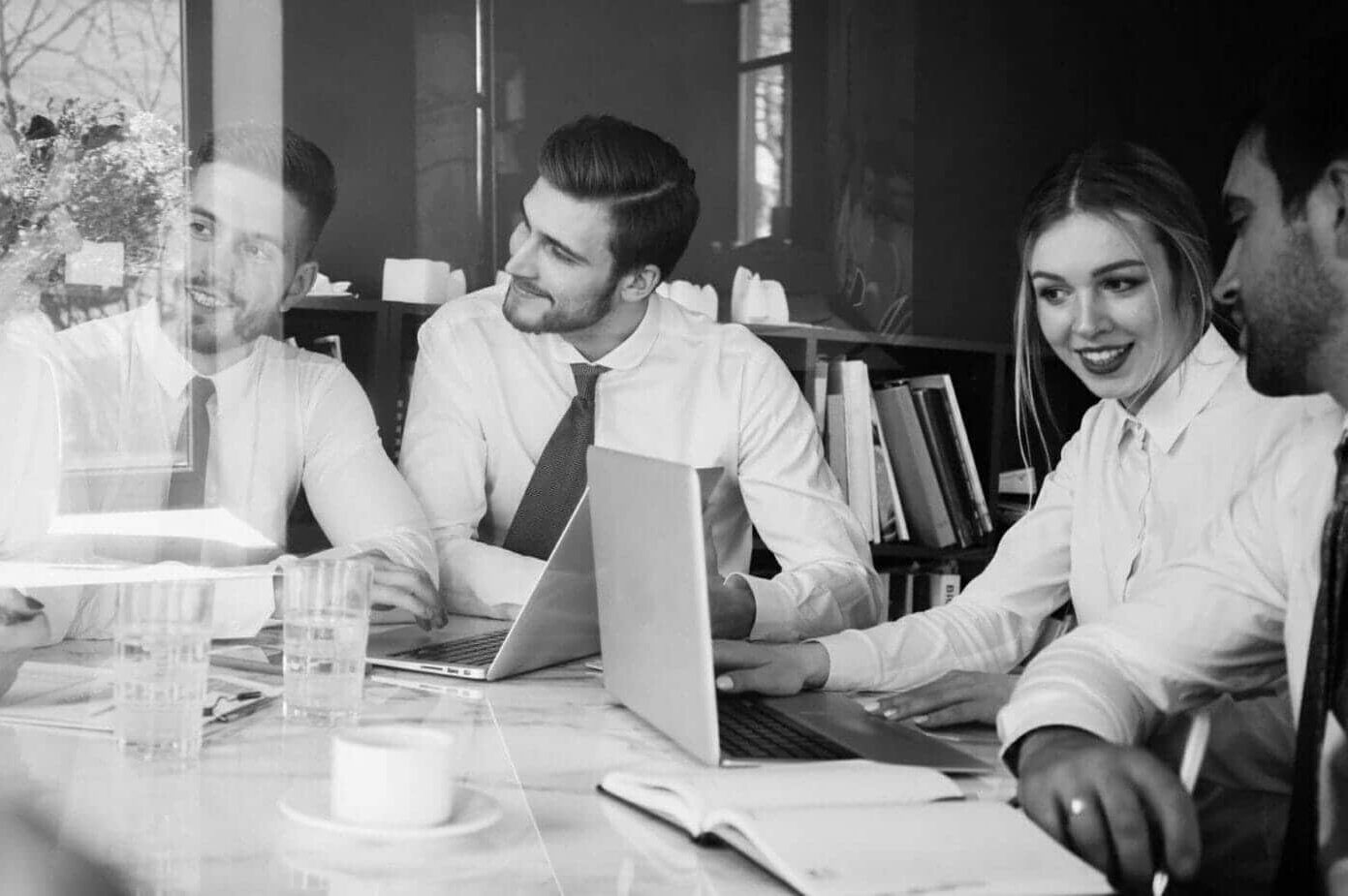 Why Cloudbridge?
Cloudbridge Consulting came to the attention of the marketers at Zscaler through the previous successful and long-standing cooperation with their partner VMware.
But the decisive factor for me was that Cloudbridge is active in the IT environment. Cloudbridge knows the industry trends and the problems that other large companies have, knows the context in which we operate. That is incredibly important when you want to work fast and deliver results quickly."
sums up Tina Mayr, Senior Marketing Manager at Zscaler. The fact that Cloudbridge Consulting is not only a consultancy, but also understands and offers operative agency services, as well as technical know-how for state-of-the-art marketing and sales technologies, is a unique selling point that particularly appealed to Irina Waldmann as Marketing Manager.
We love working with this great team, which is completely tireless and unflinching in dealing with any new challenge. Absolutely everyone gives full throttle there."