Digital leads with integration of marketing and sales – netgo GmbH
How companies get customers they would never have reached through traditional sales channels. A field report from netgo GmbH in Borken.
netgo GmbH – IT specialists for the digitization of business processes.
11 companies with a total of over 900 employees at 31 locations throughout Germany belong to the netgo group. It bundles the expertise of numerous IT specialists, technicians and consultants under its umbrella and is the central point of contact for companies in all matters relating to information technology, information security and information processes. As a digital gamechanger, netgo GmbH, as one of the 11 companies, implements the innovative business models of its customers with concentrated IT expert power. Its portfolio includes IT consulting, IT solutions & services, managed & cloud services and software products & development.
Initial situation:
Taking marketing to the next level – but how and where to start?
It was clear to netgo that they needed to further expand their digital marketing activities and competencies in order to build on the success of recent years. But how and where should they start without unnecessarily wasting resources or losing time? In addition to technological and strategic digital expertise, marketing urgently needed an interface with sales for scalable campaign management. The netgo wanted an expert view and professional advice from the outside. They wanted experienced professionals to partner with marketing and guide them in digitizing marketing and sales processes.
In an interview, Kim-Dajana Bilogrevic (Head of Marketing at netgo group and responsible for the project) illustrated why it is a benefit to bring experts from outside into the team:
You can only win the marketing game if you get the right players on the field. A Ronaldo doesn't win the game on his own.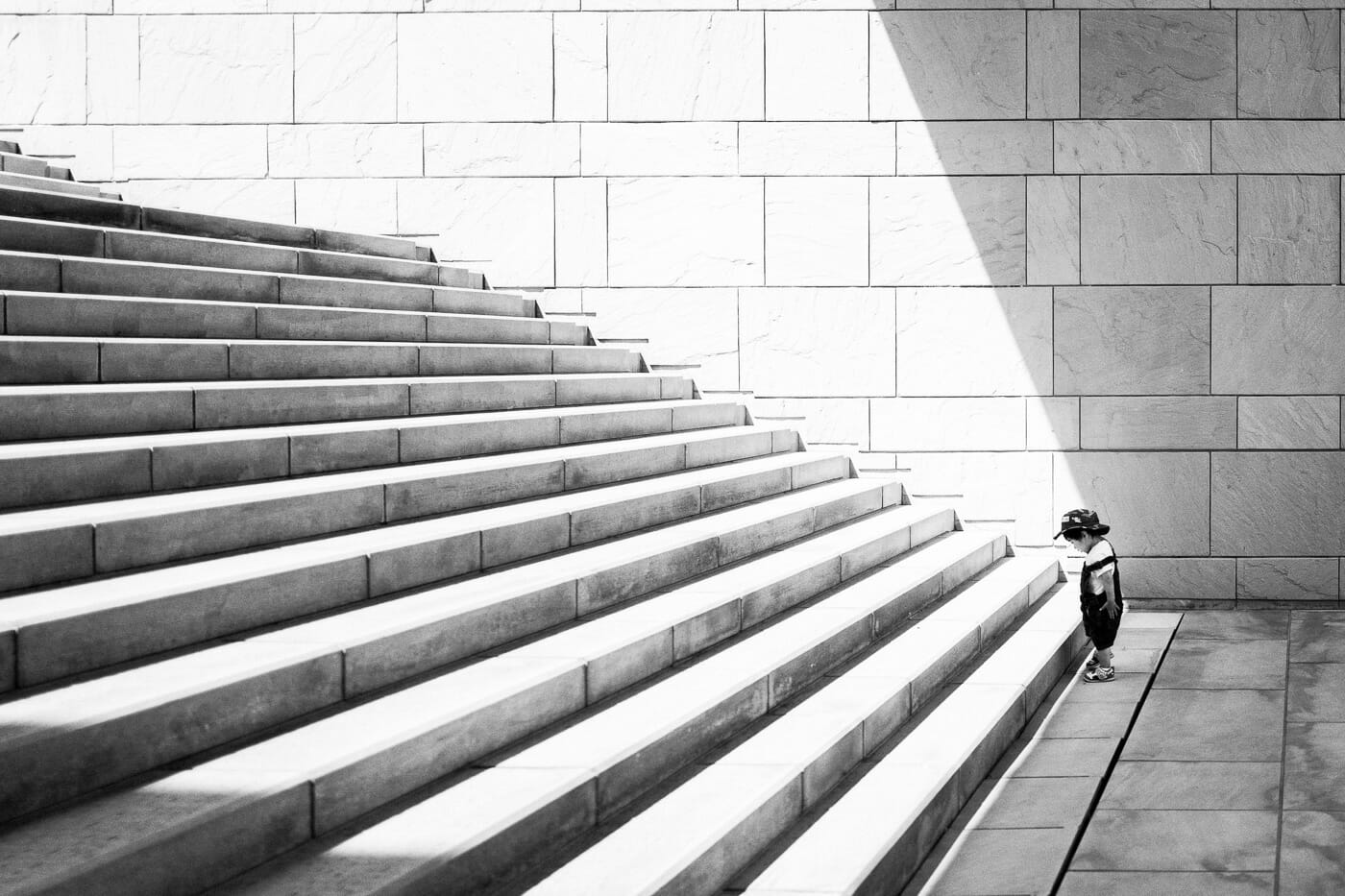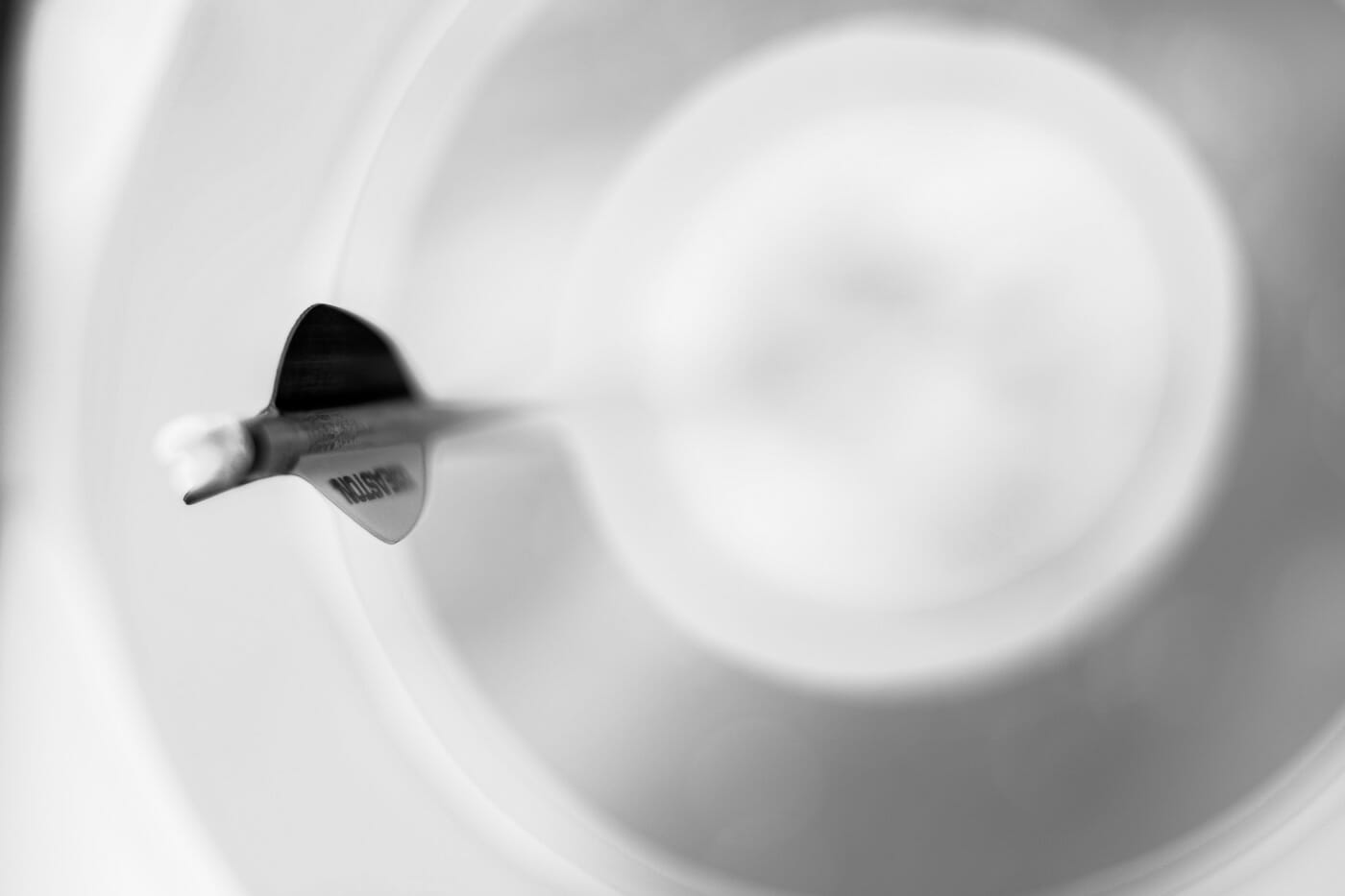 Goal:
Online LeadGen and Integration of Marketing and Sales.
Since its founding in 2007, netgo's marketing and sales staff have successfully established new customer contacts through traditional sales channels (live events, customer visits). With netgo's rapid expansion and the Corona pandemic, traditional lead generation took a back seat and digital lead generation as a new sales channel became top priority. Now it was time to take the necessary steps in marketing.
Two defined goals of netgo:
Map marketing and sales processes in a common system.
Win new customers via digital channels
The implementation of the project started when netgo introduced a uniform Microsoft-based system landscape in the company. Microsoft-Dynamics 365 was the new CRM in sales and was also to be used as the technology in marketing to ensure end-to-end lead management on one platform.
"We deliberately waited in marketing until Microsoft Dynamics was implemented as CRM in sales. For us, there was no question at all about using any other tool. We sell our solutions together, we market them together so we also want to work in the same system landscape as the sales people." (Kim-Dajana Bilogrevic)
Why Cloudbridge. Vision meets expertise and experience.
Cloudbridge's portfolio was a 100% fit with netgo's marketing vision. Not only professionally, but also humanly it was a perfect match. netgo GmbH had its precise marketing vision, Cloudbridge the necessary expertise and experience. When the uniform system landscape was implemented in the company on the basis of Microsoft, the marketing team started the mission "digital lead generation" and brought the digital professionals from Cloudbridge on board.
Implementation:
Project start: Open-minded meets hands-on.
netgo GmbH started the project with an open question: "What do the experienced digital experts from Cloudbridge recommend?" The concrete answers sharpened the view for the possibilities and opportunities of digital marketing and sales processes. Cloudbridge's IMPACT.CUSTOMERS method ultimately convinced netgo. Because with this method, all goals were covered:
Develop an integrated marketing and sales strategy
Develop content that is appropriate for the target group
Understand and apply technology
Review and analysis of the first campaigns
At the end of the project, marketing should be able not only to apply the powerful tool Microsoft Dynamics 365 Marketing, but to deeply permeate and understand it.
Collaboration: a team netgo & Cloudbridge.
Interpersonally, things have worked between Cloudbridge and netgo from the start. "We acted as one team in the company with Cloudbridge," says Kim-Dajana Bilogrevic. Cloudbridge knew exactly the issues involved in merging sales and marketing and was able to empathize 100%. "Cloudbridge succeeded in connecting marketing and sales not only technically, but also in their mindset."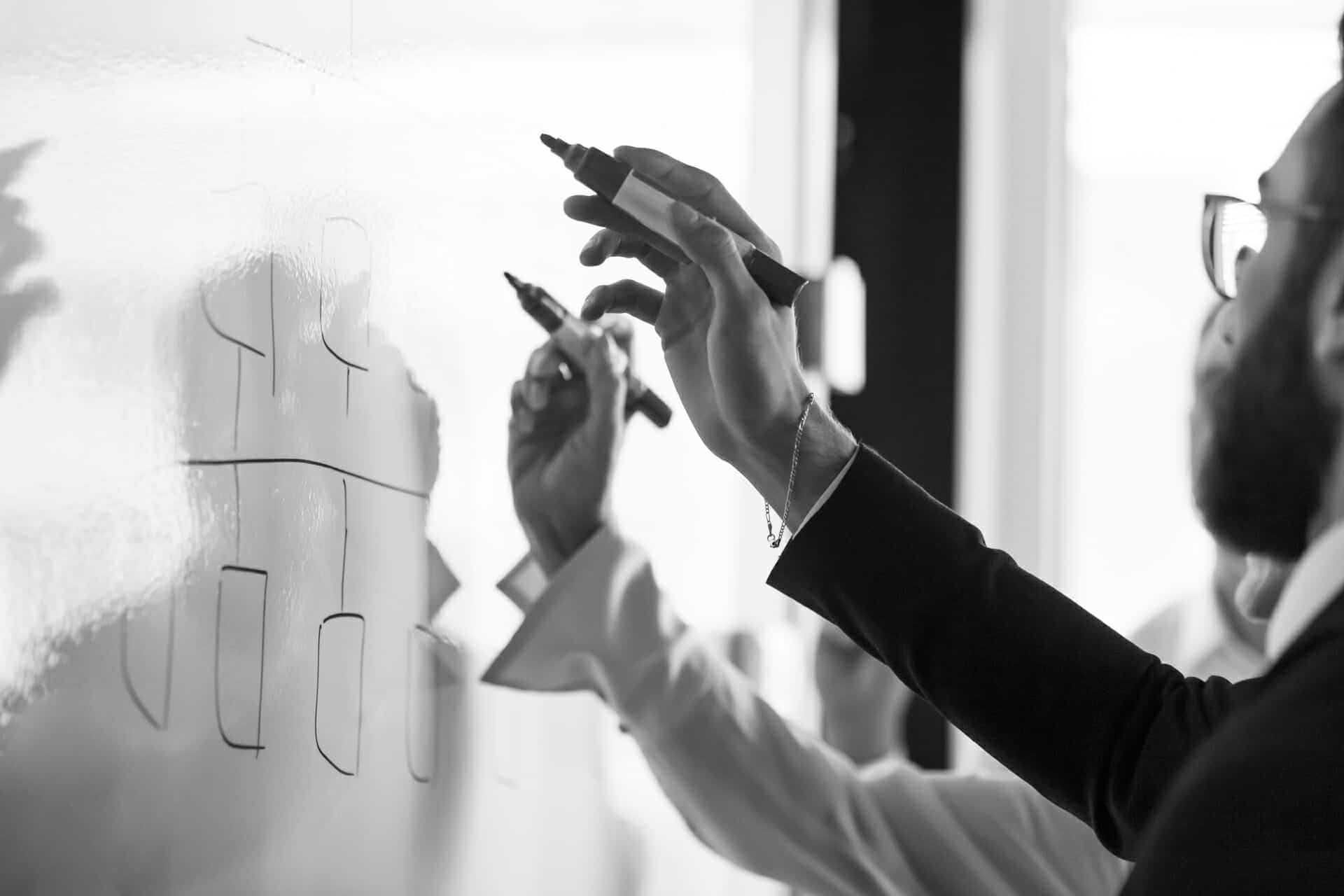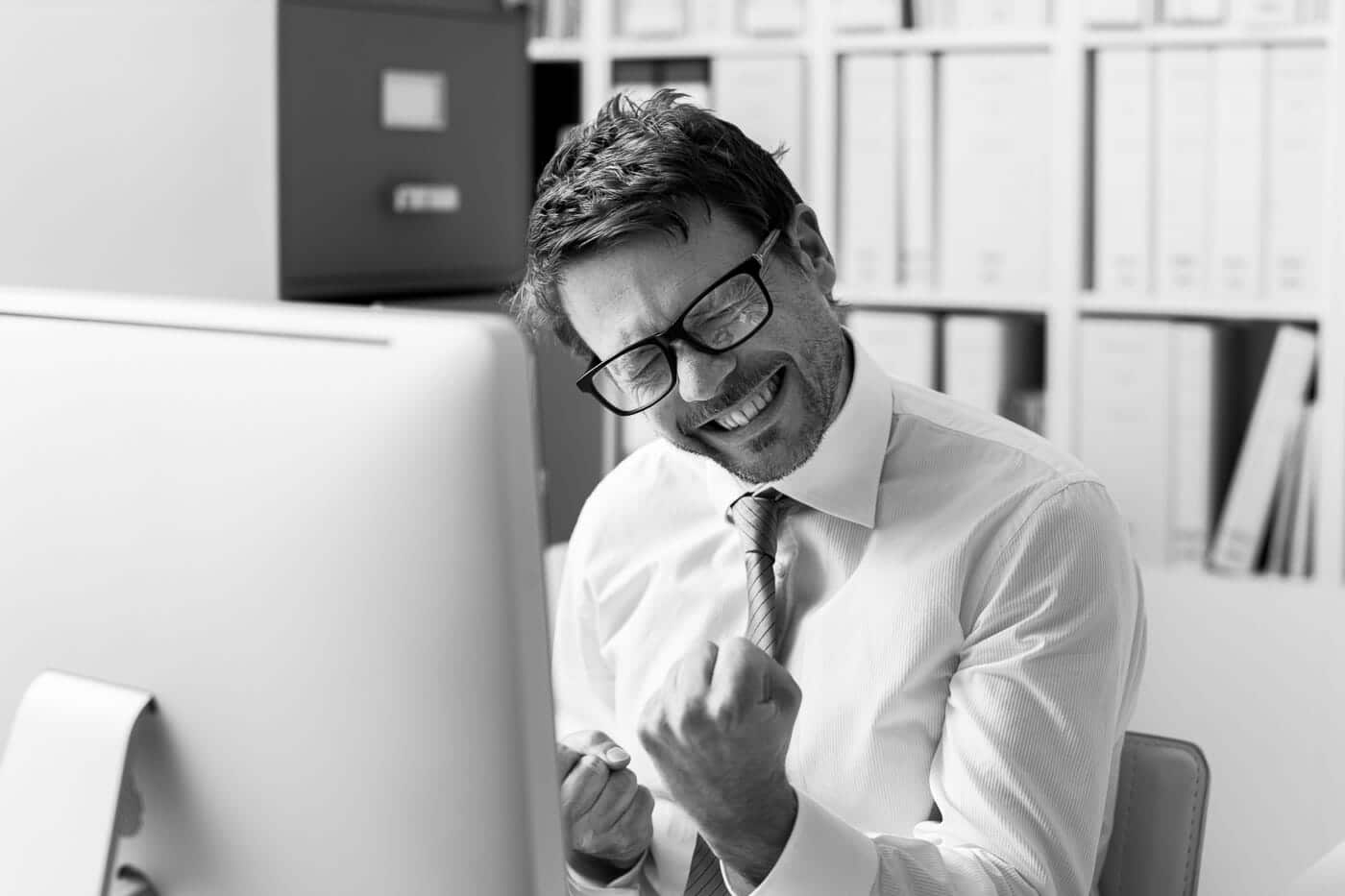 Successes and added value:
Understanding digital marketing across departmental boundaries.
Since the collaboration with Cloudbridge, a new awareness of marketing across departmental boundaries has emerged at netgo. Terms that were pronounced exclusively in marketing before the project are now used equally by sales and marketing. The common understanding of marketing is the basis for successful cloud campaigns, with which netgo has already generated several leads since the start of the project.
With just ONE campaign, we have triggered a real marketing jolt throughout the company.
Connecting with previously unreachable customers.
Kim-Dajana Bilogrevic is excited about what is possible with online lead generation. "We managed to get new contact with customers with the first campaign, who didn't even have us on their radar before. These are new KPIs we can now work with."
Today, online lead generation brings netgo additional customer potential and customers who previously had no points of contact with the company. Thanks to automated processes and the connection of additional marketing channels, all leads are traceable. Potential customers are now much more aware of netgo as an IT service provider. The new content strategy has noticeably strengthened its positioning in the market.
Overcoming challenges: understanding and resources for technology and campaign content
Understanding Microsoft Dynamics 365 Marketing technically in its scope and creating relevant campaign content along the customer journey were the two biggest challenges for netgo. netgo was able to access all of Cloudbridge's knowledge and learned step-by-step how to develop a content strategy and map it to Microsoft Dynamics 365 Marketing.
Learning by doing: real-time support and steep learning curve
Cloudbridge provided intensive support to netgo during its first cloud campaign. Internal resources were redistributed and digital processes were run through from start to finish. The various platforms such as GoogleAds, LinkedIn, Xing and other alternatives were discussed, tried out and then jointly evaluated. "Cloudbridge was able to get right into my pain point." Kim-Dajana Bilogrevic reports. For this reason, Cloudbridge's support in the form of recommended actions, ideas and feedback was worth its weight in gold. The marketing department of netgo has had a steep learning curve and has built up its own digital competencies in the team bit by bit.
This is how it continues:
Consulting at eye level to grow together in the future.
In order to play in the top league as an IT service provider, marketing and sales must develop together. With the successful integration of marketing and sales, the foundation has now been laid at netgo GmbH. Now it is time to interpret the newly acquired leads, develop them further, and track them in an exchange with sales. netgo will continue to work in this area with Cloudbridge on a partnership level. As soon as the digital marketing and sales processes at netgo are running smoothly with Microsoft Dynamics 365, the next topics will be AI and even more intelligent marketing automation.
This is how Kim-Dajana Bilogrevic envisions further collaboration with Cloudbridge:
For us, Cloudbridge is a partner at eye level that grows with us. For us, you are like the tender that accompanies us and always gives us an expert view from the outside in our daily business.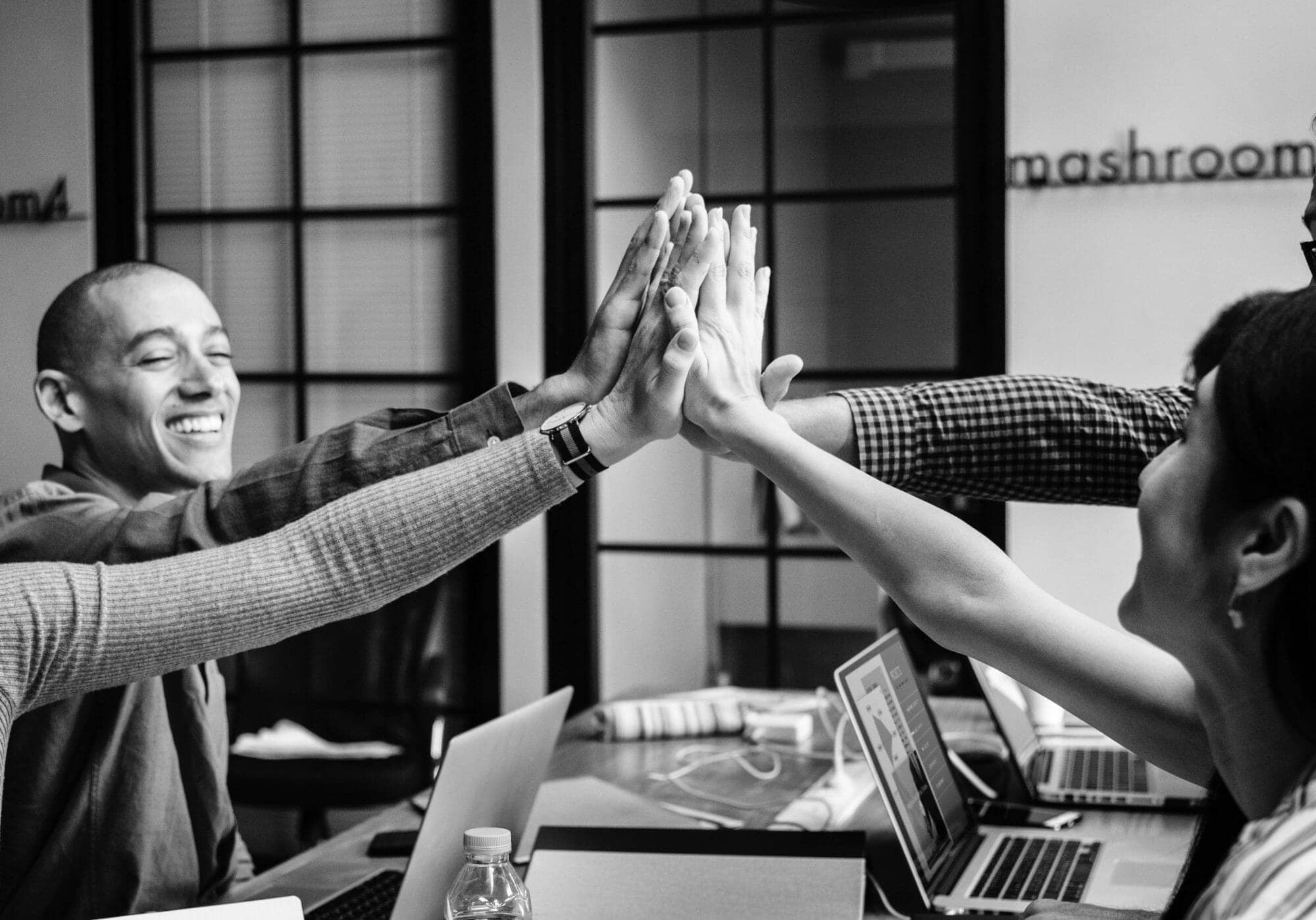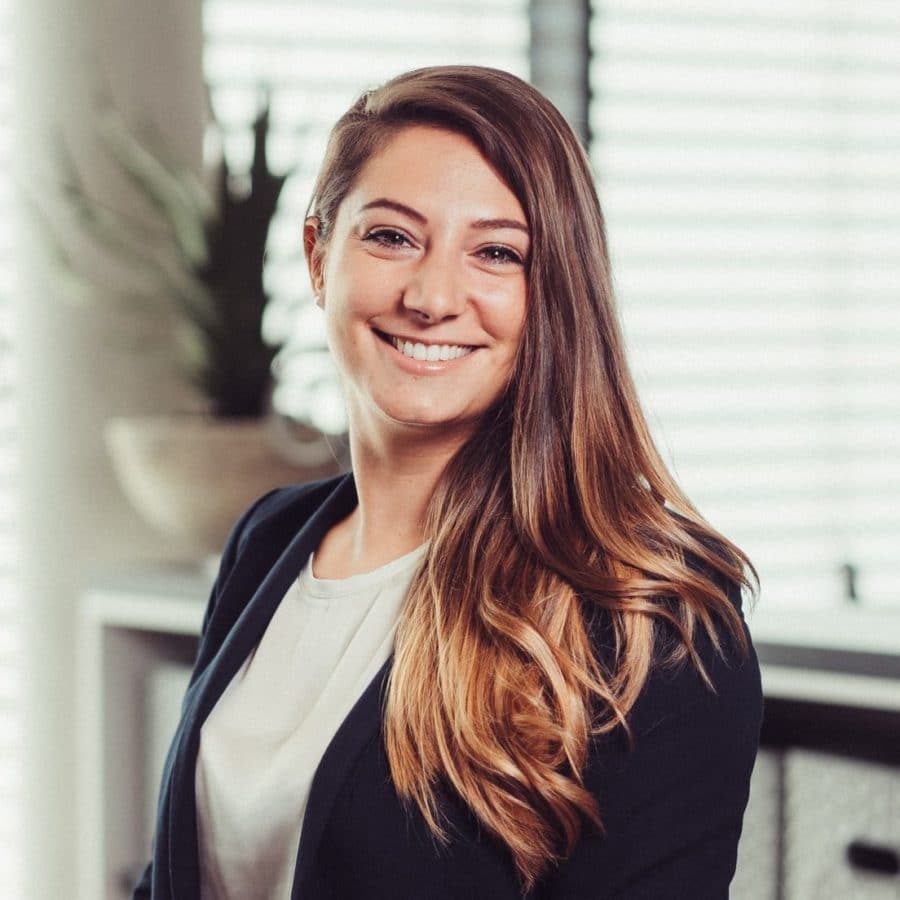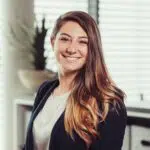 "Cloudbridge is a strategic partner at eye level with the talent to push us even further. What is special about the team is the high level of professionalism coupled with an enormously motivating mentality and the very sustainable and structured way of working. Together with Cloudbridge, we have implemented marketing automation that provides us with an outstanding basis for digital marketing and, above all, sustainably links marketing and sales processes."
Kim-Dajana Bilogrevic
- Head of Marketing