Inbound- and Content Marketing Strategy
Due to the changed search and procurement behavior of customers, content marketing is playing an increasingly important role in the B2B environment. Potential suppliers must be found on the web and perceived as a competent partner in order to enter the customer's relevant set. We support you in setting up your content marketing initially and developing it further on an ongoing basis.
Inspire your target group!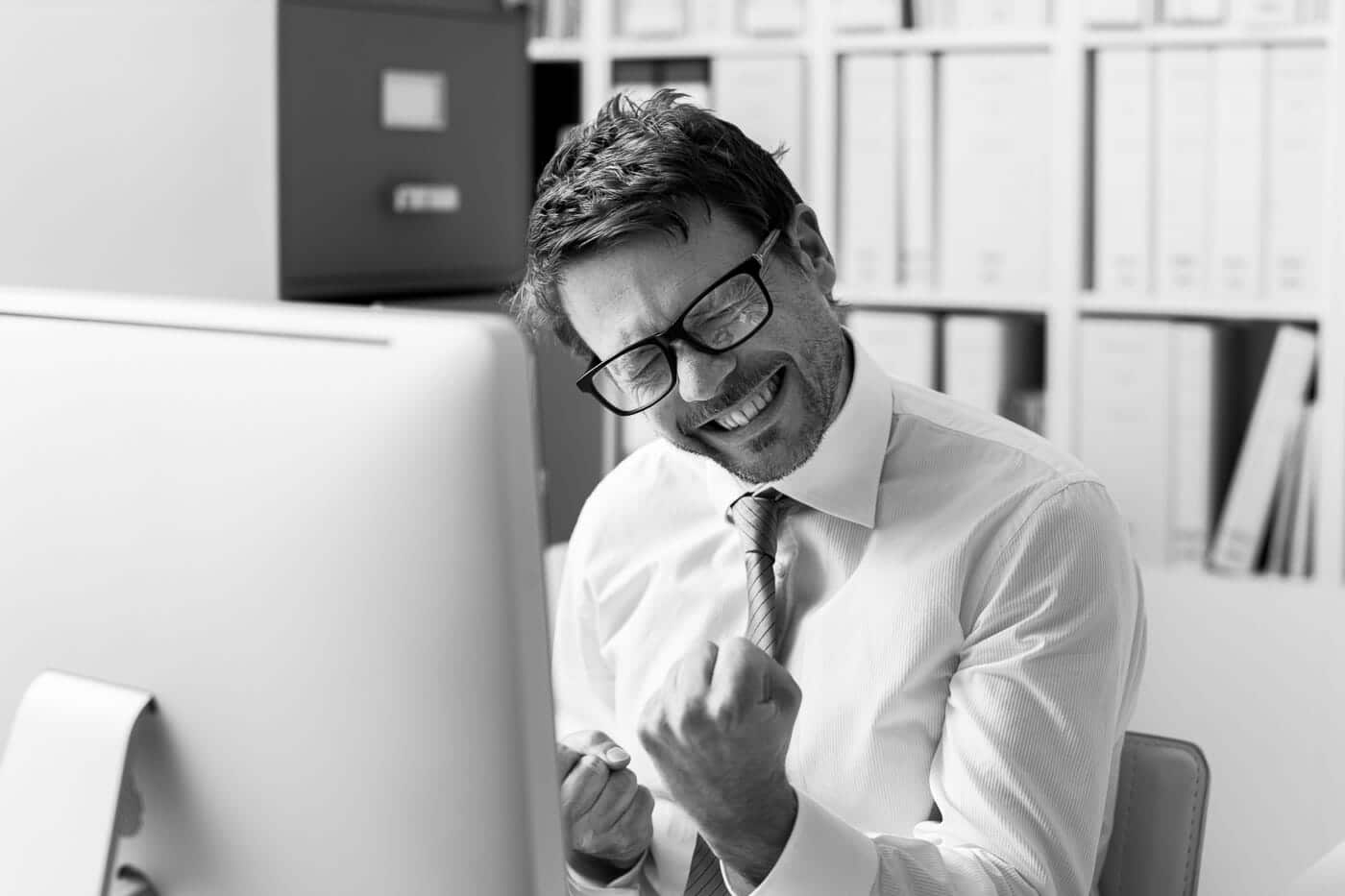 Content- and Inbound Marketing
Content marketing is essential for generating leads with inbound marketing. We develop target group-specific content journeys and derive campaigns and required content elements. We identify relevant inbound marketing channels for lead generation as well as SEO optimization and SEA measures and summarize them in an implementation-related inbound and content marketing concept.