Customer Journey
With experience from over 300 consulting projects, we understand complex B2B customer journeys. We support you in customer journey analysis and optimization and develop custom-fit journeys for your buyer personas.
Create end-to-end customer experiences.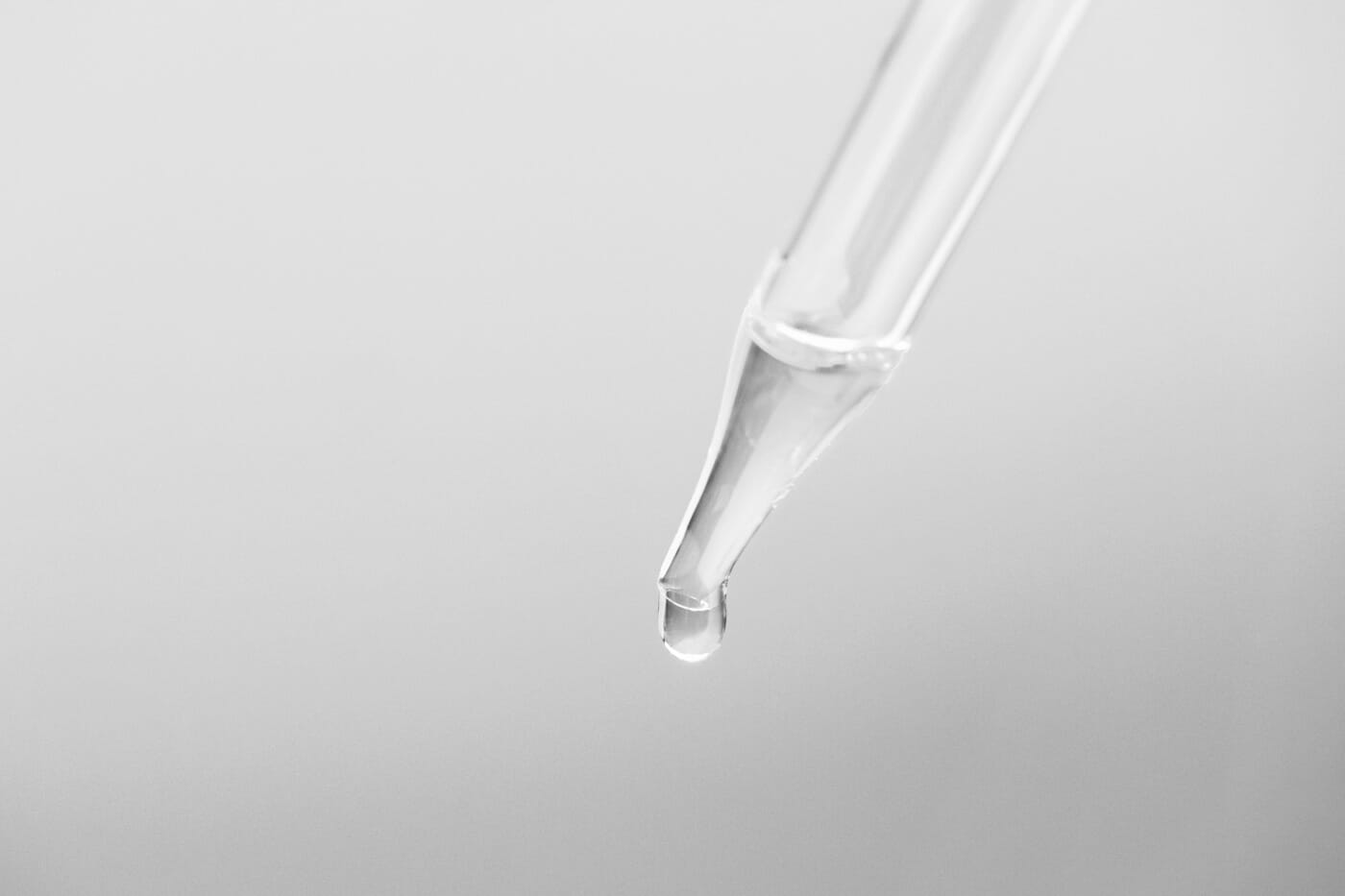 Customer Journey – the essence of customer-centric marketing
To reach potential customers in your relevant markets and industries with customer-centric marketing, we identify the pain points and needs of your target group and relevant decision-makers based on current topics and trends.
To address your buyer personas in a targeted manner, we develop personalized customer journey concepts and support you in operationalizing them.
Expert for customer journeys in B2B mid-sized companies
Since 2010, we have been the professional and reliable partner for our customers in the design and implementation of customer journeys. Our team has designed, analyzed and optimized numerous customer journeys for medium-sized B2B companies.
We support you in the development of custom-fit, target group-specific content journeys and the conception of multi-stage campaigns.
We implement automated marketing campaigns for you in marketing automation systems.