New perspectives, scientific content and, above all, lots of fresh ideas: Cloudbridge is committed to promoting young talent and is cooperating with Munich University of Applied Sciences. For the topic "Talent Recruitment Marketing" Cloudbridge accompanies students of the University of Applied Sciences Munich this semester in the course of studies in business administration with the focus on "Human Resource Management" in the implementation of a case study.
In the practical project, the Bachelor students work out which possibilities companies have to support their recruiting with suitable technologies. The main question is which software solutions companies can use to optimize and digitize communication with their talent target group at various touchpoints even before the application is received.
Yesterday, the kick-off briefing for the students took place on site at the University of Applied Sciences Munich – Cloudbridge and the project team are looking forward to a successful and inspiring collaboration. We are already very excited about the results.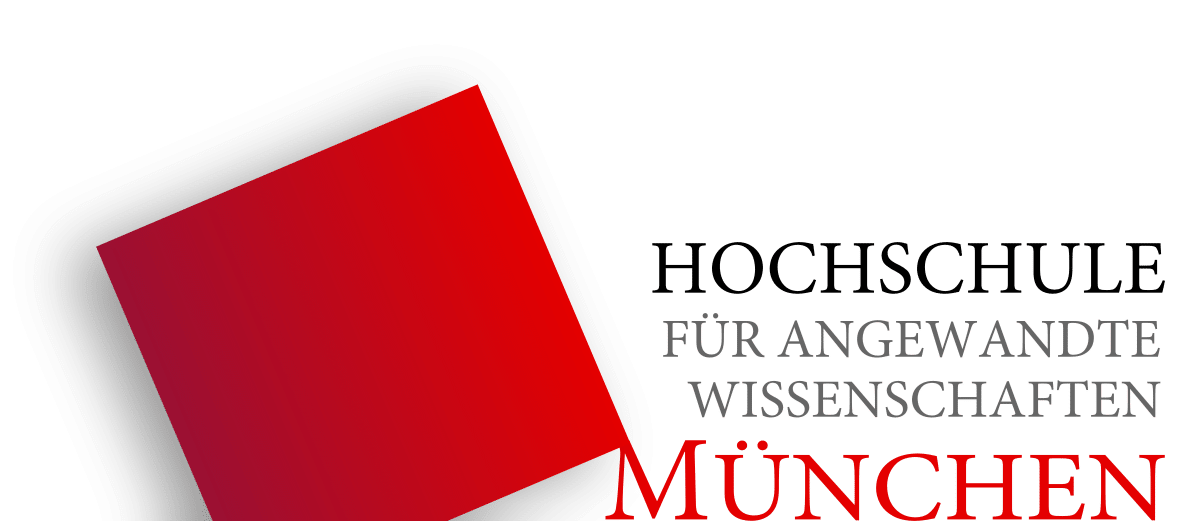 This semester, we are accompanying students from the University of Applied Sciences Munich as they conduct an exciting case study.