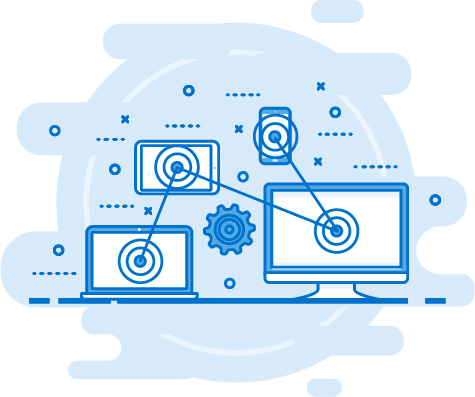 "Pack ma's digital" is an initiative of the Munich and Upper Bavaria Chamber of Commerce and Industry. The alliance supports small and medium-sized enterprises on their way to digital transformation. For two years now, "Pack ma's digital" has been supporting companies with free webinars, workshops, events and networks on the topic of digitalization.
As a supporter of the initiative, Cloudbridge is now involved with content offers for the digitalization of marketing and sales and is also available to companies as a network to make them individually fit for digital marketing. As a Munich-based company, we are particularly pleased to support the local initiative and to provide assistance to many small and medium-sized enterprises on their way into the digital future. We look forward to a variety of exciting encounters, discussions and inspiration.
So: let's go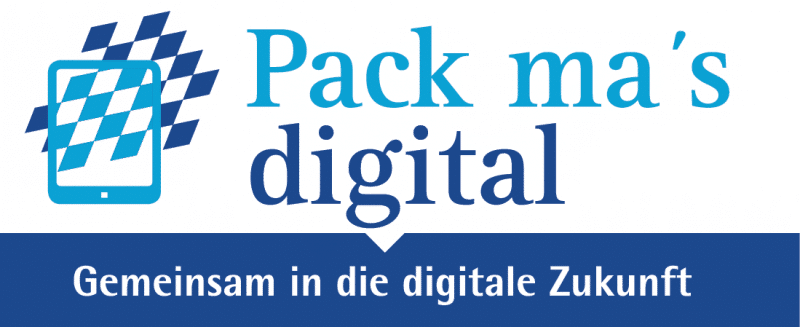 We support the Chamber of Industry and Commerce initiative Pack ma's digital to further help the economy in Upper Bavaria with digitalization and to secure the future of the location.