Marketing automation software makes it possible to automate many marketing processes and thus generate and nurture leads more quickly, efficiently and sustainably. The market for marketing automation solutions is colorful and sometimes confusing. The selection of a suitable marketing automation solution requires a thorough needs analysis and a careful selection process.
---
What benefits does marketing automation software offer
Marketing automation makes it possible to automate marketing processes with the help of software. By definition, this essentially involves individualized customer communication based on user profiles and predefined campaigns that are rule-based and fully automatic across various channels.
Marketing automation software also includes many other functions. For example, in addition to the contact database, it may include website creation, social posting, lead management, campaign management or online surveys. Most marketing automation tools support reporting. Comprehensive marketing automation systems additionally include functions for marketing processes, such as budget control or project management.
Phases in the selection process for a marketing automation tool
Before you go into detail about various marketing automation systems, clarify with all stakeholders what you want to achieve with the introduction of such a software. What benefits should the tool bring, what added value should it create? Which processes do you want to simplify or accelerate with it? Successful marketing automation requires not only a new tool, but also a new way of addressing customers, differently designed campaigns and new internal processes.
Based on the conceptual considerations, you define the underlying requirements for the selection of your marketing automation software and who best covers them.
Needs analysis – Why are you looking for a tool? What do you want to achieve?
Function list – Which functions do you need?
Requirements catalog – According to which criteria do you evaluate possible providers/tools?
Vendor screening – Who offers appropriate software?
Vendor Shortlist – Which tools meet most of your requirements?
Testing demo version
Pilot project with 1 to 2 tools
---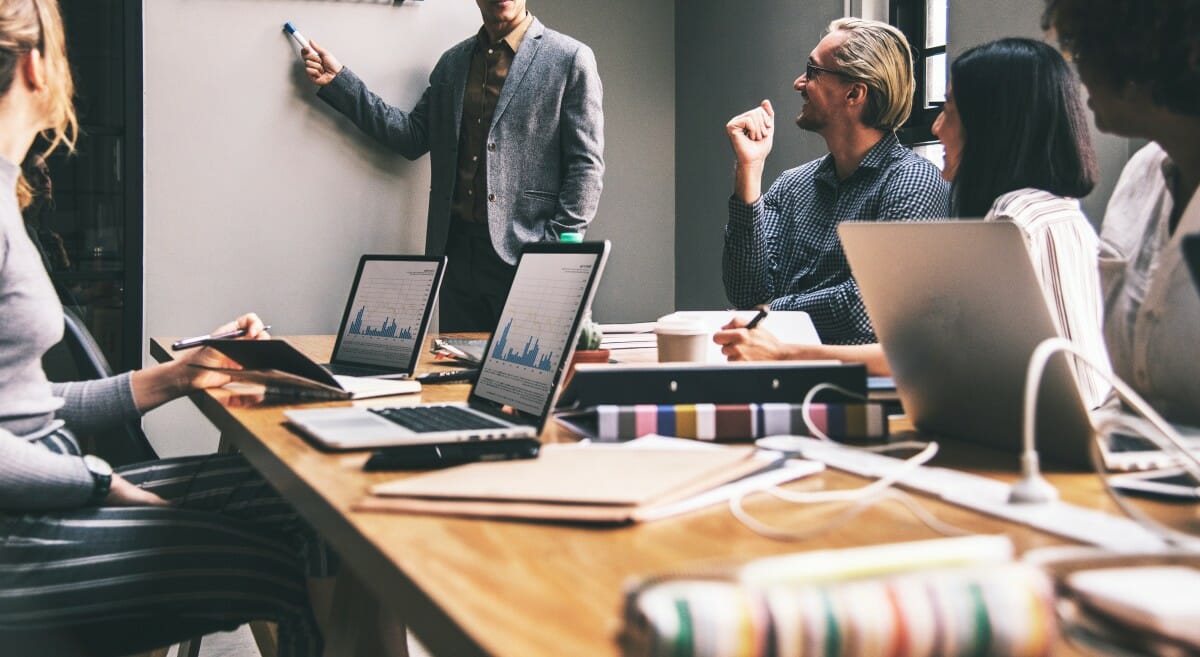 ---
Proceed systematically in the selection process so as not to forget any requirement
Start with the needs analysis and define specifically which goals you want to achieve with the introduction of marketing automation software, for example, the generation of more leads, systematic lead nurturing with the help of automated campaigns, more transparency or DGSVO-compliant processes. If you do not yet have a suitable strategy for digital lead generation, first develop the concept and an approach for it.
In the second step, create a function list with everything the new tool should be able to do to achieve your goals. In addition to the classic functions around emailings and automated campaigns, visual campaign designers or workflows, also take into account advanced functions such as websites or blog functions, reporting options and, if necessary, multilingualism.
Based on the function list, develop the requirements catalog. Include all additional, important requirements for integrations and interfaces, the data model, compliance guidelines, employee onboarding, and later support. According to this requirements catalog, you will evaluate possible providers. To do this, define the importance of individual criteria now. What are "must-haves" without which a marketing automation tool is out of the question? Which requirements would be "nice-to-have"?
Now comes the actual vendor screening to find suitable solutions. In addition to the large, well-known providers such as Adobe Marketing Cloud, Salesforce Pardot or Oracle's Eloqua, there are a large number of compact solutions for marketing automation that are more interesting, especially for medium-sized B2B companies. Since the market for marketing automation software is still very dynamic, it is worth looking for other candidates.
Now bring together the requirements catalog and the list of possible providers and create your vendor shortlist. The criteria and prioritization defined in advance will help you here. At the latest here, you will also analyze the pricing model and a projection of the possible costs over the next 2 to 3 years. Narrow down the selection to 3 to 5 tools that you will look at further.
Testing with the help of the demo version is very important when deciding on a marketing automation software. Almost all providers offer the option of a trial version for 30 days or longer. Take some time here to try out typical core processes, such as creating a mail or creating a campaign, and check the user-friendliness. After this step, one or two favorites will most likely have emerged.
Before you make the final decision, you can do a test rollout as part of a pilot project or proof-of-concept (PoC), implement the first interfaces and, for example, implement a pilot campaign. First users become more familiar with the system. Especially those who do not start with marketing automation on a greenfield site, but have to migrate extensive databases, should use this phase intensively. If the pilot project goes well, it can be rolled out immediately. If not, the discontinuation does not mean too great a loss.
---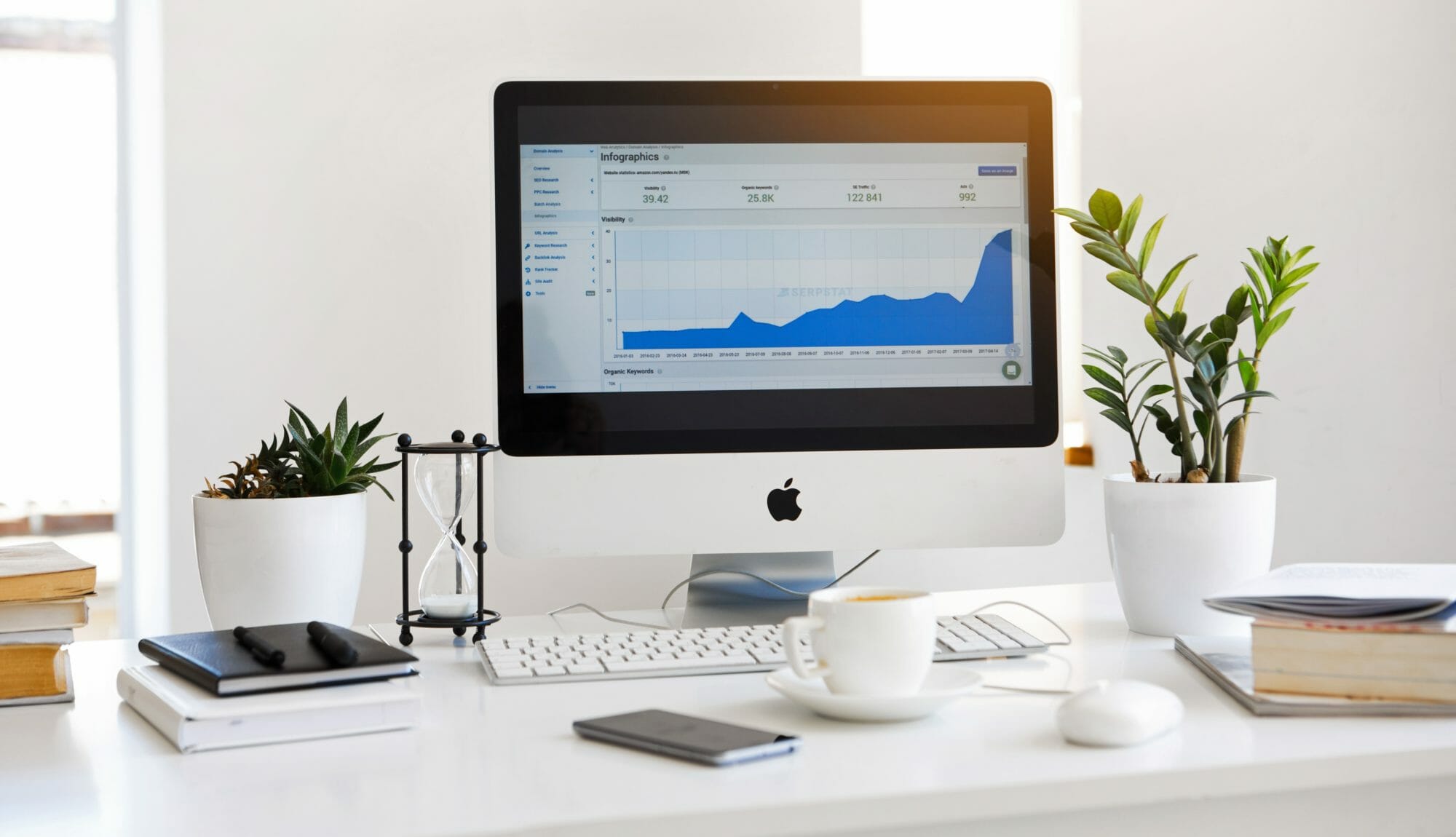 ---
Some marketing automation tools at a glance
Midmarket B2B companies should consider the following systems in their vendor screening:
Microsoft Dynamics 365 Marketing: New marketing automation tool within the Microsoft Dynamics 365 platform. Can be used in conjunction with Dynamics 365 Sales or stand-alone. LinkedIn connector to support lead generation and mapping of all touchpoints incl. LinkedIn messages. Many other tools and functions easily integrated through 365 platform. So far not very widespread, as it is still a young product. Biggest advantage: Dynamics 365 integration.
Evalanche: TÜV-certified tool with data storage in Germany and thus especially relevant for companies with high security requirements. Offers some unique features in the field of email marketing. Multiple lead scoring models possible in parallel, multi-client capable, multilingual and with many connectors. No 1:n connection between companies and contacts.
HubSpot: Intuitive solution with a broad range of functions that enables the entire customer journey to be mapped across marketing, sales, and service touchpoints. Due to extensive functions and standard interfaces, interesting as an all-in-one solution or as a flexible marketing solution, complementary to the established sales software. Working with templates is sometimes perceived as too complex, which is why this activity is often left to agencies.
ClickDimensions: Marketing automation solution exclusively for users of MS Dynamics 365. ClickDimensions integrates directly into the CRM system and is based on existing objects. This means minimal integration effort, a uniform user interface for marketing/sales, and end-to-end lead processing. Cannot be used without MS Dynamics 365.
Salesforce Pardot: Particularly interesting for all B2B users of Sales Cloud, certified interfaces also available to some other CRM systems. Powerful Marketing Cloud with many functions and good standard integration in the Sales Cloud. Comparatively expensive.
You don't have to go through marketing automation alone
The requirements for marketing automation are diverse, internal stakeholders have different interests, and there is rarely one solution that covers all requirements. So the selection process can get quite complicated.
Don't lose valuable time and money here for a protracted or wrong decision. Find an experienced consultant to guide you through the selection process and help you make the best decision for you.