Extensive digitalization in marketing – ingenics
Industry expertise and cross-divisional process knowledge and partner at eye level for ingenics.
Marketing Digitalization
"Digitalization is changing the customer buying process, not only in the B2C market but also in B2B. At the end of the day, B2B customers are people, too, who increasingly seek information online even before making contact. As an internationally operating consulting company, we develop innovative concepts with our customers, plan and implement efficient solutions along the entire value chain, across all industries. In order to reach our customers even better, it was important for us to align our communication even more closely with the needs of our target group and interested parties.
We developed a marketing digitalization strategy and looked for a partner who would develop the roadmap with us and support us in implementing our strategy."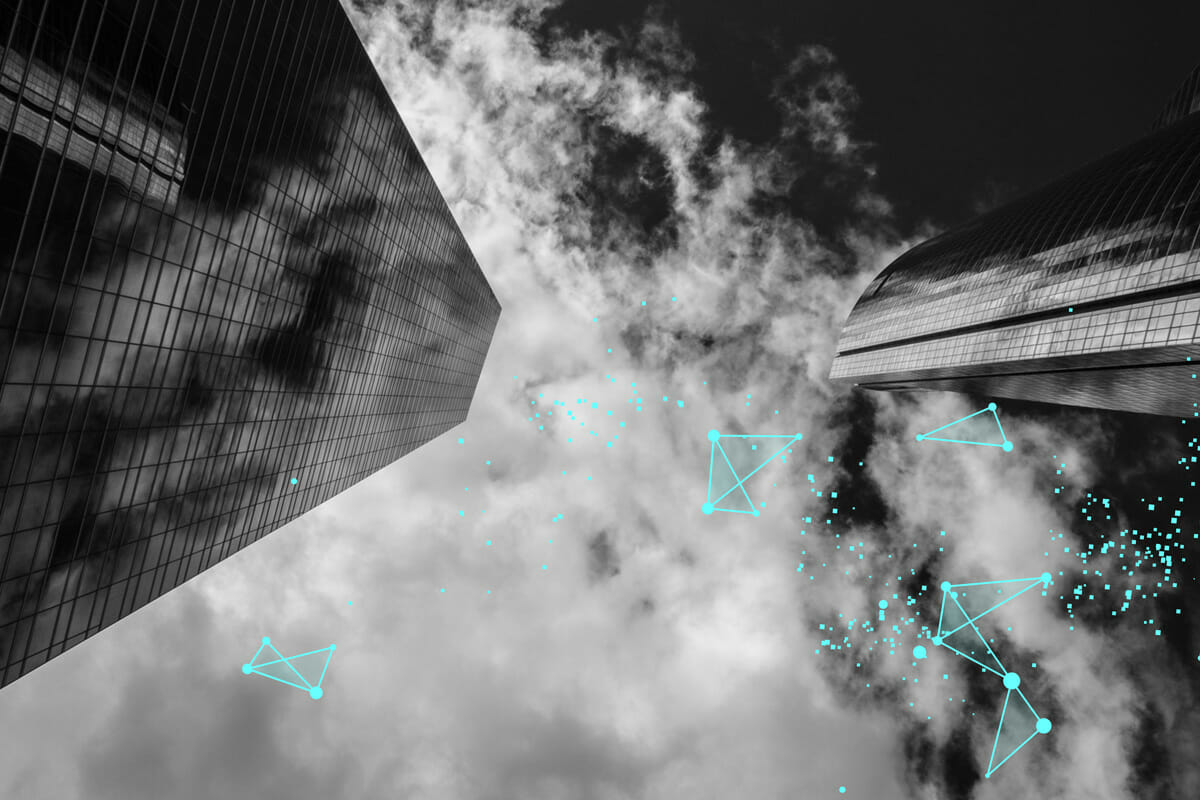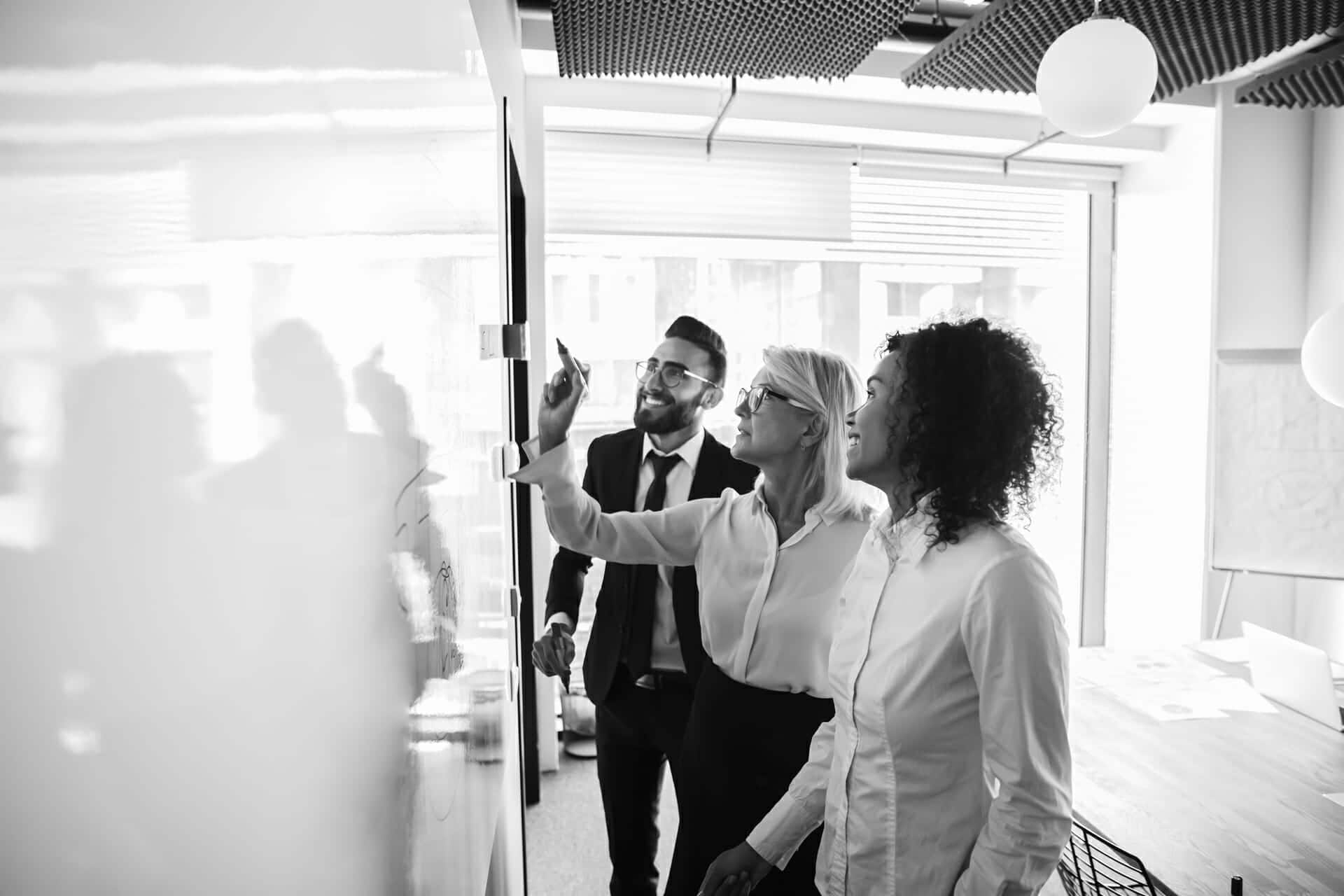 "But how did we find Cloudbridge? How could it be otherwise, it first started with a (today) classic online research and led via a digital presentation of a Cloudbridge customer to a direct contact. After a discovery workshop, we quickly felt picked up from where we already were. For us, it was clear pretty quickly that this is a partner at eye level, which, in addition to expertise, is the prerequisite for a successful project.
With Cloudbridge, we have gained a partner who has competently supported us in the implementation of marketing digitization through its industry expertise, interfaces and cross-divisional process knowledge. Today, this project is still ongoing, as it has turned into a continuous process. Through marketing automation, we were able to achieve initial added value relatively quickly, such as transparency of marketing processes and reduction of manual tasks. Today, we use the time gained to focus on the needs of our customers and prospects."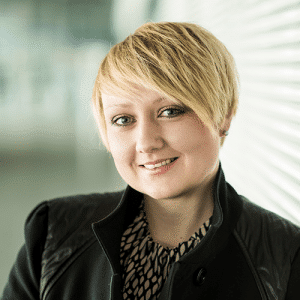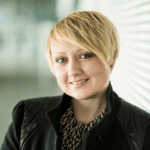 "With Cloudbridge, we have gained a partner who has competently supported us in the implementation of marketing digitalization through its industry expertise, interfaces and cross-departmental process knowledge. Through marketing automation, we were able to achieve initial added value relatively quickly, such as transparency of marketing processes and reduction of manual tasks. Today, we use the time we've gained to focus on the needs of our customers and prospects."
Helene Wilms
- Marketing Department Manager