Digital Talent Recruitment Marketing for your company
Developed in cooperation with Microsoft Deutschland GmbH
– Workforce of the Future Programm

Impact. Talents. Is a talent recruitment marketing program developed by Cloudbridge. Combining consulting, design and implementation, we make companies ready for digital talent acquisition. Partnership-based. Results-driven. Sustainable.
Shortage of skilled workers
Lack of positioning of the employer brand with new topics, such as AI, cloud and infrastructure.
Lack of awareness among the relevant target group
Too low interaction at the appropriate touchpoints
Strategy & Roadmap
What is the status of my company's employer positioning?
What does our employer brand look like and how are we perceived as an employer on the market?
Which talent targets (profiles) do we focus on?
Recruitment Marketing
Impact.Talents – program for the structured elaboration and development of Recruitment Marketing
Strategy, roadmap, creative structured approaches, operationalization of the developed packages
Combination of workshops, concept and first recruitment campaigns with very high practical relevance
Talent Marketing Programm
Four steps to successful talent recruitment marketing
1. Ramp-Up Strategy & Concept
Development of target image

Employer Branding Analysis & Target Definition

Employer positioning & differentiation

Definition of talent targets (skills, profile & culture/team fit)

Go-to-Talent concept

Development of Talent
marketing playbook
2. Talent Journey & Recruitment Marketing Content
Talent Engagement Journey

Dovetailing online and offline recruitment marketing

Website/landing page conception

Processes & Organization


C

ampaign, media and content planning


Content Production / Briefing
3. Recruitment Marketing Automation Configuration
Support Marketing Automation Software Selection /

Marketing Automation as a service

Setup Software & Basic Configuration

Setup of the Talent Journeys

Support for the setup of awareness measures (social media, website/landing pages)


Team Onboarding
4. Talent Awareness & Digital Recruitment Management
Campaign Go-Live

Campaign management and optimization

Optimization of contact points (Talent Engagement Touchpoints)


Team Coaching & Sparring
Ramp-Up Strategy & Concept
What happens in the ramp-up phase?
With the Ramp-Up Phase we start the development of Talent Recruitment Marketing in your company. The first step is a kickoff workshop with you. In this workshop, we jointly develop a target image for your employer brand and define fields of action and work packages for its development. The results are provided in the form of a playbook, which also serves as a description for the development of the employer brand.
In addition, we work with you to develop an initial social campaign for a talent persona of your choice, thus giving a starting signal for modern & targeted recruitment marketing.
From workshop to finished playbook within 2 weeks.
Successful employer brands
Through Impact. Talents. successfully built employer brands.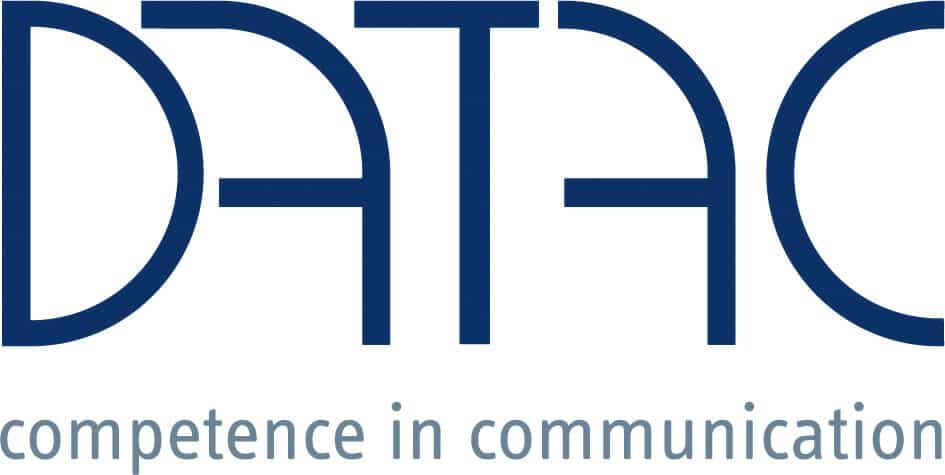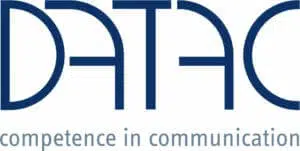 "There are many very good ideas defined in the playbook for the further development of our personnel marketing strategy. We will use the core messages, pain relievers and value creators, as well as employer value proposition for our further campaigns and recruiting."
Aneta Di Meco
- Marketing Management datac Kommunikationssysteme GmbH


"The content elaboration of Cloudbridge is very good and helps us to take the next steps. The presentation of the results are very well summarized and perfectly visualized. It helps us to position this top HR topic towards management."
Uta Röck
- Personalleitung Kumavision AG
Get started now with Recruitment Marketing.