Measurably more leads with digital marketing – d.velop
Inspiration, content competence and partnership cooperation for d. velop.
Initial situation:
Before the introduction of digital marketing, d.velop's marketing mix consisted of classic marketing activities such as print, tele and event marketing. Even though these marketing measures were quite successful, d.velop was often faced with the challenge of measuring and proving the generated added value of certain measures. The lack of transparency and measurability also made it difficult to emphasize the importance of marketing within the company.
In addition, marketing managers increasingly felt the influence of digitization on marketing. They were increasingly concerned with new trends and lead generation opportunities offered by digitally oriented marketing. Since d.velop also informs its own customers how important it is to actively shape digitization, this approach should also be lived internally in all areas – marketing being one of them. This served as additional motivation to modernize d.velop's marketing.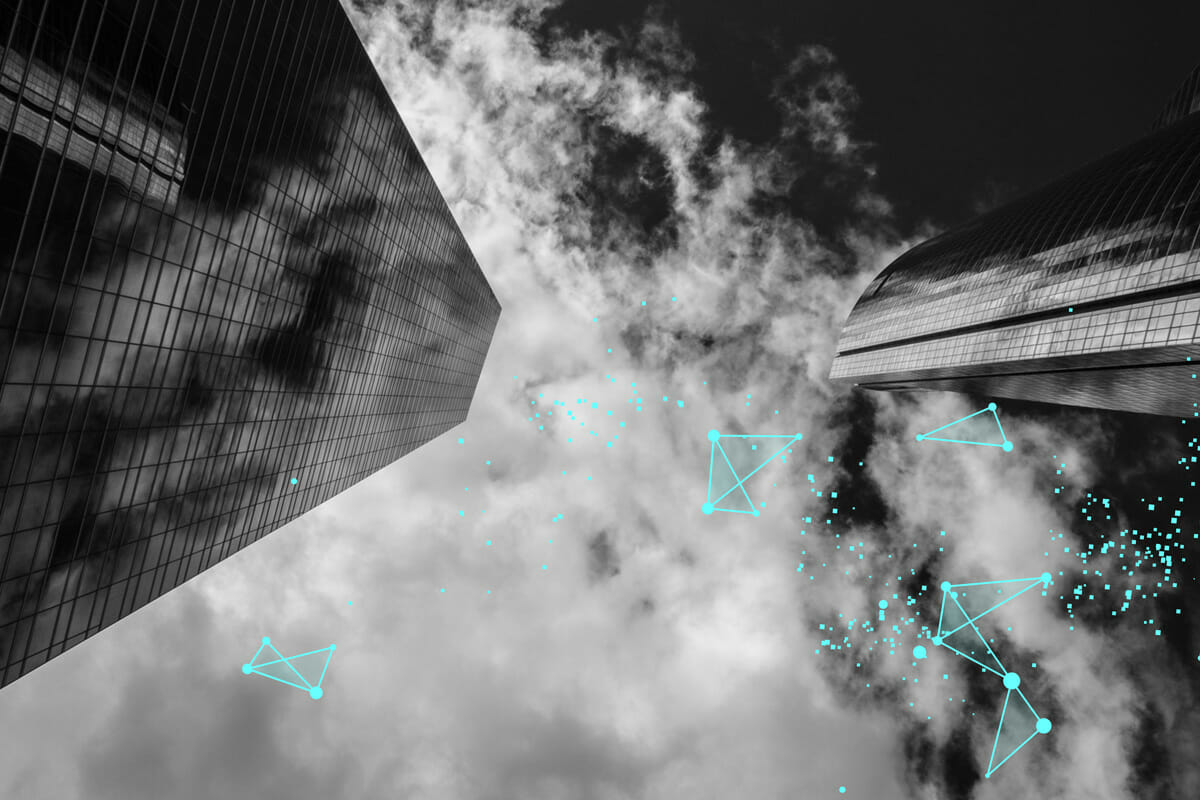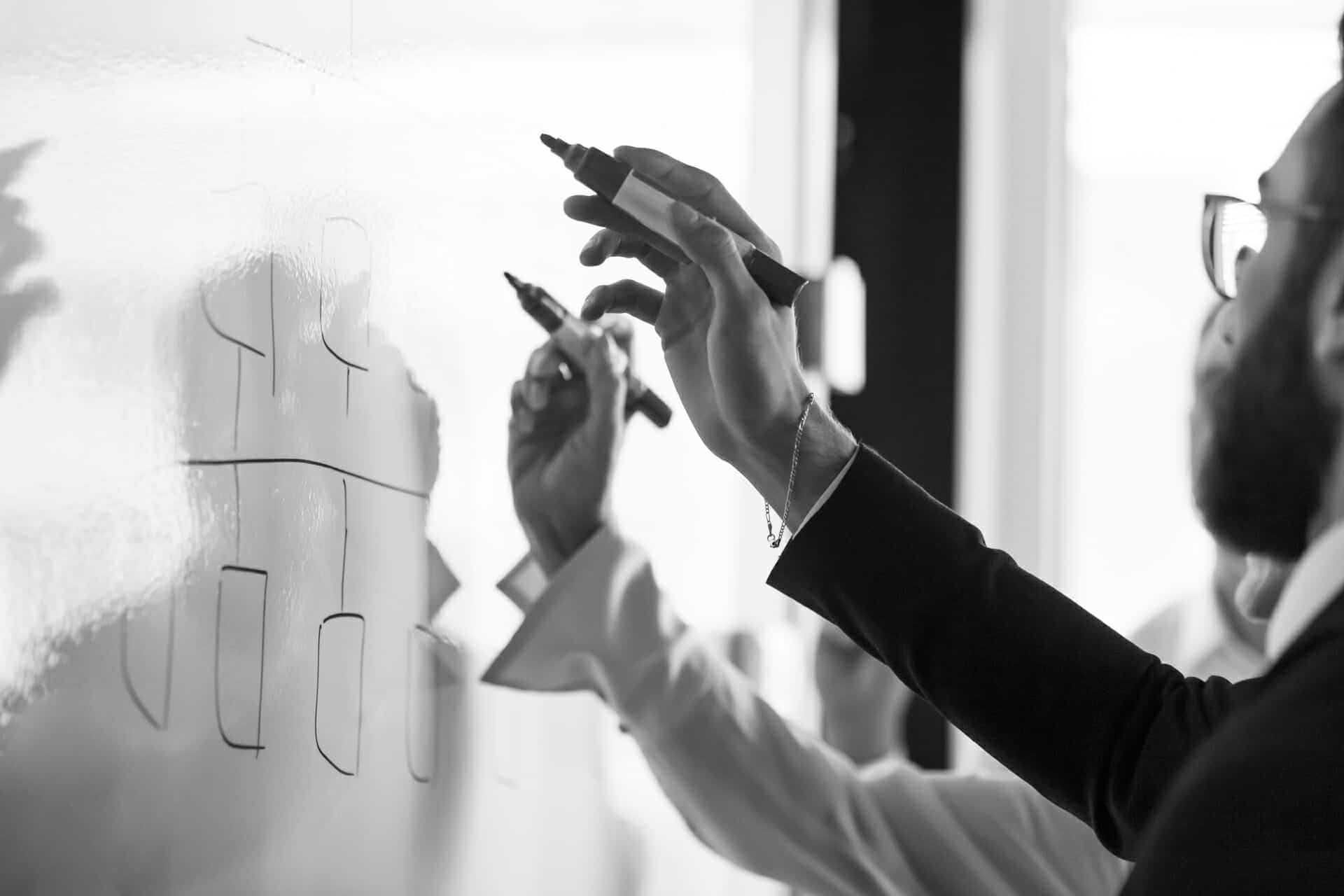 Implementation:
The digitalization of marketing required a rethink in the marketing team. It was important to d.velop to enable and make the existing managers fit for digital marketing. Cloudbridge, as a management consultancy for digital marketing, was to bring new knowledge into the team as a partner for this project. Together with the d.velop marketing team, Cloudbridge worked out the basics for a successful digital marketing strategy in specialist conceptual workshops and then supported the selection and implementation of a suitable marketing automation system. Thomas Buddendick emphasizes, "Cloudbridge brought exactly the expertise in-house that was not available and helped a lot on our journey towards digital marketing and played a central role." He emphasizes not only Cloudbridge's content expertise, but especially the communication at eye level and good atmosphere in the collaboration. "Cloudbridge did not act like the buttoned-up consultancy, but was always relaxed in dealing with our team, which made the collaboration very productive and positive." (Thomas Buddendick, d.velop).
Success and added value:
The cooperation with Cloudbridge has created enthusiasm for the new topic in the d.velop marketing team and also at management level. This change in thinking allowed a new marketing mix to emerge – d.velop now relies on a hybrid model: online marketing, now leading the marketing mix, acts as a valuable extension and in tandem with the benefits offered by print and event marketing. Telemarketing and cold calling have been discontinued, saving budget that can be used for digital marketing activities. In addition, since the change in marketing mix, measurably more leads (increase of 400%) have been generated. Thomas Buddendick particularly highlights the large number of leads that are further processed by partners – he describes the increased generation of these leads as "absolute added value that came about through marketing automation."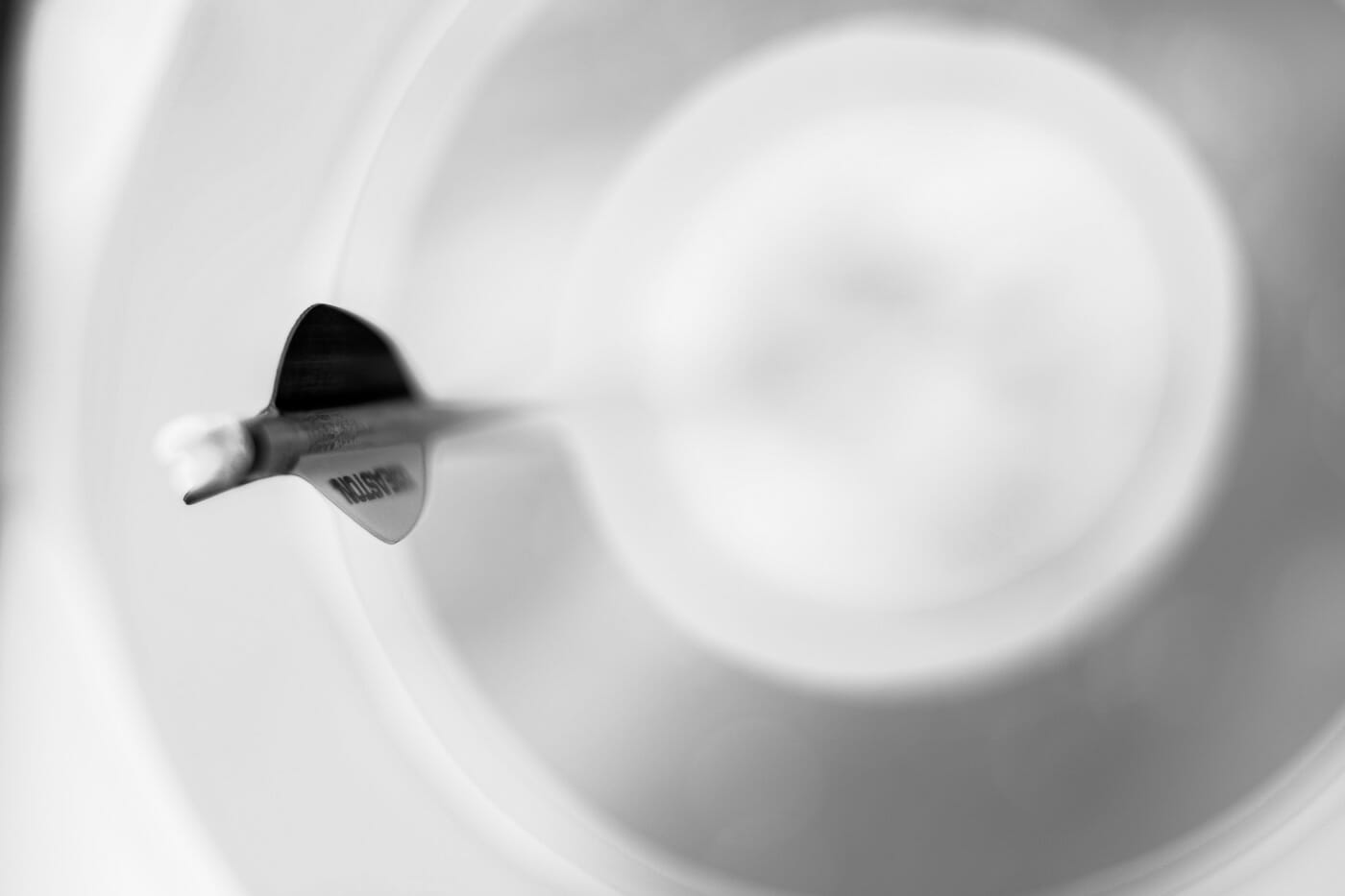 more page visits through organic search (SEO)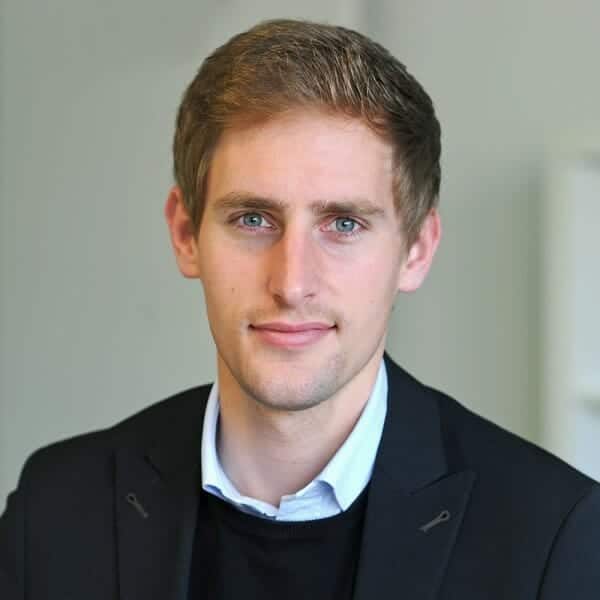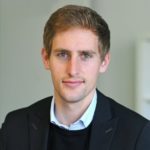 "Digital marketing is now at the forefront of our marketing mix. Cloudbridge has played a central role in this development, especially during the implementation, supporting us with expertise and as a partner at eye level. By transforming our marketing, we are now verifiably generating more leads and can demonstrate this success in a measurable and transparent way."
Thomas Buddendick
- Head of Marketing/ Brand Management