Kick-start into digital marketing – Arvato Systems GmbH
Full service with industry know-how.
Initial situation:
Contemporary communication with the target group – this was one of the goals set by Kathrin Kleinschnittger, Communications and Go-to-Market Manager in the Artificial Intelligence (AI) department at Arvato Systems. For the AI department, this meant professional digital and automated marketing. In this way, Arvato Systems wants to meet the current demands of the market and address the target group exactly where they are – on the web.
In order to implement contemporary digital marketing as quickly as possible, Kathrin Kleinschnittger relies on close cooperation with Cloudbridge as an external partner. In doing so, Cloudbridge supports Arvato Systems with know-how and expertise in strategic planning while implementing digital marketing campaigns externally.
"We wanted to take advantage NOW of the interest of our target group around the topic of Artificial Intelligence, and to place our know-how and services in this area on the market. To generate attention and leads, we saw and see digital marketing as a timely key." (Kathrin Kleinschnittger).
When selecting an external partner, it was particularly important to Arvato Systems that the partner could handle the entire digital communication from a single source. The partner should offer a full-service approach without having to coordinate many different service providers. "In addition to technical expertise, I also needed someone I could talk to, with whom there was a good interpersonal fit, and a partner who had a technical understanding of Arvato Systems' issues," says Kathrin Kleinschnittger. In addition to these requirements, Cloudbridge also met another: In the past, content creation was often cumbersome because many agencies used did not have any IT knowledge. So the new partner absolutely had to have this background.
Cloudbridge has been implementing projects for IT and software houses for many years, and thus brings both a sound knowledge of the relevant topics and the necessary experience in the IT environment. This technical expertise was a decisive point for Arvato Systems in choosing Cloudbridge as a partner.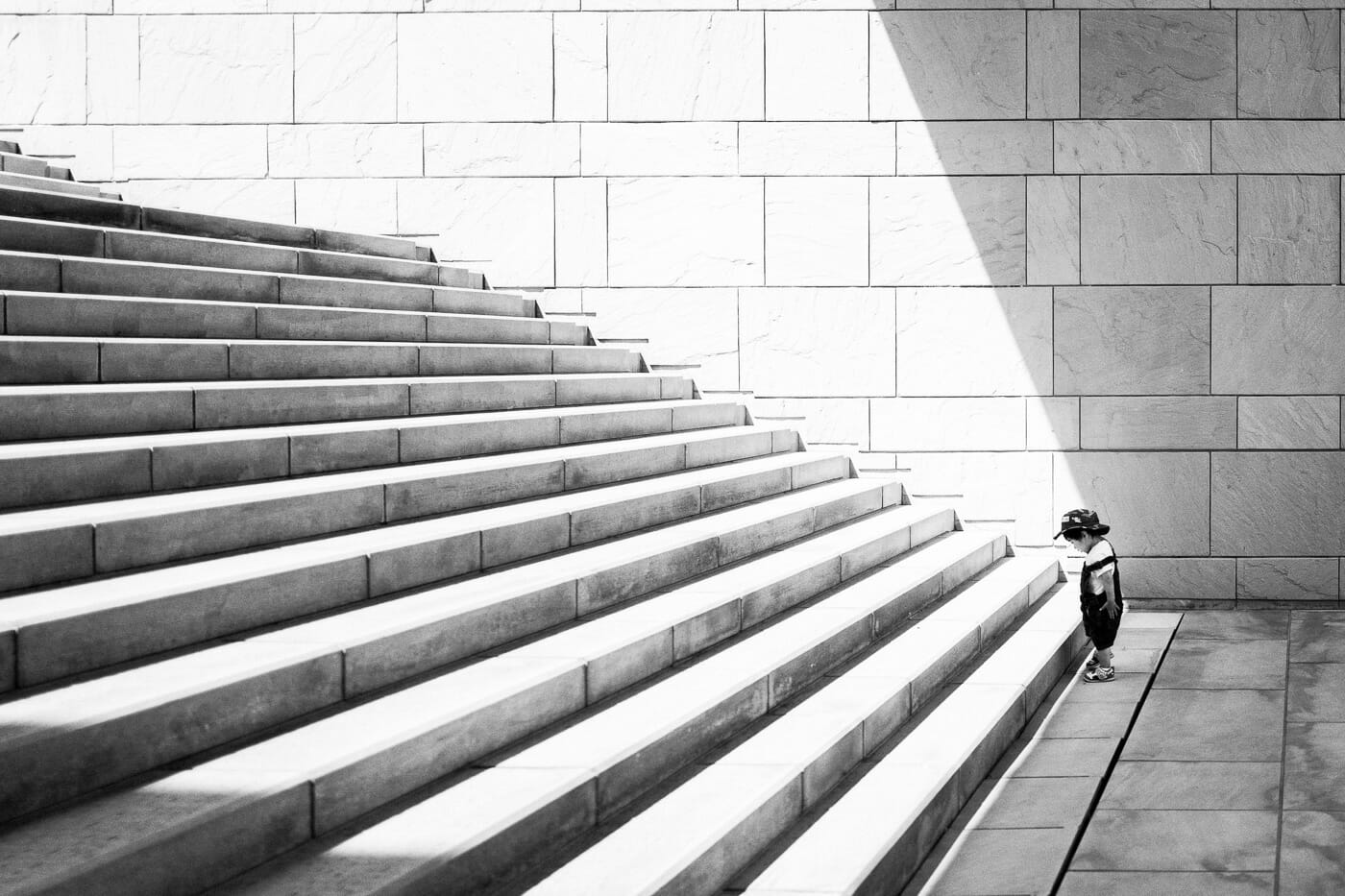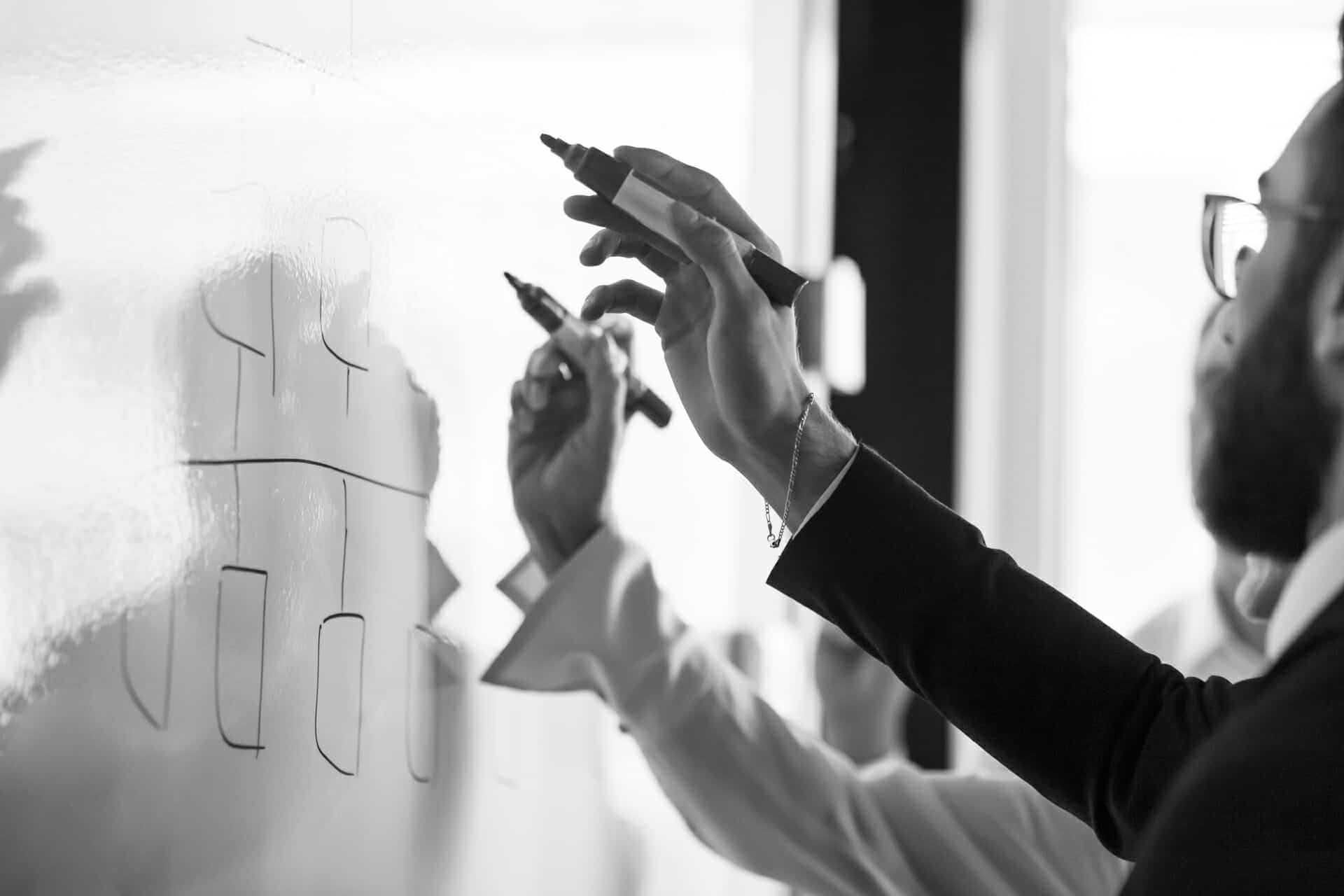 Implementation:
In order to successfully implement digital marketing for the AI specialist area, Cloudbridge worked together with those responsible at Arvato Systems to develop a communication strategy that was geared to the current needs of the target group. In addition to a structured go-to-market design, custom-fit customer journeys were developed, which were then designed and implemented as a fully comprehensive campaign. Cloudbridge implemented this campaign in a marketing automation technology as a managed service. For the campaign traffic generation, the focus is on the LinkedIn and Google AdWords channels. These awareness campaigns are designed and technically set up by Cloudbridge.
Continuous campaign support is also part of the managed service approach. The campaign is monitored and continuously developed based on defined KPIs. In weekly regular meetings, Cloudbridge informs Arvato Systems about the current campaign performance and discusses optimization possibilities. Kathrin Kleinschnittger perceives the collaboration with Cloudbridge as very pleasant: "The project managers at Cloudbridge are always structured, create a transparent overview on a weekly basis and are therefore an ideal complement for us in marketing. Communication is always open and at eye level, which makes the collaboration very authentic and trusting." The person responsible on the customer side also highlights the technical expertise and recommendations on best practices from digital marketing as positive. The cooperation is especially facilitated by the partner's industry know-how, says Kathrin Kleinschnittger. This reduces feedback loops, time-consuming explanations and errors in communication.
Challenges:
Arvato Systems describes two challenges in particular during the project. The first was the difficulty of producing the required content in a short time, with high quality and taking into account all internal dependencies and approvals. The project team met this challenge by always keeping a pragmatic alternative in mind and also consciously taking into account possible delays in the course of the project.
On the other hand, one challenge was to guarantee the operation of the campaign on an ongoing basis. Normal operation is therefore ensured by Cloudbridge throughout. In addition, optimizations and expansion options are regularly proposed and discussed, which are reliably implemented by Cloudbridge. "Cloudbridge makes sure that the campaign always remains up-to-date and continuously expands the campaign in consultation with us. We can therefore rely on the performance and that the digital lead input channel is always running effectively," says Kathrin Kleinschnittger.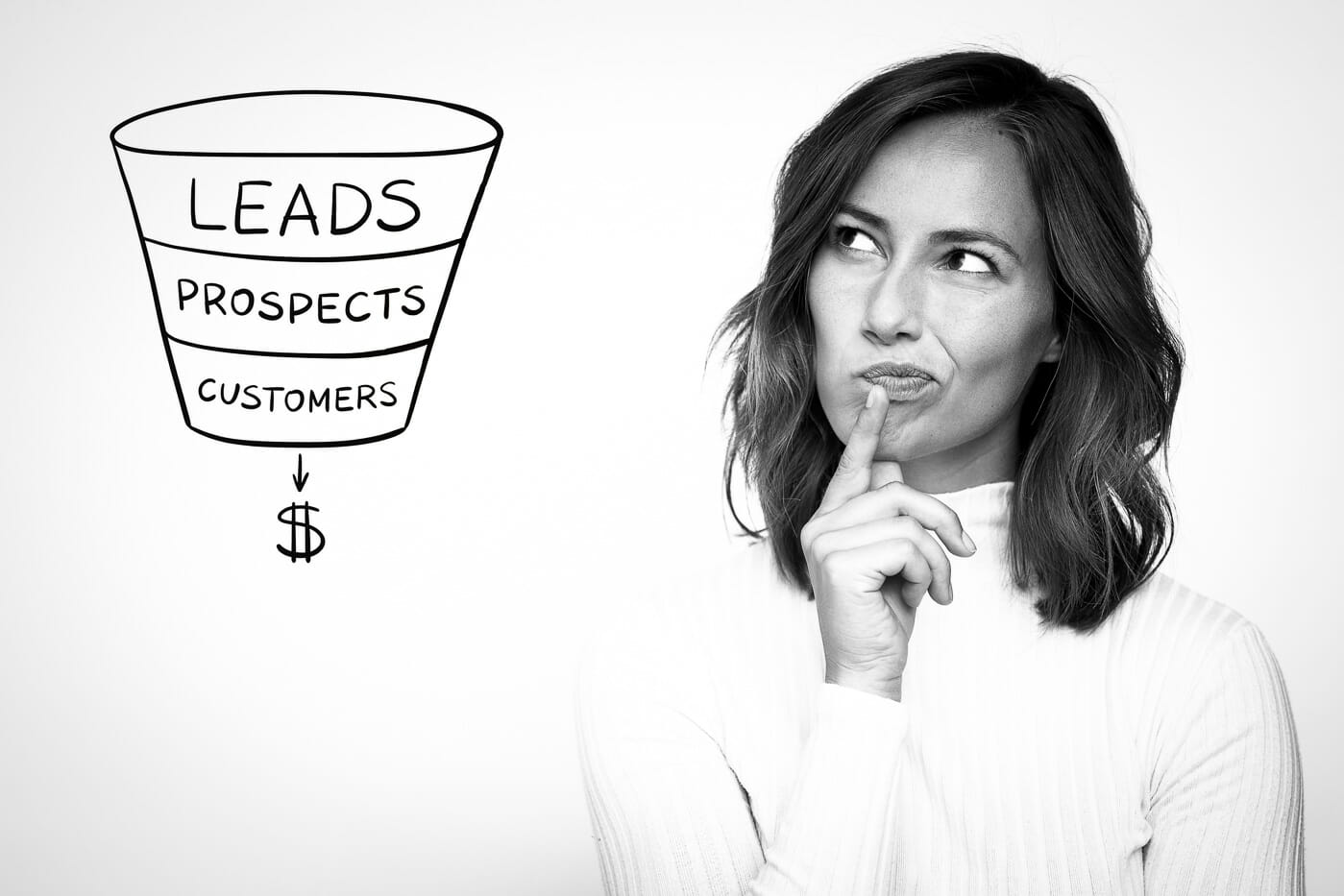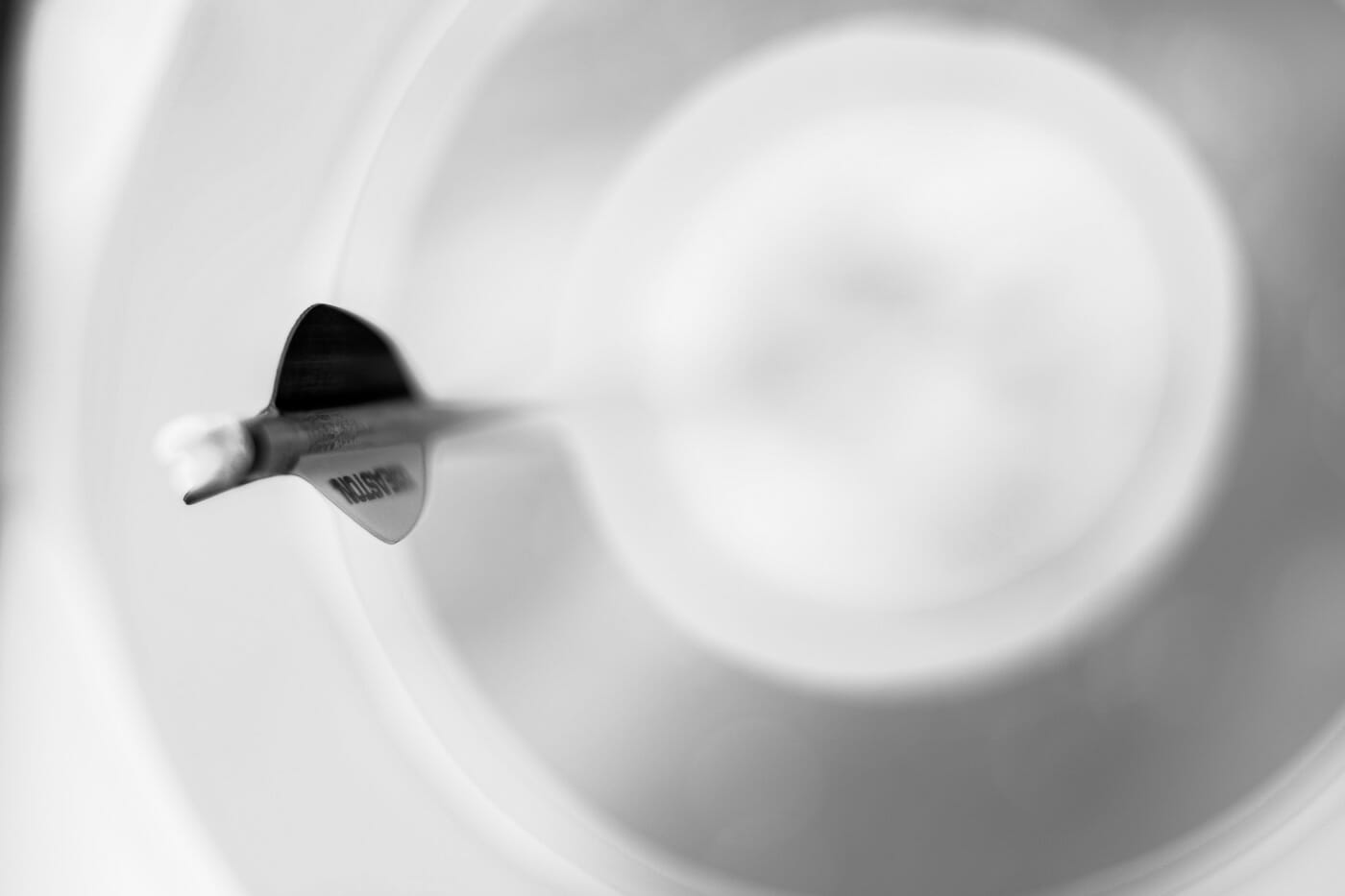 Project results and added value for Arvato Systems:
Arvato Systems is very satisfied with the results of the collaboration so far. Kathrin Kleinschnittger cites the go-live of the campaign as a highlight, which, despite "sporty" planning, was realized within the planned timeframe. During the campaign's runtime to date, Arvato Systems has been able to generate a satisfactory number of leads, many of which fall into the focused target group and are now being processed further by the sales department. Working with Cloudbridge also enabled Arvato Systems to refine its value proposition. Through external perspectives and consultants who challenge the internal views and bring new impulses and directions of thinking, the value proposition and the USP that Arvato Systems formulates for its customers in the area of Artificial Intelligence was worked out even more precisely.
This is how it continues:
Arvato Systems is also currently expanding its own marketing automation and will use it even more intensively for its campaigns in the future. In doing so, those responsible plan to take into account the lessons learned with Cloudbridge there as well. Kathrin Kleinschnittger describes this step as follows: "Cloudbridge has provided us with excellent support in further professionalizing and optimizing automated lead generation via digital channels. We were able to use a lot of the Cloudbridge expertise and also apply it to our further campaigns."
Company description:
As an internationally active IT specialist and multi-cloud service provider, Arvato Systems supports renowned companies in their digital transformation.
More than 2,700 employees at over 25 locations worldwide stand for a high level of technical understanding, industry expertise and a clear focus on customer needs. Arvato Systems develops innovative IT solutions, brings its customers into the cloud, integrates digital processes and takes over the operation and support of IT systems.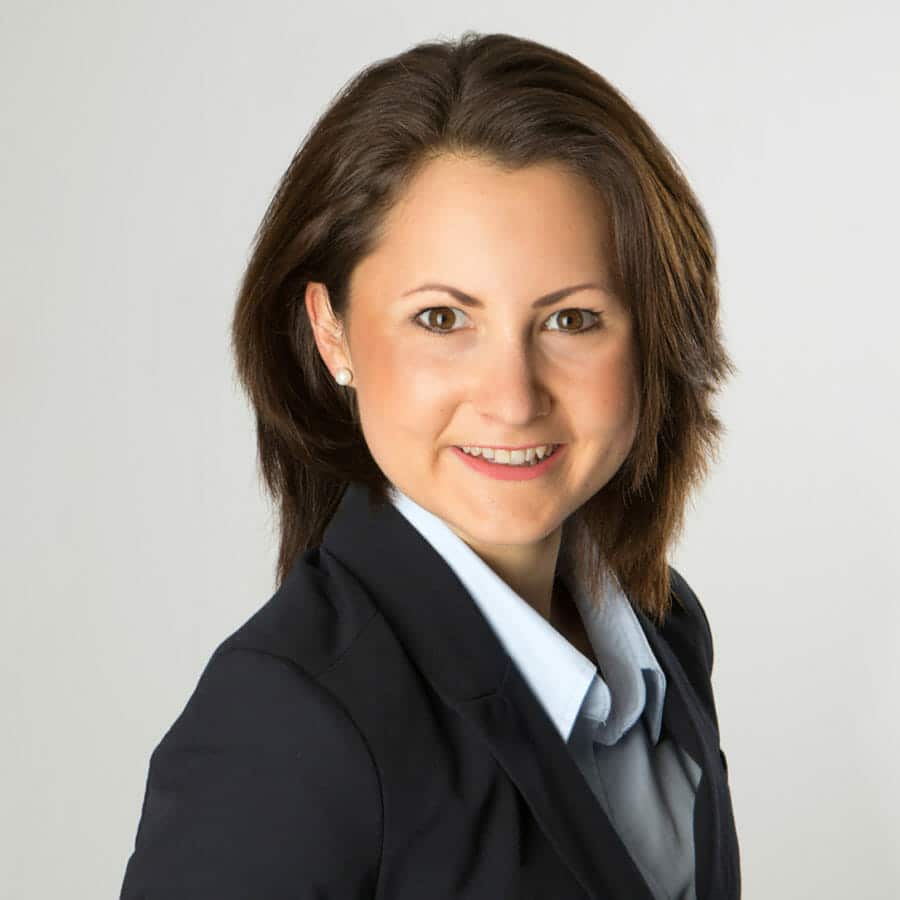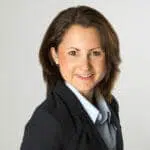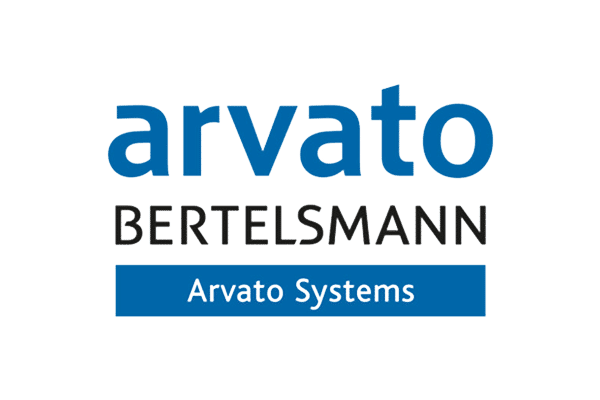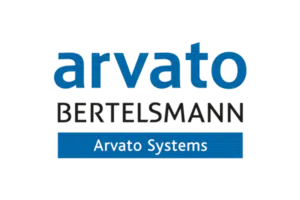 "For us, contemporary communication is the key to success. Cloudbridge's full-service implementation of our digital lead generation campaigns allows us to use this important marketing channel strategically and effectively for digital and custom-fit targeting in a resource-efficient way."
Kathrin Kleinschnittger
- Senior Go2Market Managerin Cloud