HR Recruiment Marketing & Digital Talent Strategy
Use potentials of digital marketing to build your talent recruitment marketing.
Win the battle for the best minds!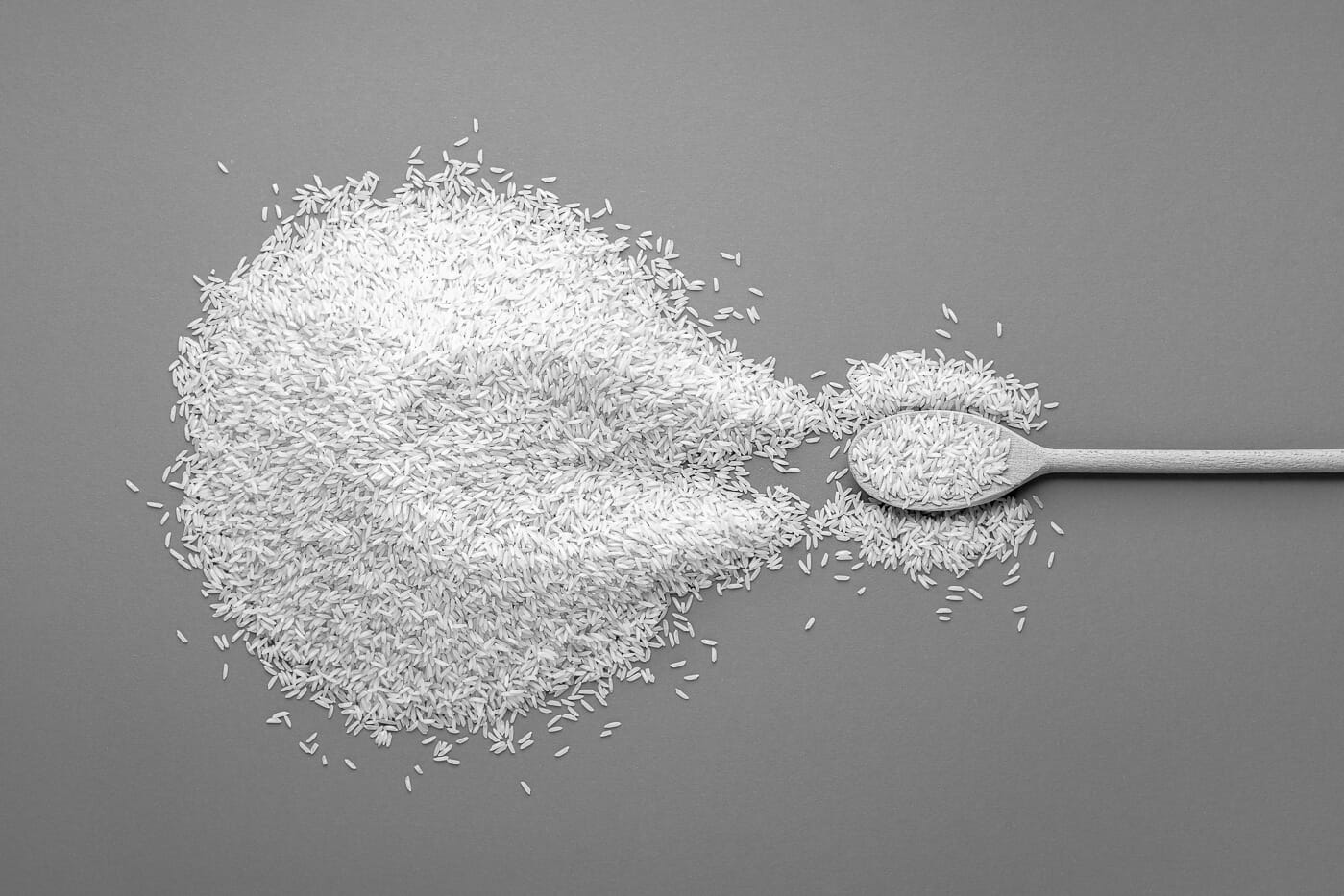 How to win the battle for the best employees
Actively address the skills shortage with your digital recruitment marketing strategy: We support companies in building a sustainable talent pool with which you can quickly acquire, automatically evaluate and qualify top talents & professionals. Starting with the right approach to your target talent, the selection of the appropriate HR recruiting tool to campaign design and implementation.